High Spirits: Beer Drone Will Drop You a Brew
Not all innovations that combine booze and technology are good ideas. Consider, for example, the Buddy Cup.
Developed by Budweiser's Brazilian division, the cup's microchip links to your Facebook profile and broadcasts a new "friend" update each time you clink your Buddy Cup with someone as you stagger around a boozy keg party.
Some critics, however, have called this combination of alcohol-fueled recklessness and social media "terrifying."
But every once in a while, someone comes up with an idea that restores our faith in mankind and technology. Consider, for example, the Oppikoppi Beer Drone.
The octorotor (eight propellers) drone, scheduled to make its debut at South Africa's OppiKoppi music festival this August, will air-drop beer to thirsty attendees during the three-day concert, Paste magazine reports.
All a music fan needs to do is order a beer from his or her cellphone. A beer vendor attaches a parachute to the beer, loads it onto the beer drone, and off it goes.
Once the beer arrives at the buyer's GPS location, it releases its payload, which parachutes into the eager hands of the festival patron.
This is only the latest in a series of exciting/scary/cool uses for drones, from keeping a watch out for illegal hunting to sports photography and wildlife research.
There's some skepticism that the beer drone may not be as easy to implement as we all hope. There's no word yet, for example, on what will happen if the beer drifts downwind and disappears into a mosh pit.
Follow Marc Lallanilla on Twitter and Google+. Follow us @livescience, Facebook & Google+. Original article on LiveScience.com.
Stay up to date on the latest science news by signing up for our Essentials newsletter.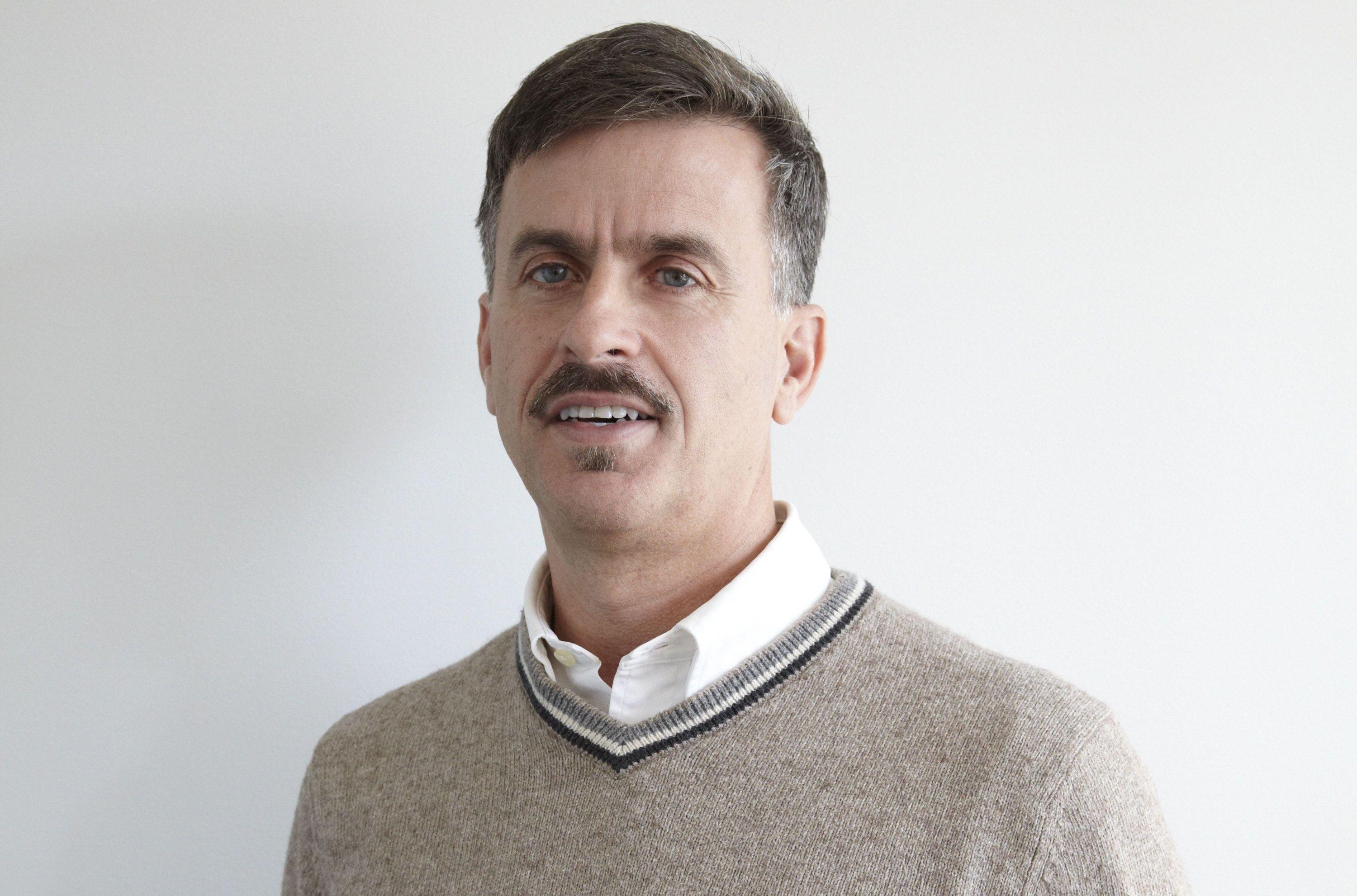 Marc Lallanilla has been a science writer and health editor at About.com and a producer with ABCNews.com. His freelance writing has appeared in the Los Angeles Times and TheWeek.com. Marc has a Master's degree in environmental planning from the University of California, Berkeley, and an undergraduate degree from the University of Texas at Austin.