Budweiser and Facebook: Worst Combo Ever?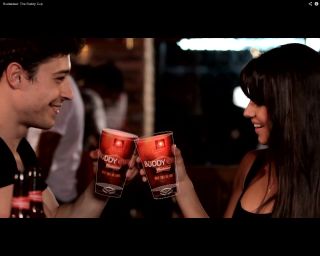 (Image credit: YouTube.com video.)
If there's anything worse than drinking lots of alcohol at a party, it's broadcasting your binge across the Internet.
But Budweiser, in defiance of the equation that governs modern life online (Booze + Facebook = Regret), has now introduced the Buddy Cup, a beer-swilling device that links to your Facebook profile, PCMag.com reports.
The Buddy Cup has a QR code printed on the bottom that links your cup to your Facebook account. It also includes a built-in microchip with a "bump sensor" that reads the Facebook data of anyone you clink glasses with.
That's right — anyone.
So if you clink glasses (intentionally or by accident) with someone at a raunchy frat party or a crowded afterhours nightclub, you're instantly friends on Facebook, and a message to that effect is posted on your Facebook wall, ABCNews.com reports.
When FoxNews.com called this innovation "slightly creepy," they were being kind.
"The thought of having the ability to quickly and easily give away personal information to strangers while drinking... now that's terrifying," a Huffington Post report said.
"All you have to do is bump your glass with someone else's, and they have access to your Facebook profile — a bad idea in general, but when alcohol is involved, it gets really scary," the Huffington Post said.
But the Buddy Cup, developed by Budweiser's Brazilian division, may take off at Ipanema Beach. As the company's tagline says, "The more Buds, the more friends."
Follow Marc Lallanilla on Twitter and Google+. Follow us @livescience, Facebook & Google+. Original article on LiveScience.com.
Stay up to date on the latest science news by signing up for our Essentials newsletter.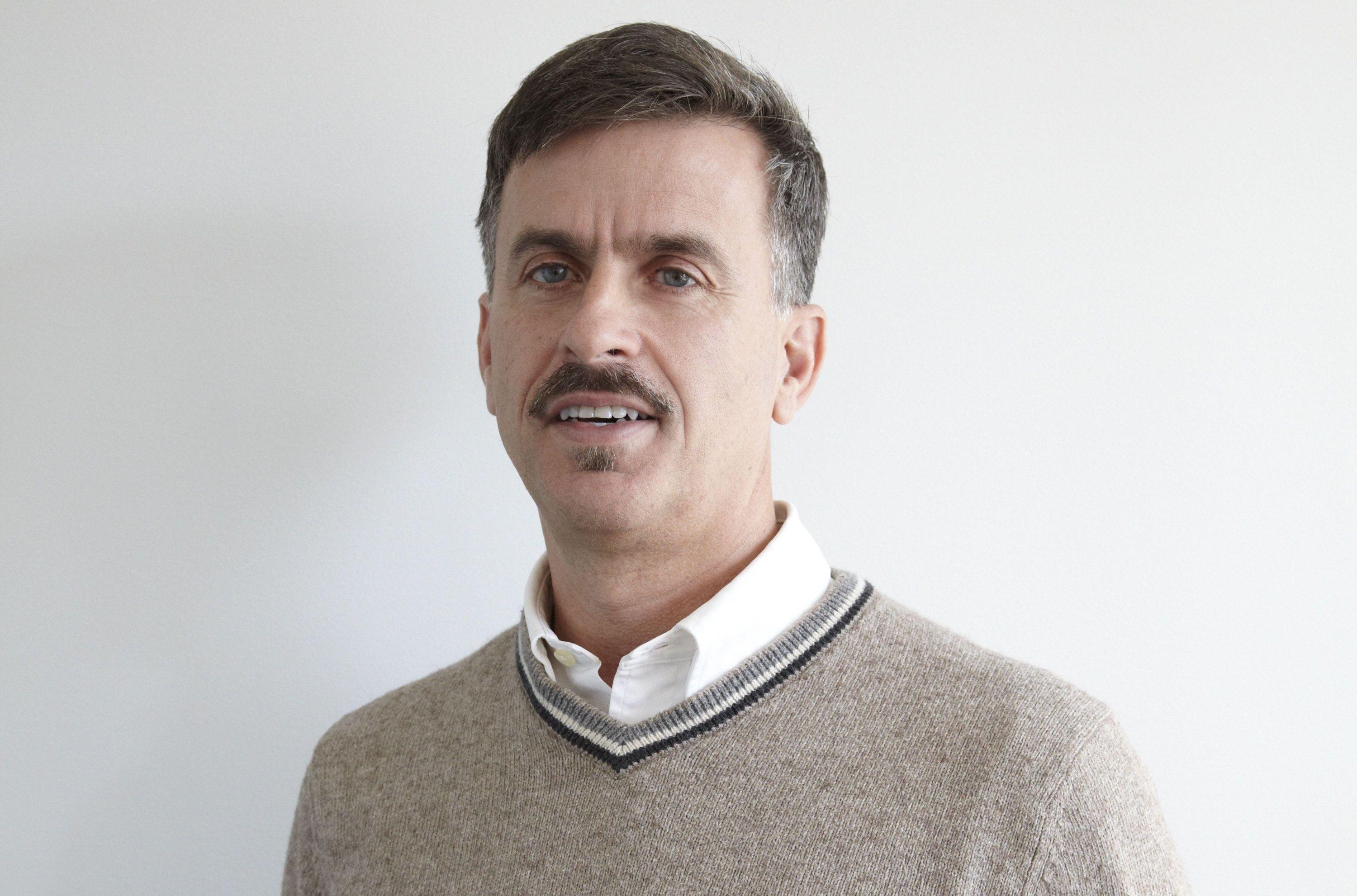 Marc Lallanilla has been a science writer and health editor at About.com and a producer with ABCNews.com. His freelance writing has appeared in the Los Angeles Times and TheWeek.com. Marc has a Master's degree in environmental planning from the University of California, Berkeley, and an undergraduate degree from the University of Texas at Austin.