Image Gallery: Ancient Treasure Trove Discovered in Russia
Burial of a warrior
The grave of a male warrior who was laid to rest some 2,200 years ago in what is now the mountains of the Caucasus in Russia, shown here in a diagram of the warrior's skeleton and numerous artifacts.
With horses ... and a cow
The warrior was buried with gold jewelry, numerous weapons and three horses and a cow (1-3 and 4, respectively).
Warrior helmet
This bronze helmet, found on the surface of the necropolis, depicts curled sheep horns carved in high relief. It is more than 7 inches long and 6 inches wide. It was found in fragments and had to be restored.
Helmet design
The front of the helmet showing the curled sheep horns. While the helmet could have been worn in battle it's more likely it was meant for a burial.
Ancient helmets
These drawings reconstruct what the helmet would have looked like in antiquity.
Zigzags and ridges
This bronze helmet was also found on the surface and depicts zigzags, ridges and other shapes hard to put into words. It is more than 8 inches long and 6 inches in width.
Small decorations
A side view of the helmet, the helmet flap appears to have triangle decorations engraved.
Top of helmet
The top of the helmet contains a small hole.
Helmet drawings
These drawings depict what the helmet would have looked like in antiquity.
Golden burial
The burial of the warrior was richly adorned and contained more than a dozen gold artifacts. This fibula-brooch, despite being only 2.3 by 1.9 inches in size, contains intricate decorations leading towardthe center where a rock crystal bead is mounted.
Rock crystal
A close-up of the rock crystal showing the channel that was drilled into it from both ends.
Stay up to date on the latest science news by signing up for our Essentials newsletter.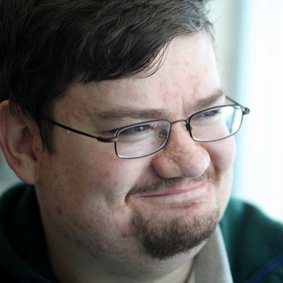 Owen Jarus is a regular contributor to Live Science who writes about archaeology and humans' past. He has also written for The Independent (UK), The Canadian Press (CP) and The Associated Press (AP), among others. Owen has a bachelor of arts degree from the University of Toronto and a journalism degree from Ryerson University.