Troops Exposed to Hidden Caffeine in Supplements, Study Says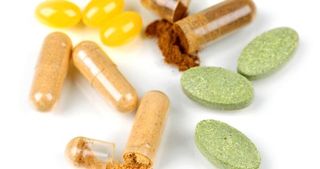 Soldiers who take dietary supplements in hopes of enhancing their performance may unknowingly expose themselves to high levels of caffeine that could cause more harm than good, a new study says.
Researchers tested caffeine levels in some popular supplements sold on military bases, including sports supplements and multivitamins, and found that many product labels inaccurately listed the amount of caffeine in the supplement. What's more, some labels listed caffeine as an ingredient, but did not specify the amount contained, and when tested, were found to have levels of caffeine equivalent to three cups of coffee, or 300 milligrams.
While moderate doses of caffeine (around two to three cups of coffee a day) are safe and even beneficial for soldiers who need to remain alert in high-risk situations, too high a dose can backfire, said study researcher Dr. Pieter Cohen, an assistant professor of medicine at Harvard Medical School and a general internist at Cambridge Health Alliance. Such high doses can cause side effects, including a racing heart and slower reaction times
The caffeine found in dietary supplements may not by itself cause problems. However, when combined with other sources of caffeine, such as coffee, soda or energy drinks, which troops commonly consume, the supplements may contribute to an unhealthy total caffeine dose, Cohen said. A recent study from the Centers for Disease Control and Prevention found that 45 percent of service members say they consume energy drinks every day.
"As soon as you start going up to the high doses, [the equivalent of six or seven cups of coffee a day], that mental sharpness you can gain from a little bit of caffeine starts to decline," Cohen said. Such an unhealthy dose would be possible with just one serving of a high-caffeine dietary supplement combined with one energy drink, Cohen said. [See 5 Health Problems Linked to Energy Drinks.]
Inaccurate labels mean troops don't know how much caffeine they're consuming and cannot judge whether or not they need to scale back their intake, Cohen said. Manufacturers of any dietary supplement containing caffeine should be required to accurately list the dose on the label, Cohen said. Currently, manufacturers don't need to list the amount of caffeine if the ingredient is part of a proprietary formula, he said.
Hidden caffeine
The study identified the 31 top-selling dietary supplements on military bases that listed caffeine, or an ingredient known to contain caffeine, on their labels. All products were purchased from GNC, and are available to the public.
Of the 20 products that listed caffeine on their labels, six failed to specify the amount, because the ingredient was part of a proprietary formula. All the products contained high doses of caffeine per serving, between 210 and 310 mg, the equivalent of two to three cups of coffee. By comparison, the energy "shot" 5 Hour Energy contains about 215 mg of caffeine per serving.
Five of the 20 products were incorrectly labeled; they contained a dose of caffeine that was at least 10 percent more or less than the labeled amount. Most of these actually contained less caffeine than the labeled amount.
The study was limited in that it only tested one sample of each supplement, so more research is needed to verify that this is a pervasive problem. Due to this need for further studies, the researchers would not share the list of products they tested.
"It would be unfair to throw any individual brand or manufacturer under the bus after only one test. It's the pattern … that really stands out. It's not just one bad apple, it's the whole bushel that's rotten," Cohen said.
A 2007 study that tested caffeine levels in dietary supplements turned up similar findings: 89 percent of caffeine-containing products had levels that were 16 percent higher or lower than the labeled amount.
Cohen said manufacturers lean heavily on caffeine because it is one of the most effective ingredients they can put in their products to help people feel better.
Remove from stores?
"Given the many sources of caffeine, it would be easy to unknowingly consume too much caffeine in a short period of time," which could lead to sleep problems and other health concerns, said Robin Toblin, a psychologist at Walter Reed Army Institute of Research, who was not involved in this study, but has conducted research on energy drink consumption in the military.
"Service members should be educated about caffeine consumption and caffeine amounts in different products and should moderate their use of caffeinated products," Toblin said.
Cohen said the findings raise the question of whether caffeinated dietary supplements should be sold on military bases.
The Department of Defense (DOD), which funded the study, determines which products can and cannot be sold on military bases, and would need to review the evidence before making such a decision.
Until then, Cohen said, people should assume any dietary supplement that lists caffeine contains a significant dose.
Early last year, the DOD removed supplements containing the stimulant dimethylamylamine (DMAA) from stores on military bases while it investigates whether or not the ingredient was involved in the deaths of two soldiers.
The new study is published today in the journal JAMA Internal Medicine. One of the study's authors, John Travis, is an employee of NSF International, a nonprofit organization that certifies and develops standards for dietary supplements. Some of the organization's clients are dietary supplement manufacturers.
Pass it on: Dietary supplements can contain hidden amounts of caffeine, which may pose health risks for troops.
This story was provided by MyHealthNewsDaily, a sister site to LiveScience. Follow Rachael Rettner on Twitter @RachaelRettner, or MyHealthNewsDaily @MyHealth_MHND. We're also on Facebook & Google+.
Stay up to date on the latest science news by signing up for our Essentials newsletter.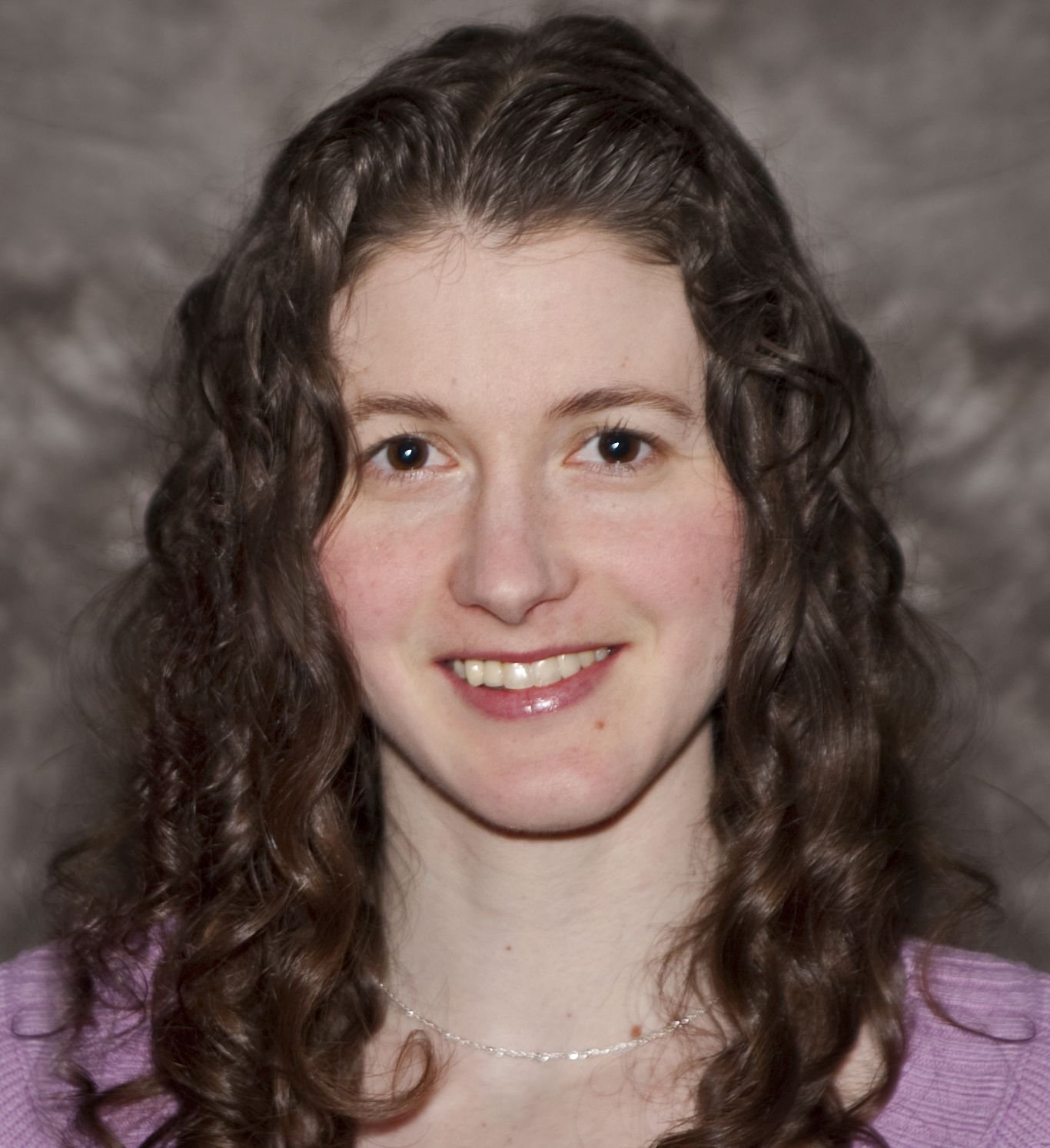 Rachael is a Live Science contributor, and was a former channel editor and senior writer for Live Science between 2010 and 2022. She has a master's degree in journalism from New York University's Science, Health and Environmental Reporting Program. She also holds a B.S. in molecular biology and an M.S. in biology from the University of California, San Diego. Her work has appeared in Scienceline, The Washington Post and Scientific American.