Study: Yes, Vacuums Kill Fleas
Many a housekeeper has long wondered if vacuuming is sufficient to get rid of fleas. Finally, a study shows vacuuming is indeed an effective weapon.
Experiments conducted by Ohio State University researchers on the cat flea (Ctenocephalides felis)—the most common type of flea plaguing companion animals, such as dogs and cats, and humans—showed that vacuuming killed fleas in all stages of life.
Fleas have multiple life stages: Adults suck the blood of their host and females lay eggs on them. The eggs roll off onto the floor, furniture or pet bedding and hatch two to 14 days later. The insects go through three larval stages, the last of which spins into a cocoon to protect the pupa stage. New adults typically emerge within a week or two.
The OSU study, partially funded by the Royal Appliance Manufacturing Co. and detailed in a recent issue of the journal Entomologica Experimentalis et Applicata, involved vacuuming up groups of 100 adult fleas at a time, as well as groups of 50 pupae and 50 larvae, from a tightly woven kitchen-type carpet.
Six tests on the adult fleas killed an average of 96 percent of adult fleas, and the three tests of pupae and one test of larvae resulted in the deaths of all the fleas.
Study team member Glen Needham and his colleagues are researching non-toxic ways to kill insects, because though bug bombs have sent fleas on the run, the fleas could develop resistance to these chemicals.
Needham thinks that the brushes, fans and powerful air currents of vacuum cleaners are what's responsible for killing the itchy insects . Needham and his colleagues have suggested that the vacuum brushes wear away the cuticle, a waxy outer layer on fleas and most insects that holds water in and keeps them hydrated. Without this protective layer, the adults, larvae and pupae probably dry up and die, Needham said.
"We didn't do a post-mortem, so we don't know for sure," Needham added. "But it appears that the physical abuse they took caused them to perish."
Though the study used only one model of upright vacuum, Needham says that most vacuums will probably wipe out the insects.
"No matter what vacuum a flea gets sucked into, it's probably a one-way trip," he said.
Stay up to date on the latest science news by signing up for our Essentials newsletter.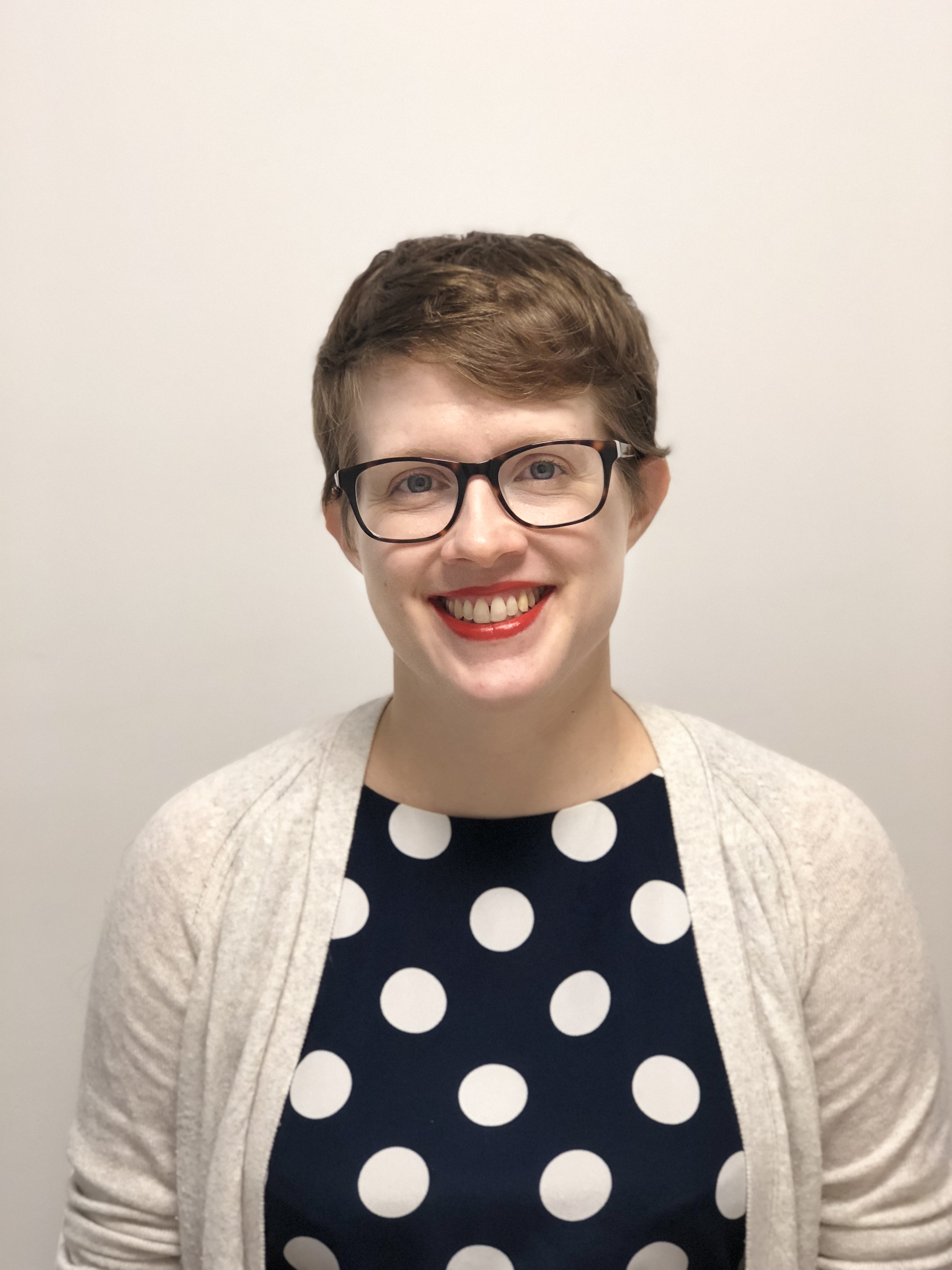 Andrea Thompson is an associate editor at Scientific American, where she covers sustainability, energy and the environment. Prior to that, she was a senior writer covering climate science at Climate Central and a reporter and editor at Live Science, where she primarily covered Earth science and the environment. She holds a graduate degree in science health and environmental reporting from New York University, as well as a bachelor of science and and masters of science in atmospheric chemistry from the Georgia Institute of Technology.