Seismologists Target Better Earthquake Prediction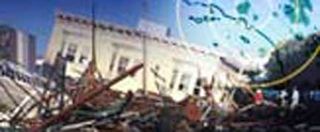 WASHINGTON, D.C. - Southern Californian seismologists are organizing a center to evaluate earthquake predictions in the hopes of developing better forecasts for the potentially deadly events.
Thomas Jordan, director of the Southern California Earthquake Center (SCEC) in Los Angeles, told reporters Sunday that while his center has experienced some success forecasting smaller earthquakes in the short term, forecasting when a large earthquake might strike is still challenging.
Based at the University of Southern California, SCEC researchers are developing the methods and criteria required to evaluate earthquake predictions. The center is also are organizing a facility dubbed the Collaboratory for the Study of Earthquake Predictions, which Jordan plans as a resource where seismologists can test their own temblor forecasts.
"I would say that most seismologists, myself included, are pessimistic that in the next five years we can come with a silver bullet solution to predicting earthquakes," Jordan said during a press briefing here at the 2005 meeting of the American Association for the Advancement of Science. "But there are still signals we can look for."
In recent years, seismologists have begun studying high-energy signals emanating from the base of the Earth's crust, about 30 kilometers below the surface. That's about twice as deep as the level where shifting tectonic plates slip and slide against each other to create earthquakes, Jordon told LiveScience.
Seismologists have detected the high-energy signals emanating from beneath a tectonic plate boundary under the Pacific Northwest, as well as beneath Japan and - most recently - from the San Andreas Fault in California.
"We don't understand these signals very well," he added. "They may not have anything to do with earthquakes, then again they may mean something."
Earlier this month, the United States Geological Survey (USGS) announced that 2004 was the deadliest year for earthquakes in 500 years, ending with the disastrous magnitude 9.0 temblor that struck Indonesia, causing a tsunami that eventually killed 275,950 people. Less than 1,000 people were also killed in 2004 during other earthquakes around the world.
On Saturday, wire news services reported that a 6.9 temblor shook Indonesia's Sulawesi Island, caused sea levels to rise, frightening inhabitants there who feared another tsunami.
The largest earthquake in the U.S. during 2004 was a long-awaited magnitude 6.8 temblor that struck southeastern Alaska. A smaller earthquake - a magnitude 6.0 - occurred on Sept. 28 in Parkfield, California, a long-awaited event originally predicted by seismologists in the 1980s.
"We had two events that show how far we still have to go," said David Applegate, USGS senior science advisor for earthquake and geologic hazards, during the briefing, referring to the Parkfield and 9.0 Indonesia events.
By the Numbers
Quake Death Toll in 2004 Could Be Worst Since 1556
Stay up to date on the latest science news by signing up for our Essentials newsletter.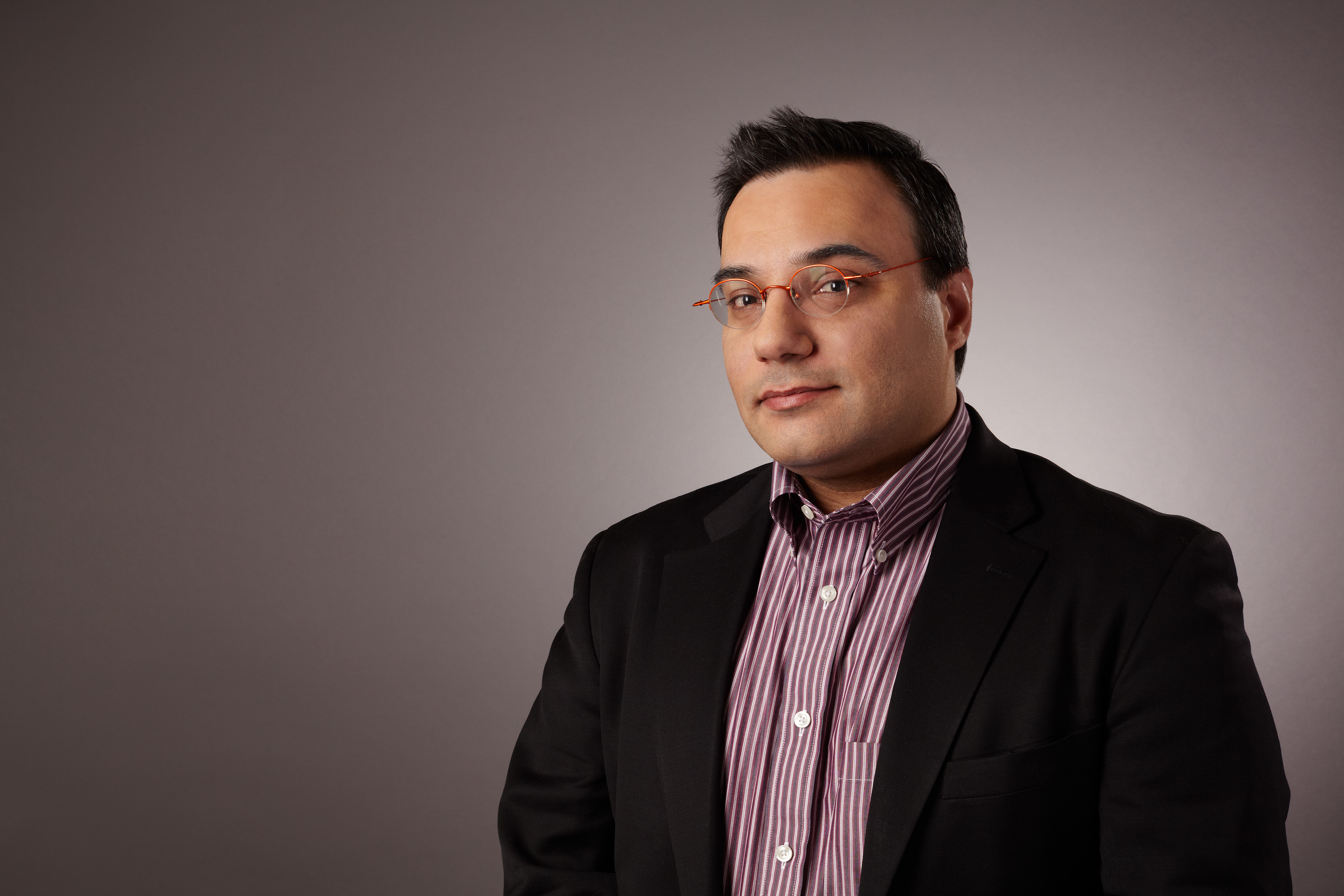 Space.com Editor-in-chief
Tariq is the editor-in-chief of Live Science's sister site Space.com. He joined the team in 2001 as a staff writer, and later editor, focusing on human spaceflight, exploration and space science. Before joining Space.com, Tariq was a staff reporter for The Los Angeles Times, covering education and city beats in La Habra, Fullerton and Huntington Beach. He is also an Eagle Scout (yes, he has the Space Exploration merit badge) and went to Space Camp four times. He has journalism degrees from the University of Southern California and New York University.