New Sugar Guidelines May Pose Heart Disease Risks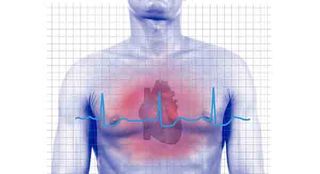 (Image credit: Dreamstime)
The amount of sugar we're allowed to eat every day according to new U.S. government guidelines is too high and could pose health risks, a new study suggests.
The study showed that getting one-fourth of your daily calories from high fructose corn syrup — the equivalent of drinking about three glasses of juice per day — increased participants' risk of heart disease.
Participants in the study who drank three glasses a day of a beverage sweetened with either fructose or high fructose corn syrup (HFCS) had, within two weeks, significant increases in their blood fat and cholesterol levels, both risk factors for cardiovascular disease.
The 2010 Dietary Guidelines for Americans recommend people consume no more than 25 percent of their daily calories from added sugar. The new study suggests the 25 percent upper limit should be re-evaluated, the researchers said.
"Our results suggest that consuming 25 percent of [daily] energy as sugar is too much sugar," said study researcher Kimber Stanhope, of the University of California, Davis.
"Parents should not feel safe feeding their children 25 percent of energy as sugar or consuming that much themselves," Stanhope said.
Stanhope said the study only lasted two weeks, so it's not certain whether the metabolic changes observed during the study will last over the long term. More research needs to be done to verify this and determine just how much added sugar is safe to consume, Stanhope said.
Glucose vs. fructose
In contrast to the 2010 Dietary Guidelines, the American Heart Association recommends people consume just 5 percent of their daily calories from sugar.
Stanhope and colleagues examined 48 adults ages 18 to 40 years whose body mass index, or BMI, ranged from 18 to 35 (a BMI above 30 is considered overweight). The participants were divided into three groups. One group consumed 25 percent of their daily calories from glucose, one from fructose and one from HFCS.
Glucose and fructose are both sugars found in nature, but are rarely consumed in their pure form. HFCS is a syrup derived from corn in which about 50 to 55 percent of the glucose has been converted to fructose.
The women in the study drank the equivalent of 3.7 12-once sodas per day and the men drank the equivalent of 4.4 12-once sodas per day, Stanhope said.
After two weeks, those in the fructose and HFCS group had increases in their LDL ("bad") cholesterol, triglycerides and apolipoprotein-B — a protein that can lead to plaque buildup in arteries, which in turn, can cause vascular disease.
Participants who drank the beverage sweetened with glucose did not see the same increases. Stanhope said this is because the body responds differently to fructose than it does to glucose. The body has a mechanism to keep the liver from absorbing too much glucose — the organ puts up a "stop sign," and glucose is instead sent to the blood stream where it can be used by the muscles, brain and other tissues, Stanhope said.
But no such stop sign exists for fructose, so the liver continues to absorb fructose, even when it does not need the energy, Stanhope said, and excess sugar is converted into fat, she said.
More long term studies are needed to determine whether a high glucose diet may eventually have detrimental effects on heart disease risk factors as well, Stanhope said.
Criticism
Experts said the study was quite small and did not precisely control for diet and exercise, so the conclusions that can be drawn are limited.
"I don't think one can draw really large sweeping conclusions from this that would change the way we eat," said Katherine Tallmadge, a registered dietitian and author of "Diet Simple" (LifeLine Press, 2011).
Tallmadge said she hopes the work is the impetus for further, more rigorous studies that can inform the dietary guidelines.
But Tallmadge agrees that getting 25 percent of your daily calories from added sugar is too much.
"In my experience 25 percent of your diet as sugar is just way too much, even to maintain a healthy body weight," and would not help you lose weight, Tallmadge said. Tallmadge said people should consume no more than 10 percent of their calories from added sugar.
Pass it on: Getting 25 percent of your daily calories from added sugar may increase your risk of heart disease.
This story was provided by MyHealthNewsDaily, a sister site to Live Science. Follow MyHealthNewsDaily staff writer Rachael Rettner on Twitter @RachaelRettner.
Stay up to date on the latest science news by signing up for our Essentials newsletter.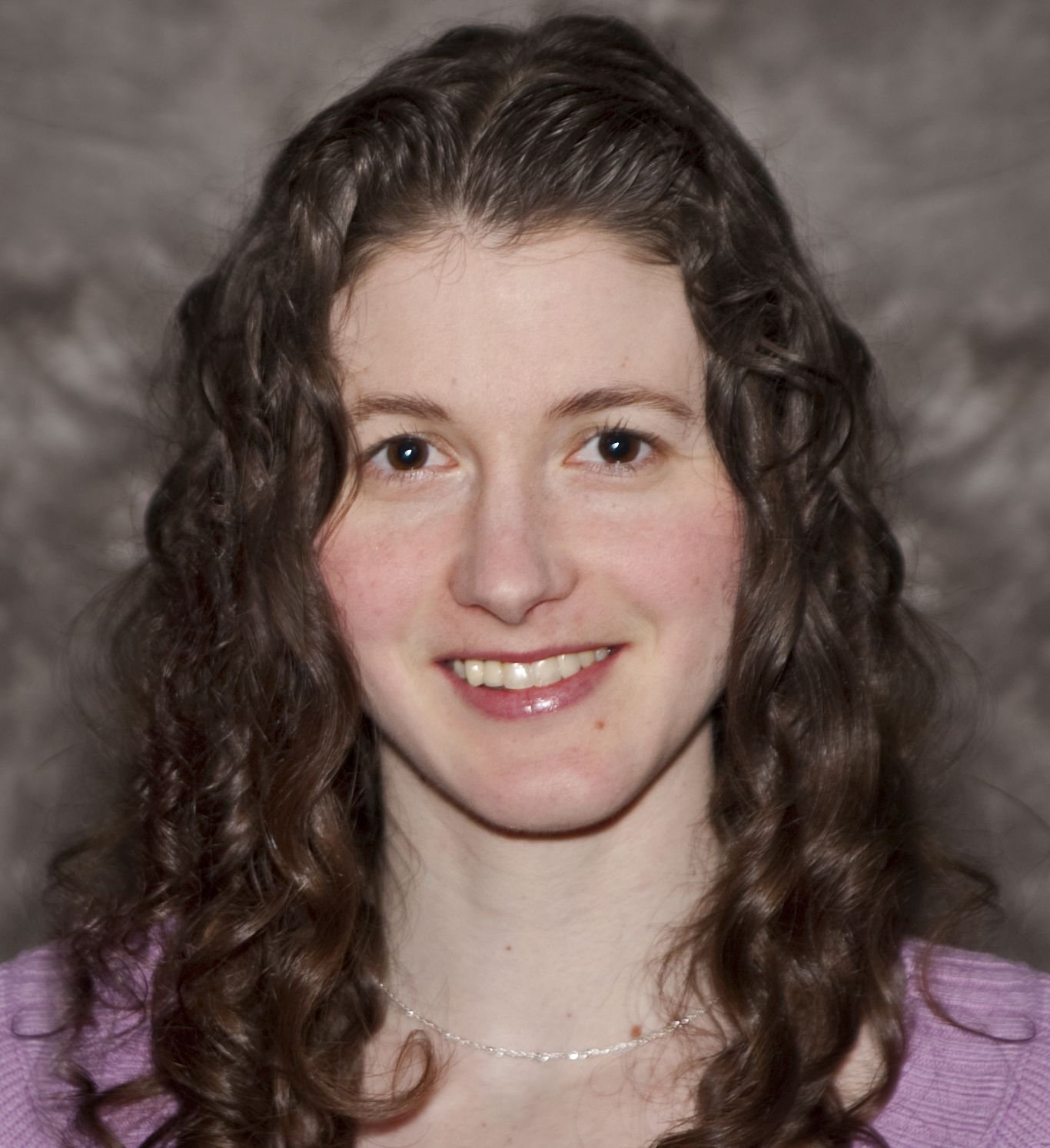 Rachael is a Live Science contributor, and was a former channel editor and senior writer for Live Science between 2010 and 2022. She has a master's degree in journalism from New York University's Science, Health and Environmental Reporting Program. She also holds a B.S. in molecular biology and an M.S. in biology from the University of California, San Diego. Her work has appeared in Scienceline, The Washington Post and Scientific American.