Tiny, shape-shifting robot could one day be used to perform surgery from inside the body
A spider-inspired robot called mCLARI weighs less than a gram and could one day be deployed to aid first responders following a natural disaster or help out in surgery.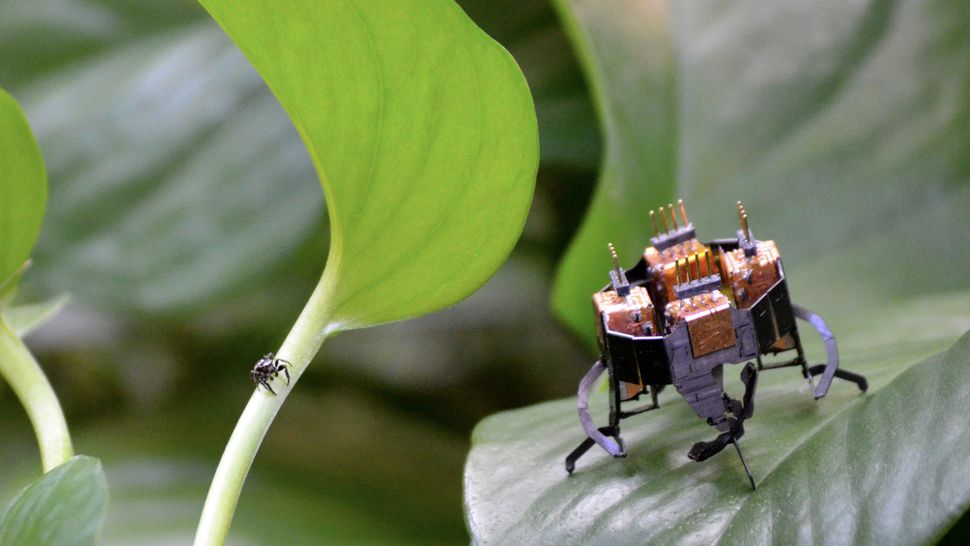 Scientists have designed a tiny, shape-shifting "spider-bot" that can passively manipulate its body as it navigates its environment.
The arachnid-inspired robot is a precursor to a bot that could one day perform surgery or hunt through rubble for survivors in a disaster zone, its inventors say.
The robot, dubbed "mCLARI" is 0.8 inch (2 centimeters) long, weighs less than 0.03 ounces (0.97 grams) and can scurry at maximum speeds of 2.4 inches per second (6 cm per second), according to research published Oct. 6 to the preprint database arXiv.
The miniature robot is the smaller, faster successor to CLARI, which was designed by the same team. It also passively changes its shape in multiple dimensions to fit through gaps.
"Because of the robot's small size and the ability to shape morph, we envision applications of this technology in the following four major domains of socioeconomic importance," study lead author Kaushik Jayaram, a mechanical engineering professor at the University of Colorado, told Live Science in an email. These include disaster response, high-value asset inspection, environmental monitoring and precision medicine.
Related link: This sideways-scooting robot crab is so tiny it fits through the eye of a needle
"In the long term, we envision such robots to be effective at navigating through human bodies and performing automated surgery such as clearing an artery clog or removing a tumor." Jayaram said.
With mCLARI, Jayaram's team is inching closer to creating robots that can navigate complex environments — just like the organic creatures they're inspired by.
In 2020, the team created a cockroach-inspired miniature robot called HAMR-JR.
For both the roach bot and the new spider-bot, the team used an origami-like fabrication method to etch microelectromechanical components onto a 2D sheet and then popped these out to create a 3D structure.
mCLARI robot has four leg modules that can move in two different dimensions. The robot can maneuver in tight spaces by switching between running forward and side-to-side and can adopt multiple gaits and scurrying speeds.
Its legs hinge to its body through passive joints, which enables mCLARI to alter its body shape based on the environment it encounters. For instance, its legs can stretch up to 50% in certain spaces.
As follow-up work, the scientists want to give mCLARI more power and sensing ability.
"We are also excited about understanding the effect of shape change on enhancing locomotion maneuverability," Jayaram said.
Stay up to date on the latest science news by signing up for our Essentials newsletter.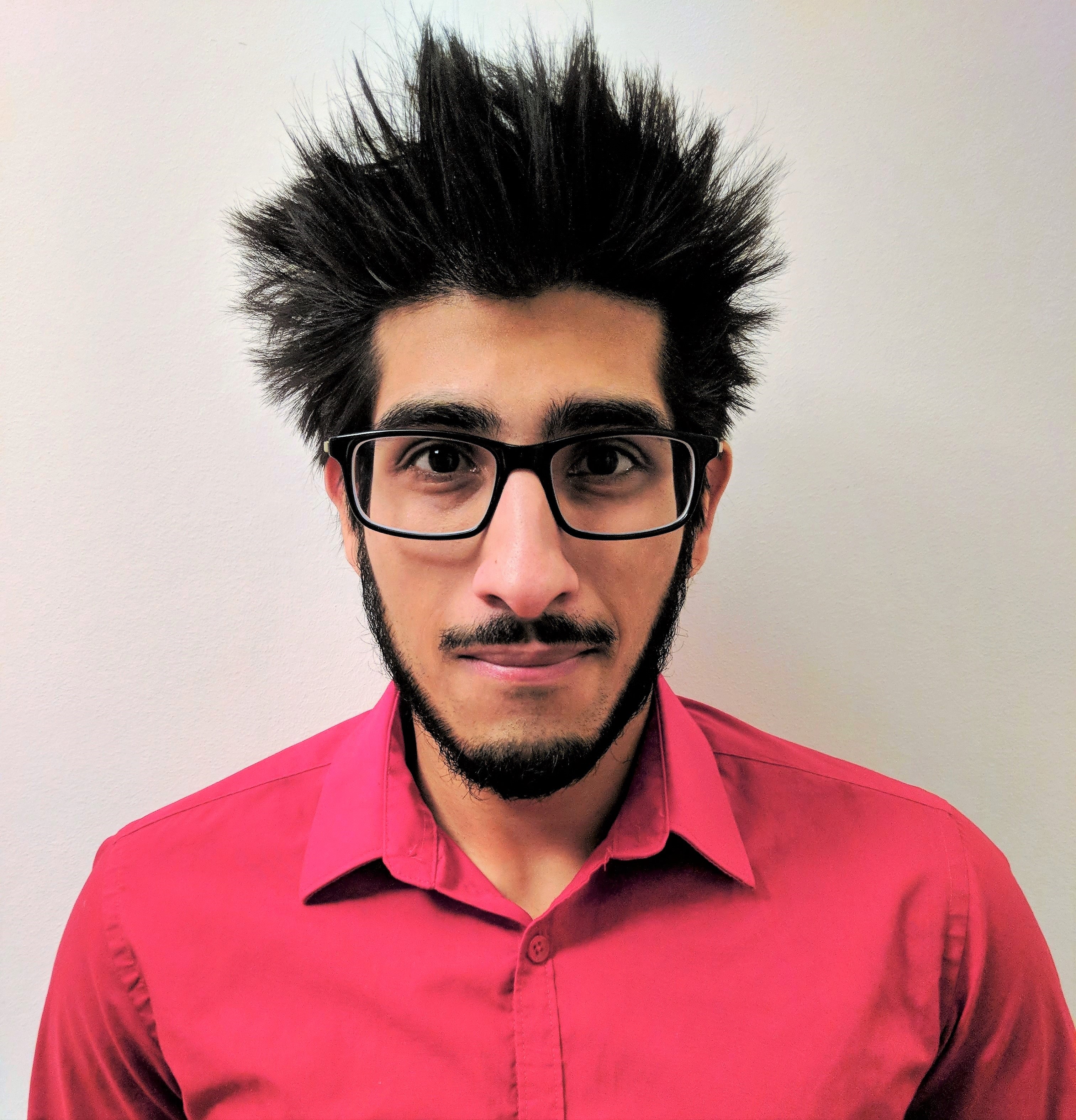 Channel Editor, Technology
Keumars is the technology editor at Live Science. He has written for a variety of publications including ITPro, The Week Digital, ComputerActive and TechRadar Pro. He holds a BSc in Biomedical Sciences, and has worked as a technology journalist for more than five years.