Expert Voices Robert Lawrence Kuhn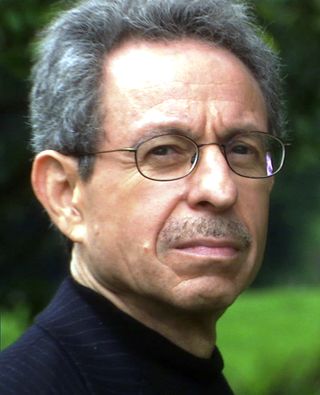 (Image credit: Robert Lawrence Kuhn)
Robert Lawrence Kuhn is the creator, writer, host and executive producer of the PBS television series "Closer to Truth" (produced and directed by Peter Getzels) and he has published more than 30 books including The Mystery of Existence: Why is there Anything At All? (2013, with philosopher John Leslie), "Closer to Truth: Science, Meaning and the Future" (2007) and "The Man Who Changed China: The Life and Legacy of Jiang Zemin" (China's best-selling book in 2005). Kuhn is a commentator for the BBC, CNN, CCTV, and Bloomberg, and a featured columnist in the South China Morning Post and China Daily. His Ph.D. is in anatomy/brain research (UCLA).
Stay up to date on the latest science news by signing up for our Essentials newsletter.
Thank you for signing up to Live Science. You will receive a verification email shortly.
There was a problem. Please refresh the page and try again.