SpaceX's Starship SN4 prototype explodes after rocket engine test
SpaceX's latest Starship prototype exploded just after an engine test Friday (May 30), erupting in a dramatic fireball at the spaceflight company's South Texas proving grounds.
The Starship SN4 prototype exploded at about 1:49 p.m. CDT (2:49 p.m. EDT/1849 GMT) at SpaceX's test facility near Boca Chica, Texas according to a video provided by the South Padre Island tourism site SPadre.com. The explosion occurred about a minute after a short test of its Raptor rocket engine, but it was unclear what caused the conflagration.
Related: SpaceX's Starship and Super Heavy rocket in pictures
SpaceX successfully test-fired the Starship SN4 vehicle yesterday as part of its preparations for an upcoming launch test that could have carried the rocket about 500 feet (150 meters) up. That same day, SpaceX received a launch license for its Starship tests from the Federal Aviation Administration.
As its name suggests, the Starship SN4 vehicle is the latest in a series of prototypes SpaceX has built to test technologies required for a truly massive space launch system: the 165-foot-tall (50 meters) Starship rocket and its Super Heavy megabooster. That vehicle is the one SpaceX hopes will carry up to 100 people at a time to space and, eventually, on to Mars.
Last month, NASA picked SpaceX's Starship as one of three commercial spacecraft that could land astronauts on the moon for the agency's Artemis program in 2024.
While several of the Starship prototypes of exploded, SpaceX CEO Elon Musk has said the company is committed to learning from each test and forging ahead.
The company's first prototype, the Starship Mk1, was destroyed during a pressure test in November 2019. Its successor SN was lost in similar test in February. The next iteration, SN2, successfully passed that pressure test in March. The SN3 prototype, meanwhile, collapsed during testing in April. Musk later said that leaky valves were the culprit and that it would be fixed on the next vehicle.
The Starship SN4 was by far the longest-lived and most-tested Starship prototype to date. Today's static-fire engine test was the fifth for the vehicle, the most of any to date.
SpaceX was already building another Starship prototype, the SN5, at the time of today's SN4 failure. That vehicle will likely take center stage for the company's next round of tests.
You can see another view of the explosion in the video below from NASASpaceflight.com. The explosion occurs at the 1:49 p.m. timestamp in the video.
SpaceX's Starship SN4 explosion comes as the company is counting down to another major launch on a different rocket.
A SpaceX Falcon 9 rocketand Crew Dragon spacecraft are scheduled to launch two NASA astronauts to the International Space Station in a historic test flight.
The mission, called Demo-2, is currently set to launch no earlier than Saturday (May 30) at 3:22 p.m. EDT (1922 GMT) from NASA's Kennedy Space Center in Florida. It will be SpaceX's first human spaceflight, and the first orbital crewed launch from the United States since NASA's space shuttle fleet retired in July 2011.
Bad weather prevented the Demo-2 mission's initial launch attempt on Wednesday (May 27). SpaceX has backup days on through Sunday (May 30) before likely standing down for a few days, NASA officials have said.
Email Tariq Malik at tmalik@space.com or follow him @tariqjmalik. Follow us @Spacedotcom, Facebook and Instagram.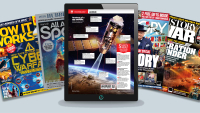 Stay up to date on the latest science news by signing up for our Essentials newsletter.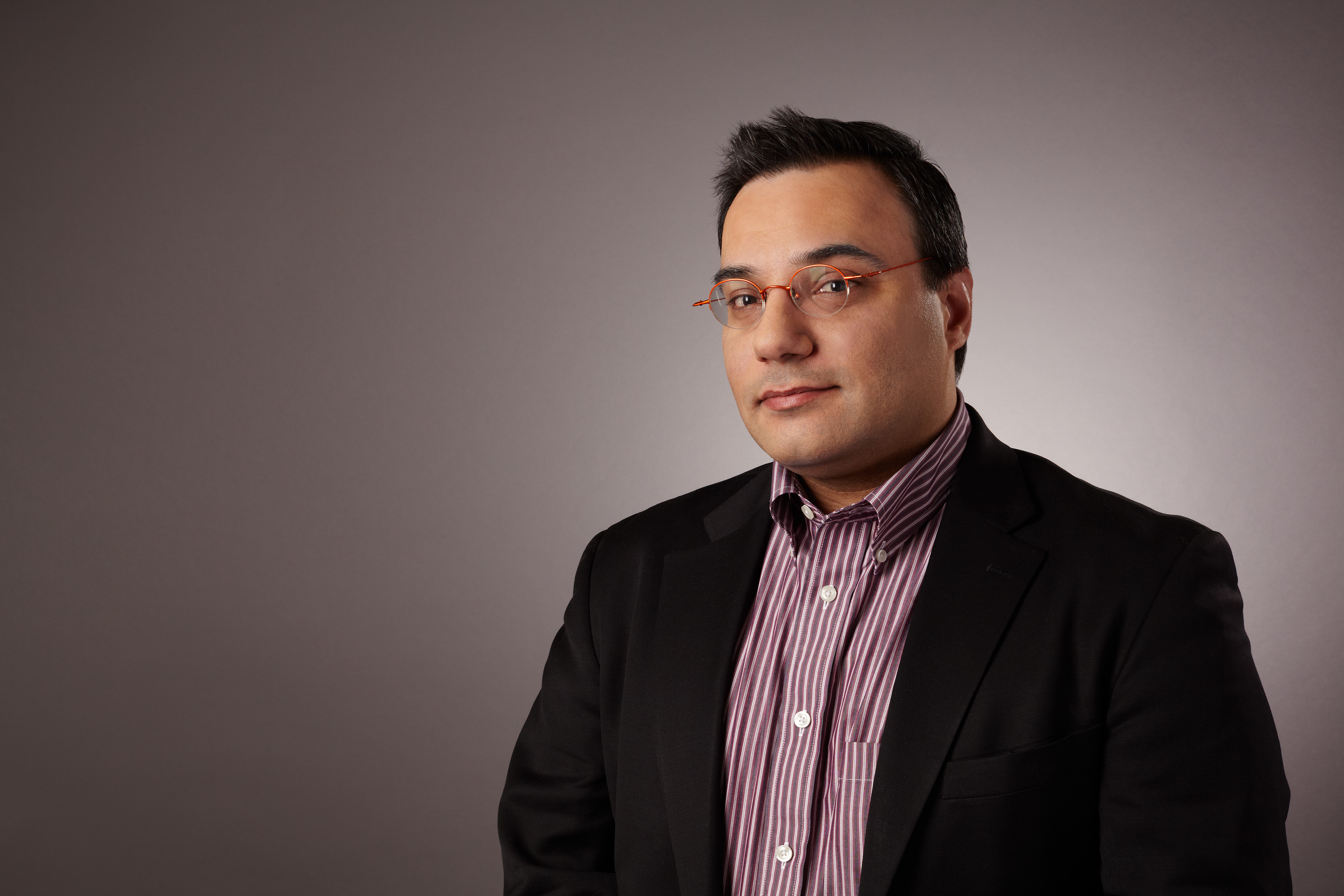 Space.com Editor-in-chief
Tariq is the editor-in-chief of Live Science's sister site Space.com. He joined the team in 2001 as a staff writer, and later editor, focusing on human spaceflight, exploration and space science. Before joining Space.com, Tariq was a staff reporter for The Los Angeles Times, covering education and city beats in La Habra, Fullerton and Huntington Beach. He is also an Eagle Scout (yes, he has the Space Exploration merit badge) and went to Space Camp four times. He has journalism degrees from the University of Southern California and New York University.