Last updated April 6 at 11:00 p.m. E.D.T.
As of today (April 6), Montana is reporting 299 confirmed cases of COVID-19, 24 hospitalizations and six deaths, according to the Montana Department of Public Health and Human Services (DPHHS). 
On March 15, Governor Steve Bullock announced that all Montana public schools would be closed for two weeks. The governor also enacted limited visits to nursing homes and encouraged people to restrict gatherings to 50 people or fewer.
"It is my top priority to protect the health and safety of Montanans, particularly our most vulnerable," Governor Bullock said in a statement. "Social distancing is one of the most important primary protective measures to flatten the curve of this virus."
In addition, all bars, wineries, brewpubs and casinos in Yellowstone County are closed as of March 17, according to The Billings Gazette. And Montana's universities will finish the school year with online-only classes.
COVID-19 could disrupt the state's agriculture industry as well. The Billings Gazette reports that farmers in the state are concerned about the impact about the closure of the United States-Canada border to nonessential travel, which the White House announced on March 18.
To date, 6,789 people have been tested for COVID-19, according to the DPHHS.
Coronavirus science and news
Cases by county:
Gallatin: 116
Yellowstone: 40
Flathead: 26
Missoula: 21
Lewis and Clark: 14
Silver Bow: 11
Cascade: 11
Toole: 15
Madison: 9
Lincoln: 7
Park: 6
Lake: 4
Deer Lodge: 3
Broadwater: 4
Jefferson: 2
Roosevelt: 1
Meagher: 1
Musselshell: 1
Liberty: 1
Ravalli: 2
Hill: 1
Carbon: 1
Beaverhead: 1
Glacier: 1
Originally published on Live Science.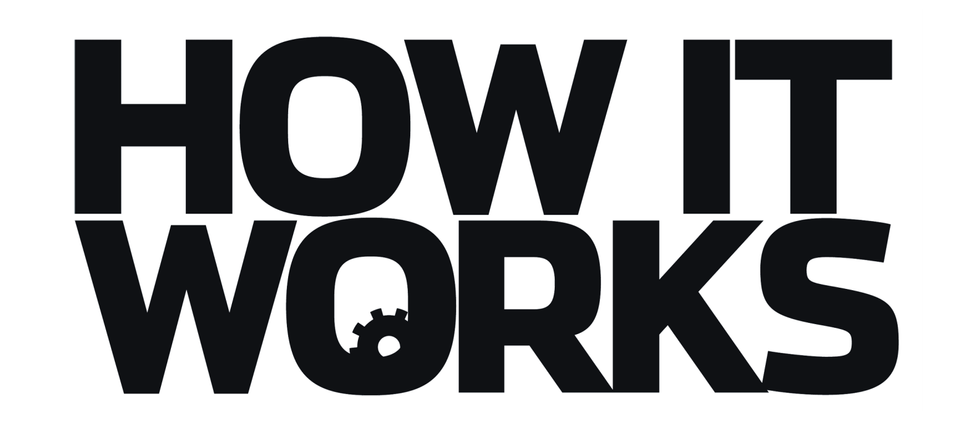 OFFER: Save at least 53% with our latest magazine deal!
With impressive cutaway illustrations that show how things function, and mindblowing photography of the world's most inspiring spectacles, How It Works represents the pinnacle of engaging, factual fun for a mainstream audience keen to keep up with the latest tech and the most impressive phenomena on the planet and beyond. Written and presented in a style that makes even the most complex subjects interesting and easy to understand, How It Works is enjoyed by readers of all ages.
View Deal