Last updated March 27 at 12:19 pm E.D.T.
As of March 27, Maine is reporting 168 confirmed cases of COVID-19 and 1 death associated with the virus, according to the Maine Center for Disease Control & Prevention. This makes it 41st in the list of states for the most US coronavirus cases. Confirmed cases have been reported in 11 out of 16 counties in the state. Public and private labs have completed 3,562 diagnostic tests.
This death, a man in his 80s from Cumberland County, is the state's first known COVID-19 fatality, according to a news statement. 
As of March 26, Mainers sick with COVID-19 included 16 health care workers, said Dr. Nirav Shah, director of the Maine CDC, at a news conference, the Portland Press Herald reported. A total of 22 people have been hospitalized, Shah said. Diagnosed cases include people ages 10 to 90 years old. 
Portland, Maine's most populated city, has issued a stay-at-home order, except for people working at essential organizations, including grocery stores, restaurants doing carry-out, pharmacies and health care facilities, the Portland Press Herald reported. Portlanders can still go outside to walk their dogs and exercise, but the city asked that they stay 6 feet (1.8 meters) away from each other. 
The state's collages have also shuttered their doors and turned to online learning, including Colby in Waterville, Bates in Lewiston, Bowdoin College in Brunswick and the University of Maine System's seven campuses. Since March 16, most K-12 schools in the state have also closed for two weeks.
Democratic Gov. Janet Mills, who declared a civil emergency on March 15, ordered that eateries in Maine close for dine-in service and banned people from gathering in groups of more than 10, according to the Bangor Daily News. 
Dine-in service will be closed for the next two weeks, beginning March 18, although takeout, delivery and drive-thru will be permitted. The governor also said that nonessential establishments, such as gyms, theaters, casinos and shopping malls should close, while grocery stores, hospitals, pharmacies and other essential businesses should stay open.
"The things that we've all sort of taken for granted for many years, our lifestyles are changing for now," said Mills, according to the Bangor Daily News. "But we will get through this. Things will get better."
Mills signed a $73 million spending bill March 18, with most of the money addressing the coronavirus outbreak. The package includes expanding unemployment insurance, providing money for towns and schools and allowing the governor the authority to reschedule the June primary elections or expand absentee voting, the Bangor Daily News reported.
Counties with positive cases include:
Androscoggin: 6 cases; 2 recovered
Cumberland: 92 cases; 13 recovered; 1 death
Franklin: 1
Kennebec: 6 cases; 1 recovered
Knox: 2
Lincoln: 5
Oxford: 8 cases; 2 recovered
Penobscot: 6; 3 recovered
Sagadahoc: 4
Waldo: 2
York: 33; 3 recovered
Unknown: 3
Coronavirus in the US: Map, case counts and news
Originally published on Live Science.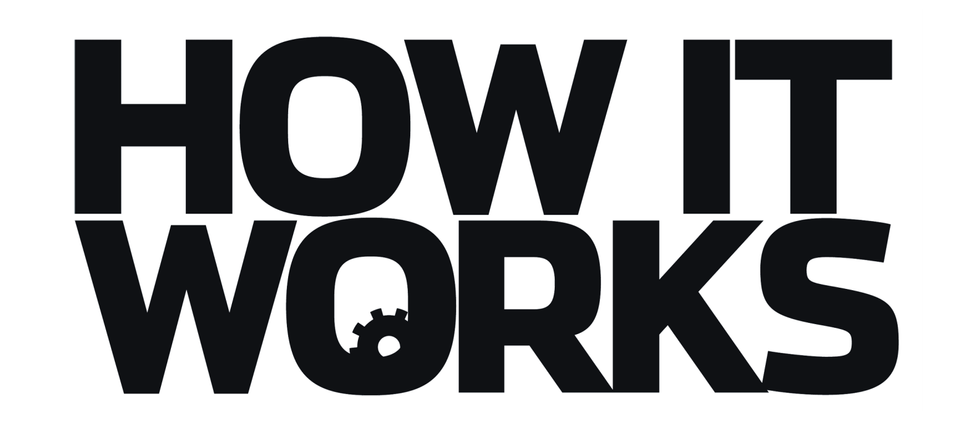 OFFER: Save at least 53% with our latest magazine deal!
With impressive cutaway illustrations that show how things function, and mindblowing photography of the world's most inspiring spectacles, How It Works represents the pinnacle of engaging, factual fun for a mainstream audience keen to keep up with the latest tech and the most impressive phenomena on the planet and beyond. Written and presented in a style that makes even the most complex subjects interesting and easy to understand, How It Works is enjoyed by readers of all ages.
View Deal