In rare case, mother delivers two sets of identical twins, back to back
A mother in Alabama gave birth to rare "MoMo" twins after a previous twin pregnancy.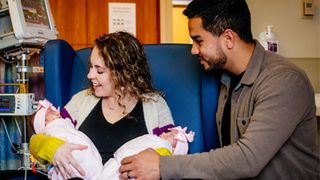 (Image credit: Steve Wood)
In a rare case, a mother in Alabama gave birth to two sets of identical twins in back-to-back pregnancies.
Britney Alba learned she was pregnant with twins for the second time roughly six months after she'd given birth to her first set of twins, a pair of boys named Luka and Levi, according to a statement from the University of Alabama at Birmingham (UAB).
The first set of twins shared the same placenta — the organ that connects the uterus to the umbilical cord and supplies fetuses with nutrition and oxygen — but each had his own amniotic sac — the thin-walled, liquid-filled sac that surrounds fetuses as they develop. Twins with one placenta but two amniotic sacs are known as monochorionic-diamniotic twins, and they occur at a rate of about 3 to 4 in 1,000 live births, according to the Columbia University Department of Obstetrics and Gynecology.
During pregnancy, monochorionic-diamniotic twins are at risk of twin-to-twin transfusion syndrome, where one fetus receives significantly more blood and nourishment than the other, Dr. Rachel Sinkey, an assistant professor in the UAB Marnix E. Heersink School of Medicine's Department of Obstetrics and Gynecology, said in a video interview with UAB. However, Luka and Levi were born without complications.
Related: 10 of the strangest pregnancies in the world
Alba's second set of twins, born in October 2022 and named Lynlee and Lydia, differed from the first in that they shared one placenta and one amniotic sac, meaning they were monoamniotic-monochorionic twins. So-called "MoMo" twins are among the rarest types of twins, making up less than 1% of births in the U.S., according to UAB.
Specifically, they represent about 1% of twin pregnancies and less than 0.1% of all pregnancies, according to Columbia University.
"Since they're essentially swimming in the same sac, their cords can become tangled in a knot, and unfortunately, the rate of stillbirth in these twins is high," Sinkey said in the video. Due to this risk and others associated with MoMo twins, physicians in UAB's Division of Maternal-Fetal Medicine advised that Alba be admitted to a high-risk obstetrics unit for around-the-clock care starting between weeks 24 and 28 of pregnancy.
She was admitted at week 25, and at week 32 she underwent a cesarean section to deliver the twins. (The national standard of care is to deliver MoMo twins between weeks 32 and 34, because the risk of cord entanglement increases the longer delivery is delayed, Sinkey said in the statement.)
Following their delivery on Oct. 25, 2022, the twins received care in a newborn unit and were then discharged on Dec. 7.
"MoMo twins are rare, and sometimes both twins do not make it," Sinkey said. "I think the team-based care approach at UAB between maternal-fetal specialists, genetic counselors, nurses and NICU [neonatal intensive care unit] team greatly helped the outcome. From beginning to end, Britney and the girls have defied all odds."
Stay up to date on the latest science news by signing up for our Essentials newsletter.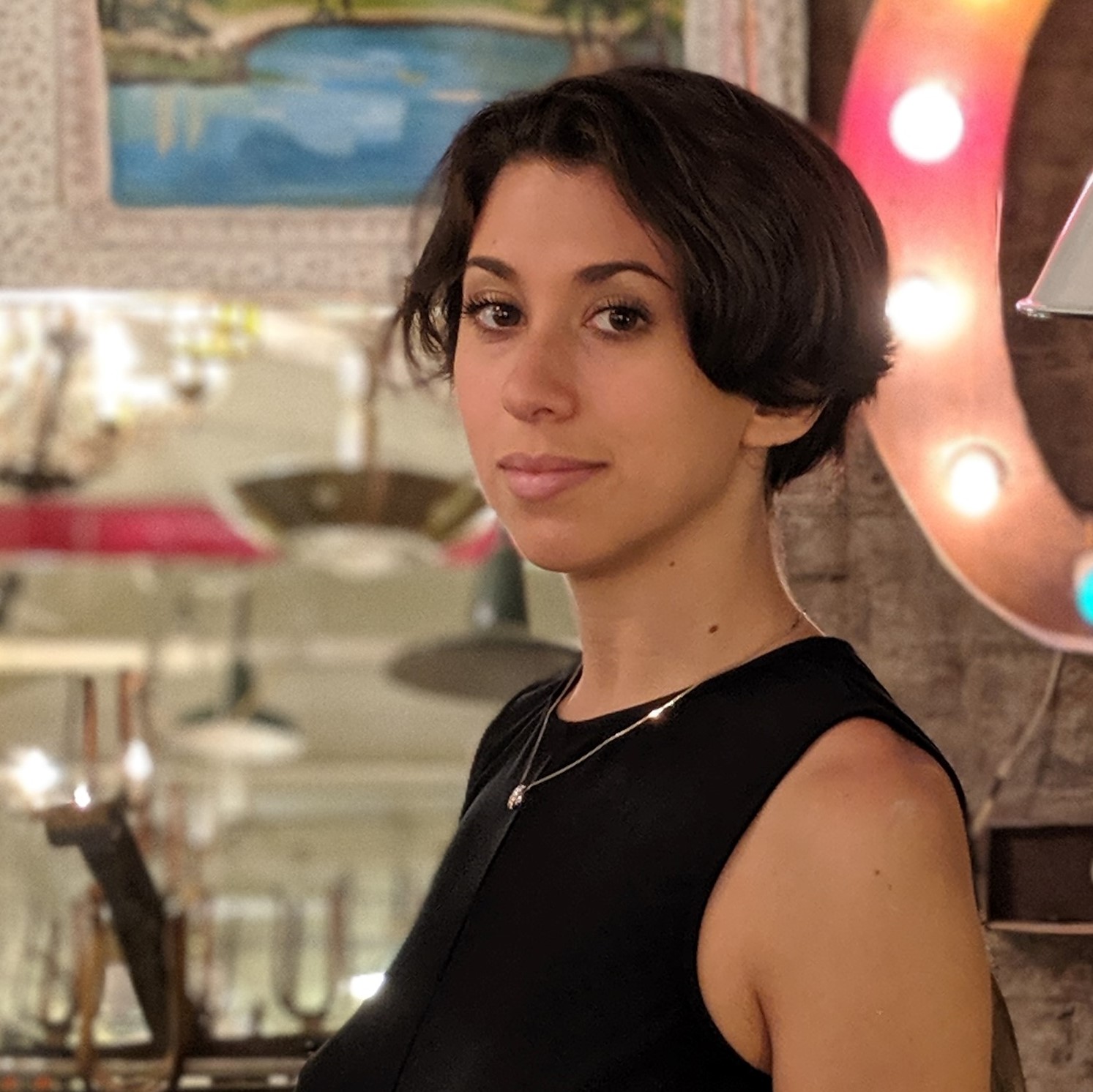 Nicoletta Lanese is the health channel editor at Live Science and was previously a news editor and staff writer at the site. She holds a graduate certificate in science communication from UC Santa Cruz and degrees in neuroscience and dance from the University of Florida. Her work has appeared in The Scientist, Science News, the Mercury News, Mongabay and Stanford Medicine Magazine, among other outlets. Based in NYC, she also remains heavily involved in dance and performs in local choreographers' work.