Nicotine vapes are one of the best tools to help people quit smoking, review of 300 trials suggests
Nicotine vapes and two drugs called varenicline and cytisine were found to be the stop-smoking aids most likely to help people quit.
Nicotine e-cigarettes are among the best tools to help people quit smoking.
That's according to an analysis of more than 300 clinical trials that collectively included more than 150,000 adult smokers worldwide. The data suggest that nicotine-containing e-cigarettes, or vapes — handheld devices that deliver nicotine via an aerosol with flavoring — and two pills called varenicline and cytisine were associated with the greatest chance of quitting smoking for at least six months.
These stop-smoking aids' success rates were closely followed by those of dual nicotine replacement therapy (NRT), an approach that involves using two aids at the same time, such as a nicotine patch alongside taking gum or lozenges. However, the evidence for dual NRT was less certain than that for vapes and the medications.
The authors of the new review, published Tuesday (Sep. 12) in the Cochrane Database of Systematic Reviews, hope the findings will provide more clarity on the relative effectiveness of these stop-smoking aids.
"Our findings provide clear evidence of the effectiveness of nicotine e-cigarettes and combination nicotine replacement therapies to help people quit smoking," Jamie Hartmann-Boyce, senior study author and assistant professor at the University of Massachusetts Amherst, said in a statement.
Related: Is vaping healthier than smoking?
"The evidence also is clear on the benefits of medicines, cytisine and varenicline, but these may be harder for some people to access at the moment," he said.
Varenicline, although currently available in the U.S., is not accessible in many countries worldwide due to recent shortages. Meanwhile, cytisine is not widely available because it's been licensed in only some countries in eastern and central Europe and western Asia, and in Canada. That said, the drug is in late-stage clinical trials in the U.S. and thus moving toward approval.
"We're in a kind of weird position with this review where we're saying these are the top three most successful, but actually only one of them is widely available at the minute and that's e-cigarettes," Nicola Lindson, lead study author and a senior researcher and lecturer at the University of Oxford, told Live Science.
The review revealed that, on average, 14 in 100 people who are trying to quit smoking are likely to succeed for at least six months using e-cigarettes, varenicline or cytisine. That's compared to 12 in 100 who use dual NRT, 9 in 100 who use one form of NRT, and 6 in 100 who don't use any stop-smoking aids.
In the paper, the authors highlighted the need for further data to determine the long-term consequences of using these aids, beyond the six-to-12-month timeframe that most of the trials they analyzed considered. Lindson added that, in the future, more trials could directly compare the effectiveness of these different treatments, for example, by pitting cytisine against e-cigarettes in addition to a placebo, or could potentially test the use of multiple treatments together.
The rising popularity of e-cigarettes has raised concerns about their potential environmental impact and their use by young people who have never smoked. Given that vapes are a relatively new stop-smoking aid — developed in 2003, compared to NRT, which has been approved in the U.S. since the 1980s — scientists are still researching their potential health effects.
According to Lindson, though, the message for people trying to stop smoking is clear.
"What we would always recommend is that people should be encouraged to use e-cigarettes to stop smoking if they've already smoked," she told Live Science. "But it's best not to use them if you have never smoked, because they're not going to be completely risk-free — they're just, we believe, a lot safer than smoking."
This article is for informational purposes only and is not meant to offer medical advice.
Stay up to date on the latest science news by signing up for our Essentials newsletter.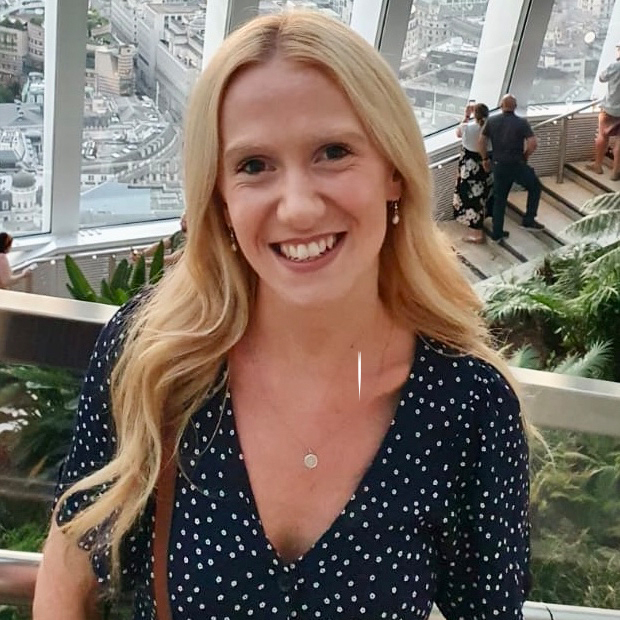 Emily is a health news writer based in London, United Kingdom. She holds a bachelor's degree in biology from Durham University and a master's degree in clinical and therapeutic neuroscience from Oxford University. She has worked in science communication, medical writing and as a local news reporter while undertaking journalism training. In 2018, she was named one of MHP Communications' 30 journalists to watch under 30. (emily.cooke@futurenet.com)