Hairstylists with COVID-19 didn't infect any of their 139 clients. Face masks may be why.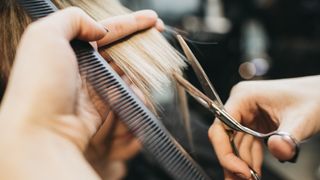 (Image credit: Shutterstock)
Editor's note: This article was updated on July 14 to include information from a new report on this incident published in the journal Morbidity and Mortality Weekly Report. It was originally published on June 12.
Two hair stylists in Missouri interacted with a total of 139 clients and six coworkers before learning they both had COVID-19 — thankfully, the stylists didn't pass the virus on to any of these contacts, according to health officials.
The stylists work at a Great Clips salon in Springfield, where various safety measures were put in place to mitigate potential COVID-19 spread, according to a statement from the Springfield-Greene County Health Department. Appointment times had been staggered to limit potential contamination between customers, and the salon chairs were placed farther apart than usual. Stylists also remained 6 feet (1.8 meters) away from clients when not cutting their hair, and the salon required that both stylists and customers wear masks during appointments, according to Great Clips customer and journalist Steve Pokin, who wrote about his experience visiting the salon in mid-May.
Related: 11 (sometimes) deadly diseases that hopped across species
"I didn't think you could cut the hair of someone wearing a mask," he wrote in The Springfield News-Leader. "The stylist had me briefly hold my mask in place as she removed the straps and trimmed one side of my head and then the other. It's not that hard." (After learning that two stylists at the salon had tested positive for COVID-19, Pokin got tested for the infection. He had not been contacted directly by the health department, since the stylist who cut his hair was not infected. He tested negative.)
The health department offered free diagnostic tests for the 139 clients who had seen the infected stylists as well as the six potentially exposed Great Clips employees, according to a report of the incident, published Tuesday (July 14) in the journal Morbidity and Mortality Weekly Report (MMWR). In total, 67 people actually underwent diagnostic testing, and they all tested negative, the report said. In addition, all "potentially exposed [clients and coworkers] were quarantined for the duration of their exposure period," the health department noted.
None of the clients reported symptoms of COVID-19 during their 2-week quarantine period. Based on that evidence, the health department and MMWR concluded that no client or coworker contracted the virus from either infected stylist. (Still, the MMWR report notes that health officials could not rule out the possibility that some clients who did not get tested for COVID-19 had asymptomatic cases.)
"This is exciting news about the value of masking to prevent COVID-19," Clay Goddard, director of the health department, said in the statement.
Health officials also conducted phone interviews with 104 of the 139 clients, and of these, 98% reported wearing face coverings for their entire appointment, while 2% report wearing face coverings part of the time, the MMWR report said. The type of face covering used by clients varied, with the majority wearing cloth face coverings or surgical masks, and a few wearing N95 masks.
"These results support the use of face coverings in places open to the public, especially when social distancing is not possible, to reduce spread of SARS-CoV-2," the authors of the MMWR report concluded.
Rachael Rettner contributed to this article.
Originally published on Live Science.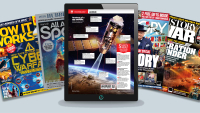 Stay up to date on the latest science news by signing up for our Essentials newsletter.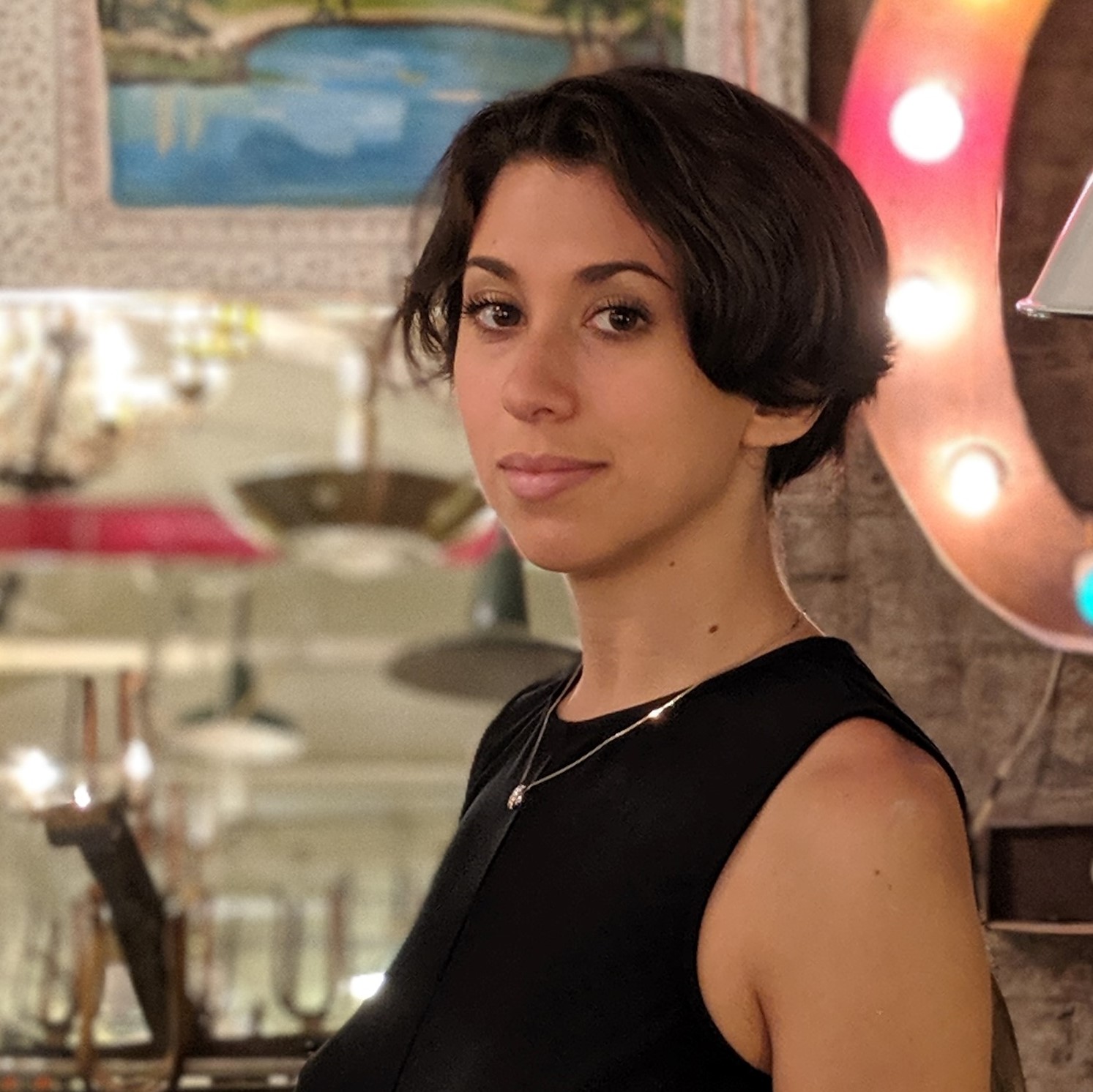 Nicoletta Lanese is the health channel editor at Live Science and was previously a news editor and staff writer at the site. She holds a graduate certificate in science communication from UC Santa Cruz and degrees in neuroscience and dance from the University of Florida. Her work has appeared in The Scientist, Science News, the Mercury News, Mongabay and Stanford Medicine Magazine, among other outlets. Based in NYC, she also remains heavily involved in dance and performs in local choreographers' work.