For Some Girls, Gynecology Surgery Leaves Unwanted Souvenirs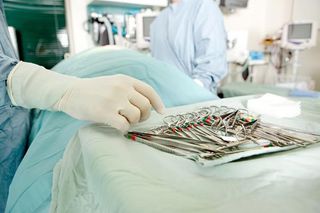 (Image credit: Dreamstime)
Surgical instruments, such as sponges, are rarely left inside children after procedures, but girls under 18 undergoing gynecological surgeries appear to be at a particularly high risk for these upsetting and expensive mishaps, according to a new study.
Girls under 18 who underwent these procedures, such as the removal of ovarian cysts, had four times the risk of coming out of surgery with a foreign object inside them as other children who'd had surgery, researchers said.
And these errors come with health costs, most of which were tied to the extra procedure required to remove the objects. Children who had objects left inside them spent, on average, eight days longer in the hospital and accumulated more than $35,000 extra in hospital charges compared with surgical patients who did not experience such accidents.
The findings suggest some procedures are riskier than others in terms of these particular occurrences. They also show that these events are still happening despite the existing protocols in the operating room, so consideration has to be given to put additional safety protocols into place to try to completely prevent such occurrences, said study researcher Dr. Fizan Abdullah, of the Johns Hopkins Children's Center in Baltimore.
"On an individual patient level, as well as a hospital system level, it's very upsetting to parents, patients and health care providers that any such events even happen," Abdullah said. "As such, we in the health care community would consider this as a 'never' event, that is, something that should not ever happen."
The results are based on an analysis of more than 1.9 million hospital records from childhood surgeries in the United States from 1988 to 2005. The researchers drew records from two national databases.
There were 413 cases of foreign objects left in a child's body, which means it happened in about 0.02 percent of the surgeries.
"That is a pretty significant rate when you think about the fact that hundreds of thousands of surgeries are being done in children every day," Abdullah said.
Most of these errors — 21.5 percent of the 413 episodes — occurred during gastrointestinal surgeries, a relatively common type of surgery. But gynecological surgeries had a much higher rate of these accidents, 0.96 per 1000 patients, compared with 0.13 per 1000 patients for gastrointestinal surgeries. Overall, the rate of these events was 0.18 per 1000 pediatric surgeries.
The higher risk for gynecological surgeries is "not because gynecologists, or we as pediatric surgeons that do gynecologic procedures, are any less careful," Abdullah said. "It's because of the anatomic considerations in that part of the body when you are operating." Abdullah explained that areas of the pelvis are more difficult to reach and there are more recesses to lose a sponge or small instrument.
Having a foreign object left inside after surgery did not increase the rate of death — children who experienced these errors were no more likely to die after their surgery than children in a group of 1227 surgery patients who did not have objects left inside them, but were similar in age, sex and race.The researchers noted their study did not examine factors such as specific surgical routines and operating conditions that might have increased the risk for these accidents.
In an accompanying editorial, written by Dr. Edwin C. Jesudason, of the Children's Hospital Los Angeles, points out there are now many more alternatives to open surgery – for example, surgeries that use lasers or endoscopes to minimize cutting – than there were in 1988 when the study began.
Abdullah noted that surgeons, with the aid of the nursing and operating room staff, already do a mandatory count of sponges and instruments after surgery. However, additional protocols might be put into place, such as calling out every time a sponge or instrument is placed into the patient, to keep a better count, he said.
The study is published in the November issue of the journal Archives of Surgery.
This story was provided by MyHealthNewsDaily, a sister site to LiveScience.
Stay up to date on the latest science news by signing up for our Essentials newsletter.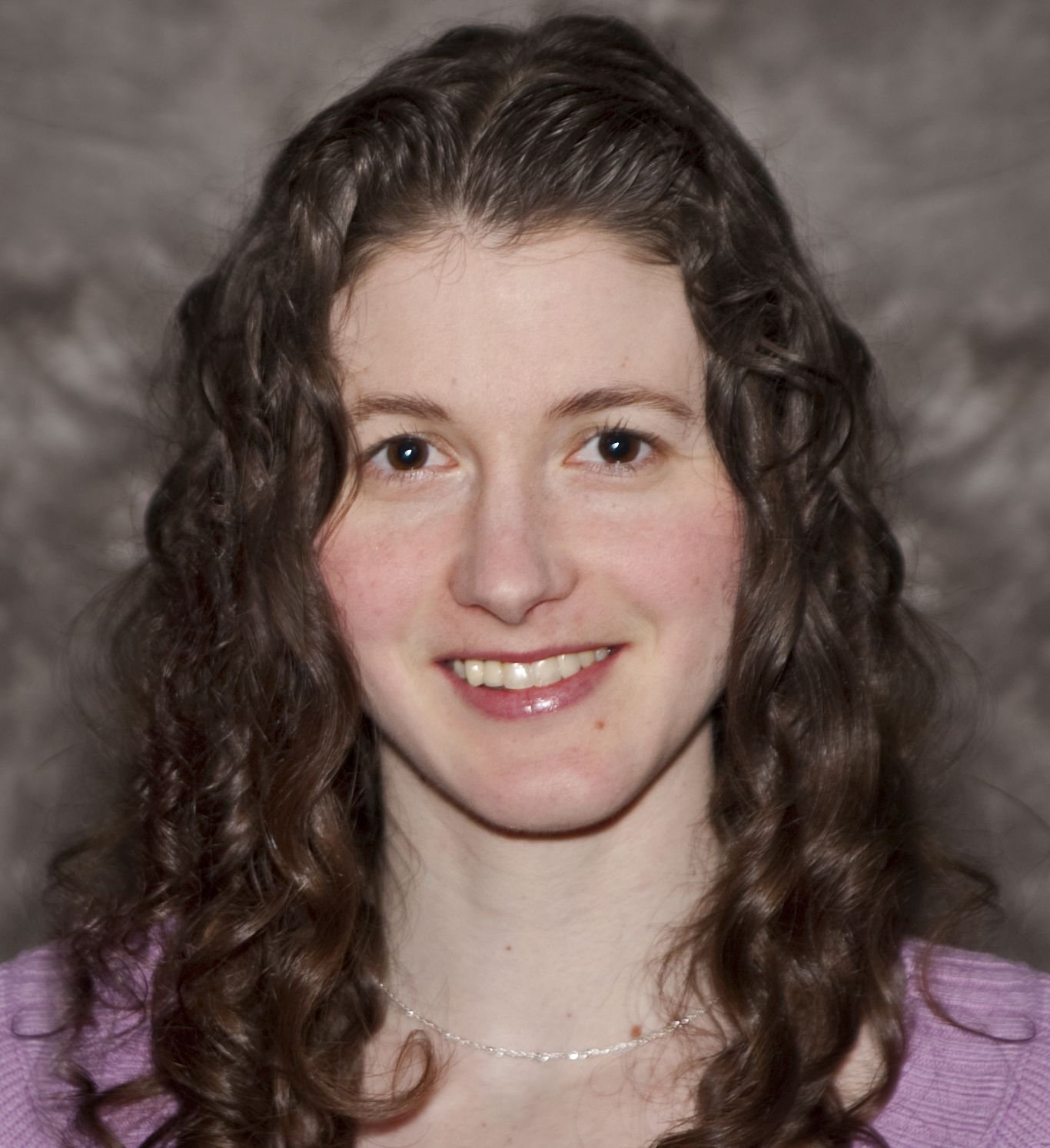 Rachael is a Live Science contributor, and was a former channel editor and senior writer for Live Science between 2010 and 2022. She has a master's degree in journalism from New York University's Science, Health and Environmental Reporting Program. She also holds a B.S. in molecular biology and an M.S. in biology from the University of California, San Diego. Her work has appeared in Scienceline, The Washington Post and Scientific American.