The Parachute That Will Help Gently Plop the Rover Down on Mars Also Broke a World Record on Earth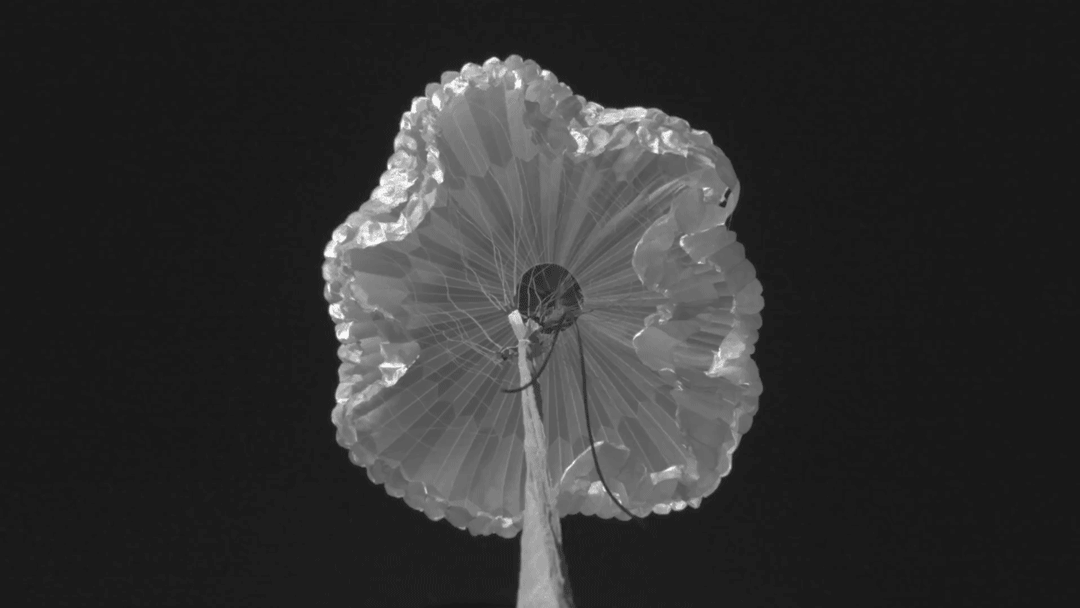 (Image credit: NASA/JPL-Caltech)
In 2020, NASA will launch a rover to Mars armed with drills to explore for past habitable conditions and microbial life. But to land safely, it will need to deploy a parachute that will slow the 2,300-lb (1,043-kilogram) hunk of metal's fall.
NASA recently carried out a program called the Advanced Supersonic Parachute Inflation Research Experiment (ASPIRE), which launched a bunch of rockets to test the efficiency of parachutes that could safely plop the rover onto Mars' surface. During the tests, NASA broke the world record for fastest deployment of a parachute — it was completely inflated in four-tenths of a second. [The Search for Life on Mars]
The supersonic parachute carried a load of 67,000 lbs. (37,000 kg), which is the heaviest-ever payload for a parachute, according to a statement. In fact, it's 85 percent heavier than the payload the Mars 2020 parachute will have to slow during its descent toward Mars' surface.
Since the density of Earth's atmosphere near the surface is around 100 times higher than what it is near Mars, NASA performed the parachute test at a higher altitude. At that height, Earth's atmospheric density is similar to what it is at the place in Mars' atmosphere where the parachute will deploy.
"Mars 2020 will be carrying the heaviest payload yet to the surface of Mars, and like all our prior Mars missions, we only have one parachute and it has to work," John McNamee, project manager of Mars 2020 at NASA's Jet Propulsion Laboratory, said in a statement. "The ASPIRE tests have shown in remarkable detail how our parachute will react when it is first deployed into a supersonic flow high above Mars."
He added: "And let me tell you, it looks beautiful."
Originally published on Live Science.
Stay up to date on the latest science news by signing up for our Essentials newsletter.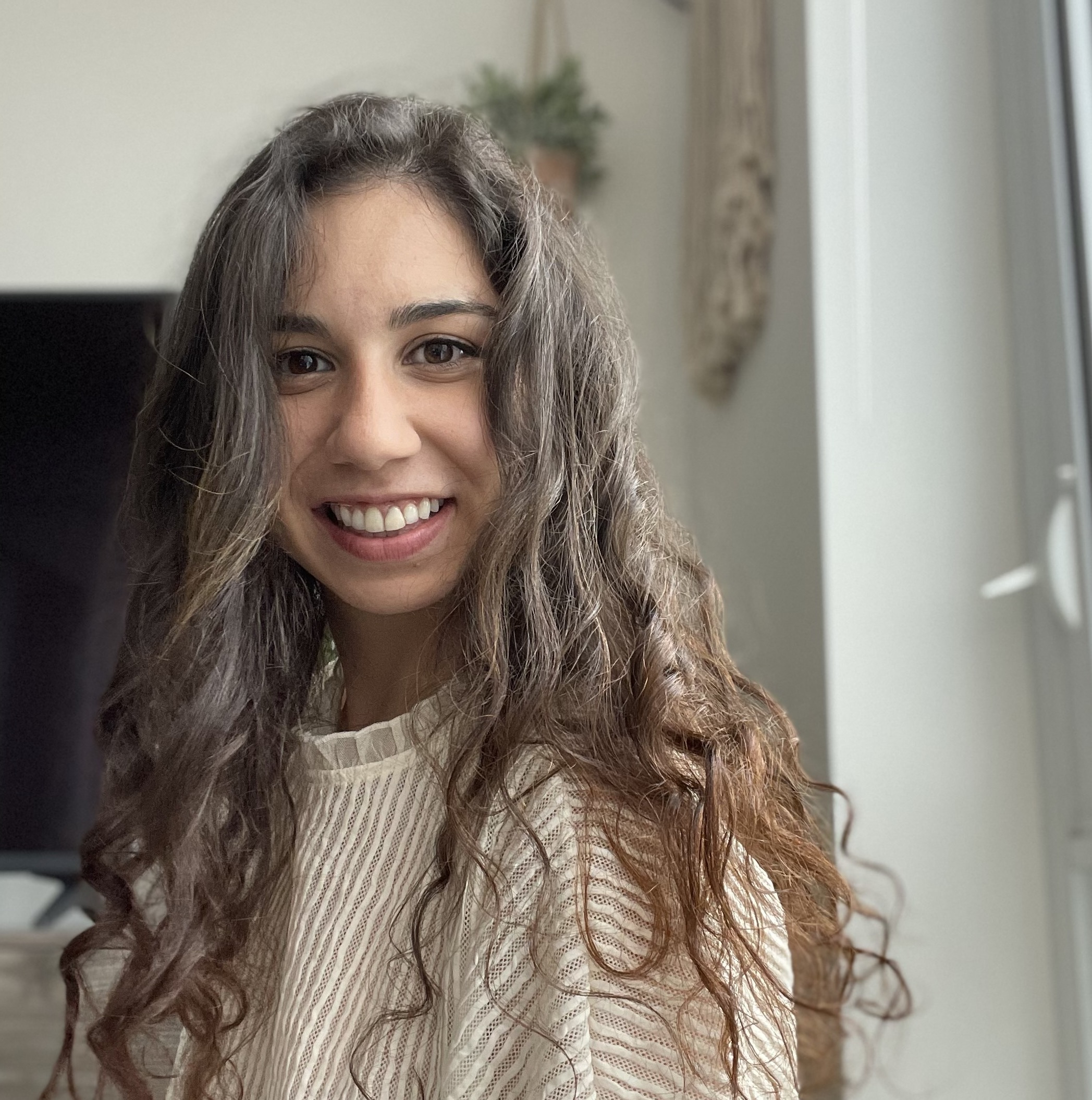 Yasemin is a staff writer at Live Science, covering health, neuroscience and biology. Her work has appeared in Scientific American, Science and the San Jose Mercury News. She has a bachelor's degree in biomedical engineering from the University of Connecticut and a graduate certificate in science communication from the University of California, Santa Cruz.