An Unknown 'Disease X' Could Become an Epidemic. Can We Find It Before It's Too Late?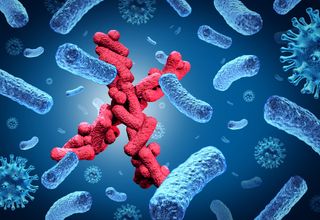 (Image credit: Shutterstock)
BERLIN — Earlier this year, the World Health Organization listed "Disease X" among the diseases most in need of research and development.
Disease X is not a specific illness, but rather a hypothetical epidemic that could be caused by a pathogen (contagious strain of a virus or bacterium) that we don't yet realize affects humans.
Experts at the World Health Summit in Berlin this week warned that we're not prepared to find such a disease at its likely animal source, or spot it quickly when it starts making people sick.
Most emerging epidemic threats — from Ebola to SARS — have been zoonotic diseases, meaning they originate in animals, said veterinary pathologist Tracey McNamara, who organized a summit panel on Disease X.
"If we want to protect people, it makes sense that we should detect these threats in animal populations before spillover to human populations," said McNamara, who is a professor at Western University of Health Sciences. "We need to take a species-neutral approach, and we need to find whatever novel emerging pathogen could threaten human health." [The 9 Deadliest Viruses on Earth]
But McNamara said there is little to no surveillance of wildlife diseases, and in her career, she has found that the divide between the public health sector and animal health sector makes it very difficult to recognize and respond to a novel threat.
In the summer of 1999, McNamara was head pathologist at the Bronx Zoo, and she noticed that crows were dropping dead on zoo grounds. Her investigation of the dead birds showed she was dealing with a novel disease. She wondered if the deaths could be connected to a spate of human deaths from an unusual form of encephalitis in New York City. But she had a hard time getting a diagnosis for the crow disease because government agencies didn't deal with disease samples from zoo animals. (In a recent TED Talk, she describes the spirit of the response she got from the CDC as, "We don't do flamingos.")
"I knew something was going on, but it took me three weeks to get a diagnosis because no one would test my samples," McNamara said.
The disease turned out to be the West Nile virus, which hadn't been seen in the Western Hemisphere before.
Two decades later, she fears the lessons from the West Nile outbreak haven't been learned. She pointed to the example of last year's outbreak of a bird flu strain in cats at a New York City shelter. Hundreds of cats were infected — and a veterinarian at the shelter got sick — before a quarantine was established.
"It was just sheer luck that it wasn't 'the one,'" McNamara told Live Science. "We haven't addressed the bureaucratic impediments to getting real-time diagnosis to diseases that may show up in any species. From a financial point of view, it's far less expensive to find diseases at their source."
The developing world could be especially vulnerable to an outbreak of an emerging infectious disease that originates in wildlife. The U.N.'s Food and Agriculture Organization (FAO) recently sent expeditions to 13 countries in West, Central and East Africa to evaluate surveillance systems for animal diseases. McNamara called the results "sobering." [27 Devastating Infectious Diseases]
"There is a lack of capacity on several levels," said Sophie von Dobschuetz, FAO global surveillance coordinator. As in the U.S., there is often a disconnect between public-health services and veterinary services, and relative to human health, animal health gets fewer resources, von Dobschuetzsaid. Moreover, she added, a lack of resources in the field might prevent veterinary workers from carrying out sampling. Central laboratories for testing samples are often far from the field, and labs in the field, if they exist, may not be functional because they lack basic supplies. Civil unrest, terrorist attacks and war might keep surveillance from being done in the field. "These are all things that prevent us from finding the disease at the source in the animal host in a timely manner," von Dobschuetzsaid.
In the short term, McNamara said that veterinary sectors should piggyback on existing investments in public health by sharing things like equipment, lab space or sample delivery systems. In the long term, she'd like to see more attention on building veterinary health programs.
Where should donors and policymakers be putting their funds to make that happen? McNamara asked Mukesh Chawla, coordinator of the World Bank's Pandemic Emergency Financing facility, how much money is being spent on building veterinary capacity. He couldn't find an answer.
"What we have in front of us is what should be an extremely simple exercise but is not," Chawla told the audience. "We don't have a definition of preparedness. We cannot make a case for more spending if we don't know how much we're spending right now."
Once a potential Disease X does jump to humans, the challenge becomes the recognition of the signal of the new threat. Dr. James Wilson of the Nevada Medical Intelligence Center has looked at the response to epidemics dating back to the Russian flu of 1889; he's found that there is typically a months-long delay in the response to a new epidemic. "A lot of the signals that are present in public-health emergencies have been present in open-source media," such as local news articles reporting unusual illnesses, Wilson said. But a lack of communication between sectors might cause the delay in recognizing those early signals, and while deaths might draw more attention, it can be harder to find a disease when it's only making people sick rather than killing them, Wilson said.
Wilson, however, cautioned that excessive alarm in discussions about Disease X might only make matters worse. He sees a tendency toward hyperbole in discussions about epidemics in the U.S.
"Everything that we talk about tends to go toward the 'Walking Dead,'" Wilson said. "If you keep driving the conversation to the catastrophic endpoint, you lose credibility. If you push people into that position of fear, you find that they become paralyzed."
He thinks it's important to also talk about human resilience. "We're very difficult to kill," Wilson said. "Just look at the collapse of our ecosystem."
Original article on Live Science.
Stay up to date on the latest science news by signing up for our Essentials newsletter.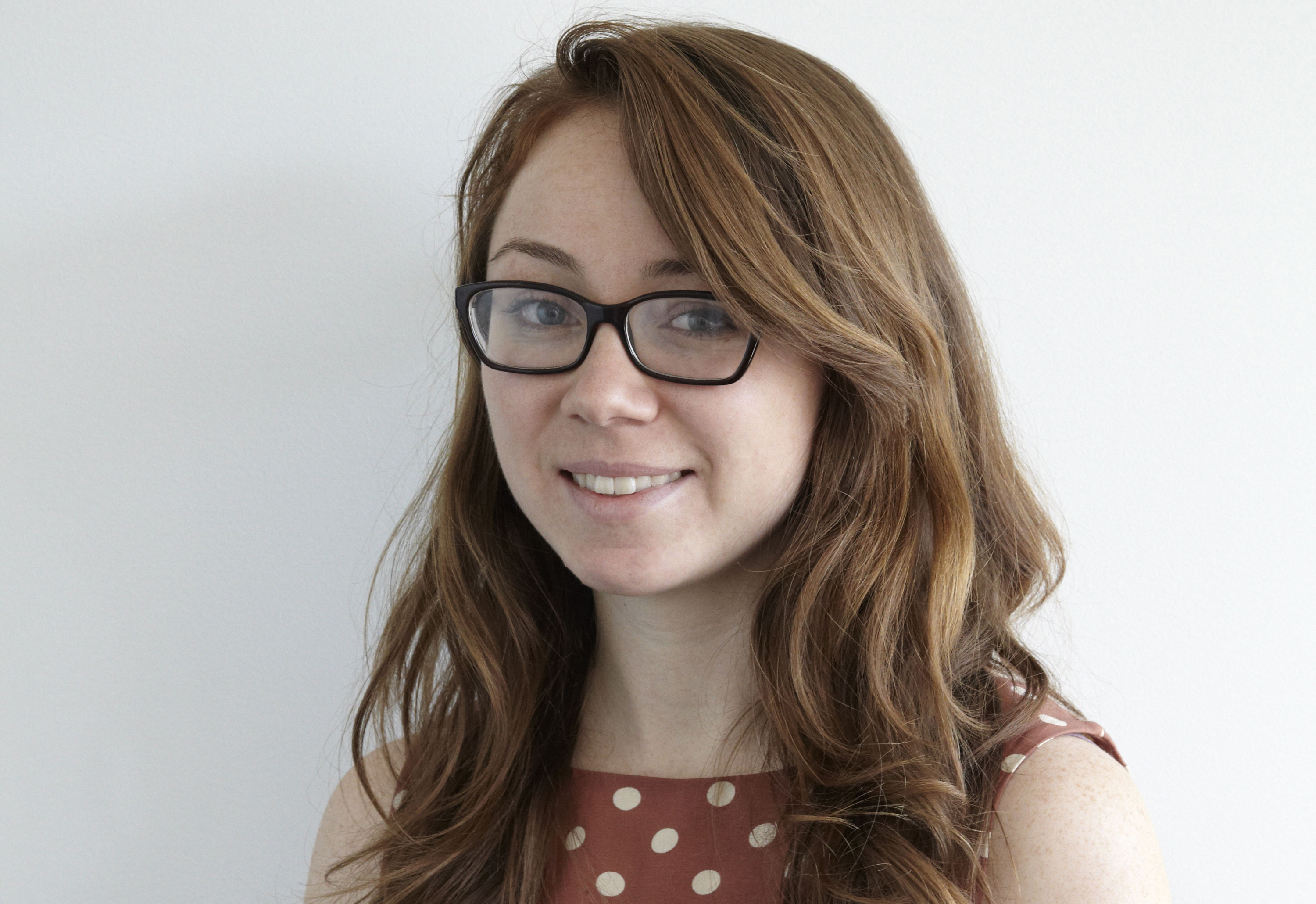 Megan has been writing for Live Science and Space.com since 2012. Her interests range from archaeology to space exploration, and she has a bachelor's degree in English and art history from New York University. Megan spent two years as a reporter on the national desk at NewsCore. She has watched dinosaur auctions, witnessed rocket launches, licked ancient pottery sherds in Cyprus and flown in zero gravity. Follow her on Twitter and Google+.