City Cemetery: 3 Tombs Discovered in Ancient Egypt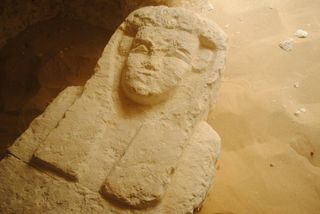 (Image credit: Egypt's Ministry of Antiquities )
Three tombs stretching back to the 27th dynasty of Egypt have been uncovered in the Al-Kamin Al-Sahrawi area in the Minya province of Egypt, south of Cairo, the Egyptian antiquities ministry announced this week.
"I don't recall that there's been any recently discovered [tombs] from the 27th dynasty in Egypt. So that makes it pretty exciting," Pearce Paul Creasman, associate professor of dendrochronology and anthropology at the University of Arizona who was not involved in the excavation, told Live Science.
The tombs were found to date from the 27th dynasty through the Greco-Roman period, a stretch that spans from around 525 B.C. to A.D. 395. [In Photos: 3,800-Year-Old Coffin Holds Ancient Egyptian Woman]
The first tomb contained a burial chamber with four sarcophagi and nine burial holes. Researchers found two burial chambers in the second tomb, one containing two sarcophagi, suggesting it was used for two people. That chamber also contained six burial holes, five for adults and one for a child. The other chamber contained only the remains of a wooden coffin, according to a statement from the antiquities ministry. The third tomb is currently being excavated.
Clay fragments have also been found in the tombs. A number of bones from men, women and children seem to have been discovered, according to the statement, leading Ali Al-Bakry from the antiquities ministry in Egypt to conclude that the tombs may have been part of a cemetery for a city rather than a military base, as was previously thought.
Creasman pointed out that the demographic of the people buried in a tomb can offer researchers important clues.
"If you found a burial and it was all males between the age of 15 and 35, you could probably say, 'Well, it's some sort of event. Maybe it's a military burial ground or one big battle or something.' But when they're spread out, like it seems they were here — children, women, men — and of various ages, you get the feeling that this is a place that people kept returning to over time," Creasman said.
Not much is known about the 27th dynasty in Egypt, a period when the Persians controlled Egypt as a sort of province, Creasman said.
"They know there are at least three tombs in this area and in between those, it sounds like there are almost 40 total burial spots that they know of. And it's likely to increase," he said, because excavations are still underway. "That's exciting."
Original article on Live Science.
Stay up to date on the latest science news by signing up for our Essentials newsletter.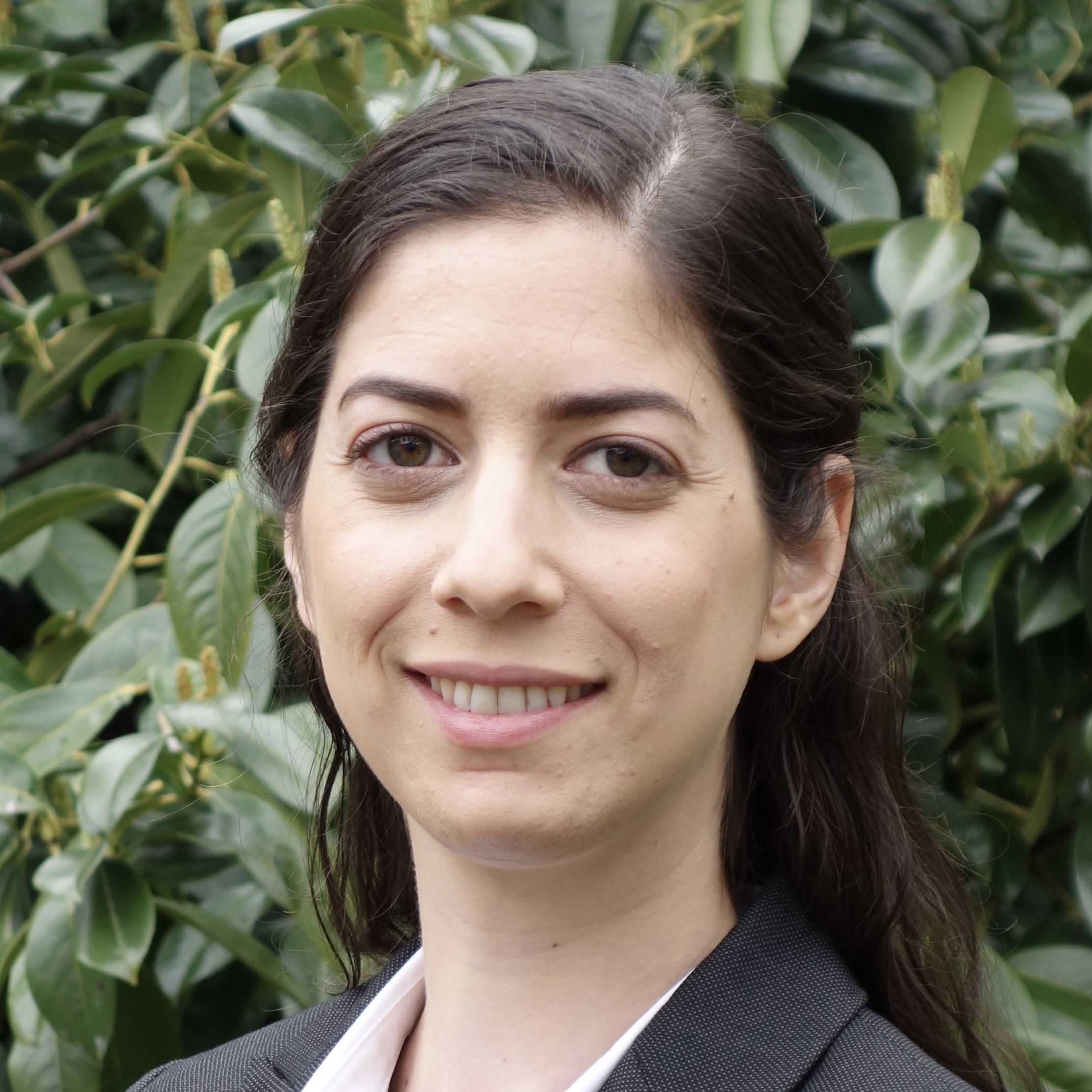 Sarah Puschmann is a staff writer for Live Science. She particularly enjoys writing about ecology and evolution and has degrees in creative writing and physics. Before joining Live Science, she taught English in Korea, Costa Rica, Argentina, Sweden, and Germany. Follow her on Twitter.