Homo Naledi in Photos: Images of the Small-Brained Human Relative
Shaking up the family tree
Skeletons of Homo naledi, a primitive-looking relative to modern humans, were first found in the Rising Star cave system in South Africa in 2013. The discovery of this previously unknown small-brained hominin changed scientists' understanding of human evolution and the dawn of humanity. [Read more about recent Homo naledi findings]
Meet Neo
The skull of an adult Homo naledi male, along with an almost-complete skeleton, was found in the Lesedi chamber of the Rising Star cave system near Johannesburg, in South Africa. Researchers dubbed the nearly complete skeleton "Neo."
Skull comparison
This image shows how Homo naledi compared to other ancient humans that lived around the same time. On the left is a Kabwe skull from Zambia, an archaic human. At right, the "Neo" skull of Homo naledi.
Inside the cave
This schematic shows the layout of the Rising Star cave system near Johannesburg in South Africa. Skeletons of Homo naledi were first found in the cave system in 2013.
Small vs. big brains
Researchers say Homo naledi likely shared a landscape with early Homo sapiens, which suggests Homo naledi lived more recently than scientists previously thought.
Fossil collection
A composite skeleton of H. naledi is surrounded by some of the hundreds of other fossil elements recovered from the Dinaledi Chamber in the Rising Star cave in South Africa.
Dinaledi chamber
An illustration of the Dinaledi chamber in the Rising Star cave system. Skeletons of Homo naledi were found crammed in this chamber, and researchers extracted 1,500 fossil specimens belonging to at least 15 individuals.
Venturing in
Geologist Eric Roberts, an associate professor at Australia's James Cook University, inside the Rising Star cave system in South Africa.
Stay up to date on the latest science news by signing up for our Essentials newsletter.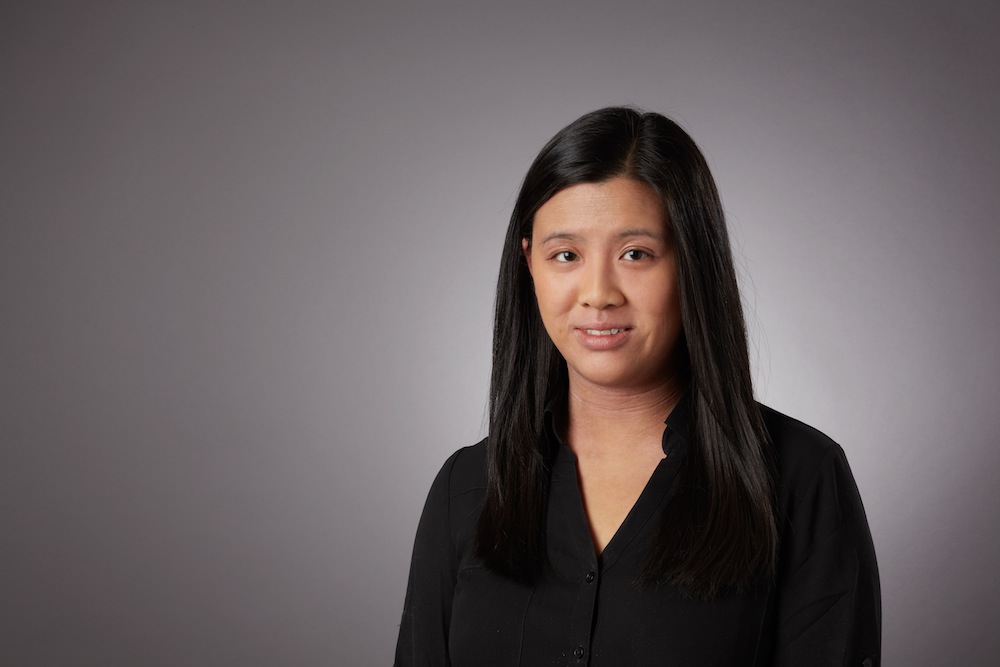 Denise Chow was the assistant managing editor at Live Science before moving to NBC News as a science reporter, where she focuses on general science and climate change. Before joining the Live Science team in 2013, she spent two years as a staff writer for Space.com, writing about rocket launches and covering NASA's final three space shuttle missions. A Canadian transplant, Denise has a bachelor's degree from the University of Toronto, and a master's degree in journalism from New York University.