Leonardo Da Vinci's Living Relatives Found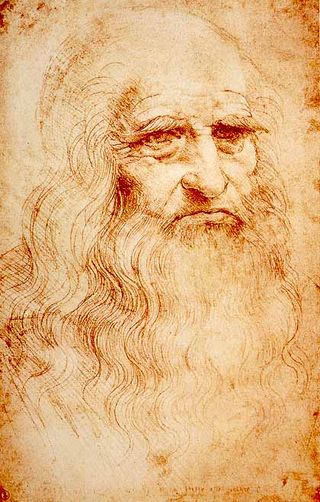 (Image credit: Leonardo da Vinci, ca. 1510-1515)
Leonardo da Vinci lives on, according to two Italian researchers who have tracked down the living relatives of the Renaissance genius.
It was believed that no traces were left of the painter, engineer, mathematician, philosopher and naturalist. The remains of Leonardo, who died in 1519 in Amboise, France, were dispersed in the 16th century during religious wars.
But according to historian Agnese Sabato and art historian Alessandro Vezzosi, director of the Museo Ideale in the Tuscan town of Vinci, where the artist was born in 1452, Da Vinci's family did not go extinct.
The Face of Da Vinci: An Enduring Mystery
"We carried out long archival research, which is the first step of a broader scientific investigation," Vezzosi told Discovery News.
"We checked documents and tombs as far as France and Spain in order to reconstruct the history of Leonardo's family," he added.
Vezzosi and Sabato identified the direct living descendants from Leonardo's father, a Florentine legal notary named Ser Piero Da Vinci.
Mona Lisa May Conceal Second Portrait
"The implication of our discovery is that scientists may be able to isolate Da Vinci's DNA, 15 generations later," Vezzosi said.
The researchers will detail their discovery at a conference on Thursday, just a day before the 564th anniversary of Da Vinci's birth. Some of Leonardo's descendants will attend the conference.
"The list includes some surprising names," Vezzosi said.
Originally published on Discovery News.
Stay up to date on the latest science news by signing up for our Essentials newsletter.