Perseid Meteor Shower: Best Places to See 'Shooting Stars' This Week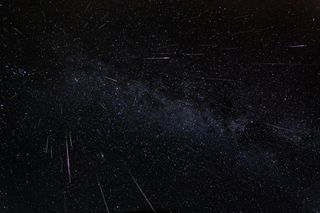 (Image credit: Fred Bruenjes)
The annual Perseid meteor shower is typically the most spectacular "shooting star" display for people in the Northern Hemisphere, and this week, skywatchers could be in for a remarkable show.
The meteor shower peaks during the overnight hours tomorrow (Aug. 12) and Thursday (Aug. 13), and weather permitting, stargazers can expect to spot an average of one meteor per minute radiating from the constellation Perseus in the northern sky, somewhat near the North Pole. At the meteor shower's peak, skywatchers could see as many as 100 meteors per hour, according to NASA.
Meteor showers occur when the Earth, on its orbital path through space, collides with particles from a comet or an asteroid. The Perseids come from the tail of Comet Swift-Tuttle, which last made its closest approach to Earth in 1992. [6 Stellar Places for Skywatching in the US]
This week marks the peak of the Perseid meteor shower, but the sky show will continue through Aug. 24. Here are some of the best ways to enjoy the celestial show.
Your own backyard
You don't need any special equipment to see the Perseids. For the best viewing experience, face northeast under dark skies, and make sure to get as far away from city lights as you can, because light pollution will wash out the fainter meteors. And be sure to give your eyes time to adjust to the dark.
This year, there will be a new moon, providing maximum darkness for stargazers. If you must look at a star map, use a flashlight with red paper over it to preserve your night vision.
National or State Parks
If you're looking for a place far away from light pollution, a National or State Park is a great start. Those locations are usually rural enough for stargazing, and some of them even offer astronomy events during the summer. Parks in the western United States, in particular — including Great Basin National Park (in Nevada) and Bryce Canyon National Park (in Utah) — host astronomy events year-round. The National Park Service website has listings of all U.S. National and State Parks.
Public observatories
Although most astronomical observatories are reserved for professional research, some have museums or outreach programs that host astronomy nights for the public. In Los Angeles, Griffith Observatory is dedicated solely to public education. Even though a telescope is not needed to view a meteor shower, your local observatory might have people on hand to tell you more about skywatching. You may even get a chance to look at other celestial objects through a telescope. Check with local observatories for details.
Online
If bad weather threatens to spoil your view of the Perseids, fear not! You can catch all the action live online. NASA's Marshall Space Flight Center in Huntsville, Alabama, will be livestreaming views of the meteor shower from 10 p.m. EDT tomorrow to 2 a.m. EDT on Thursday (Aug. 13). Meteor experts Bill Cooke, Danielle Moser and Rhiannon Blaauw, all from NASA's Meteoroid Environment Office at the Marshall Space Flight Center, will also provide on-air commentary. You can tune in to the NASA TV webcast on Space.com.
If you miss the Perseids this time around, though, meteor showers do occur throughout the year. Other prominent showers include the Leonids (in November) and the Quadrantids (in January).
Follow Live Science @livescience, Facebook & Google+. Original article on Live Science.
Stay up to date on the latest science news by signing up for our Essentials newsletter.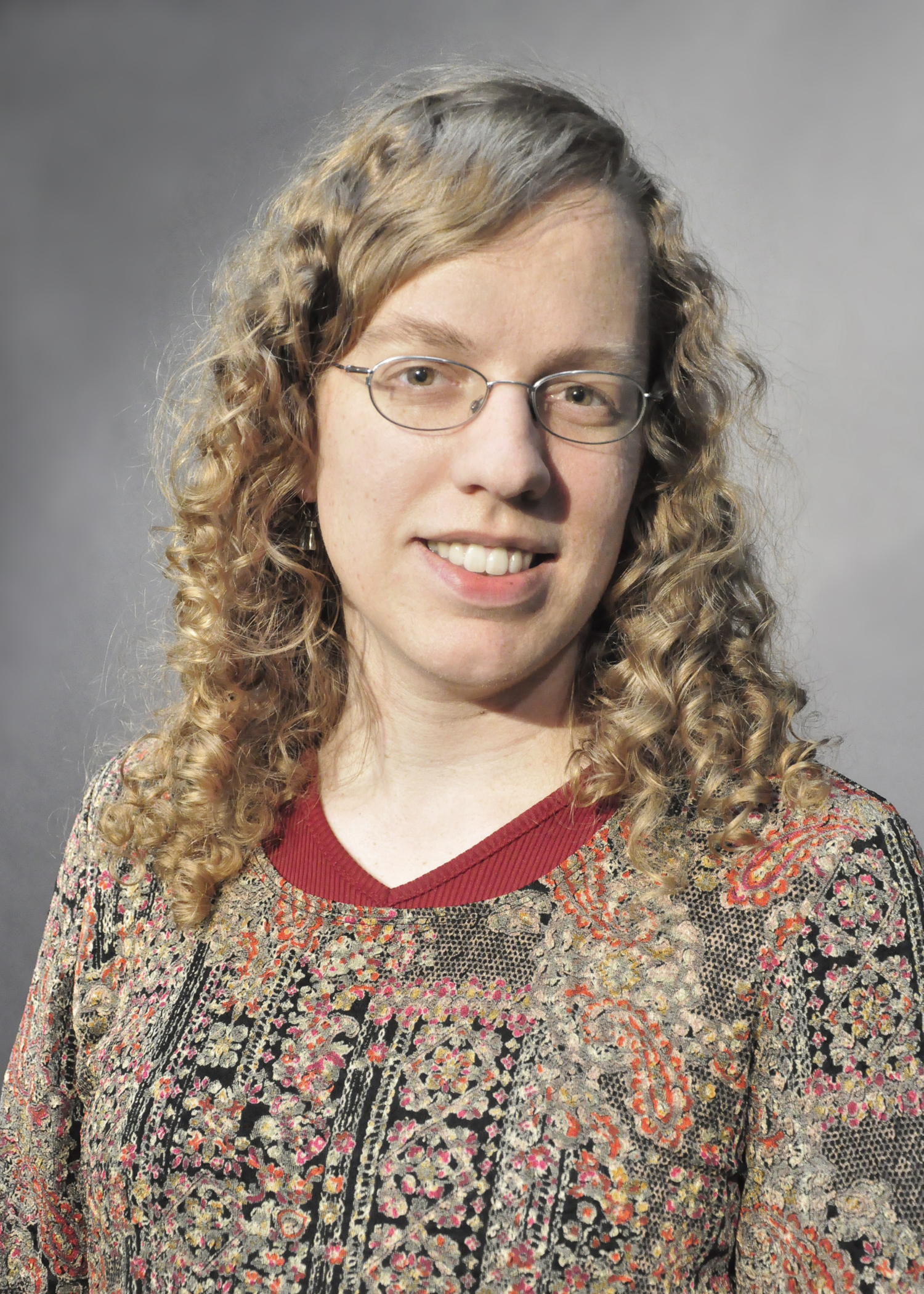 Elizabeth Howell is a regular contributor to Live Science and Space.com, along with several other science publications. She is one of a handful of Canadian reporters who specializes in space reporting. Elizabeth has a Bachelor of Journalism, Science Concentration at Carleton University (Canada) and an M.Sc. Space Studies (distance) at the University of North Dakota. Elizabeth became a full-time freelancer after earning her M.Sc. in 2012. She reported on three space shuttle launches in person and once spent two weeks in an isolated Utah facility pretending to be a Martian.