How to Play a 29-Story Game of 'Pong' (Video)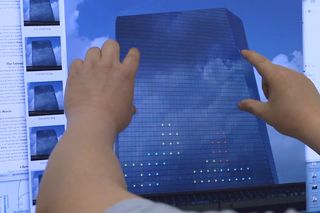 Britt Faulstick is a news officer for technology and engineering at Drexel University. He contributed this article to Live Science's Expert Voices: Op-Ed & Insights.
Not long ago, Pong, the classic video game that started America's gaming obsession, came to life on a 29-story Philadelphia skyscraper clad in LEDs. As part of a celebration of technology and innovation in the city, Drexel University's Frank Lee, director of the school's Entrepreneurial Game Studio, turned the face of the Cira Centre office building into a giant digital display.
"This is something I've been envisioning for quite a while," said Lee, an associate professor in the Westphal College of Media Arts & Design. "Not only is this something that's just fun for anyone who's ever played a video game, but it's also a uniquely interactive art installation. One of the main goals of this event is to inspire wonder and creativity in anyone who sees it, especially kids."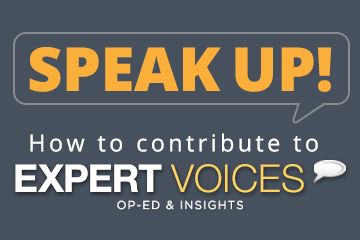 Using the patio of the iconic Philadelphia Museum of Art as the playing area, gamers young and old stepped to an arcade-style controller to battle it out head-to-head on the north wall of the Cira Centre, which was transformed into a 59,800-square-foot screen located a mile and a half away from them.
Lee recruited a team of colleagues to code the giant game, using as pixels the 400 LEDs that help create the Cira Centre's iconic exterior. The game set a Guinness World Record as the largest architectural videogame display.
See the game in action in this Drexel University video.
Follow all of the Expert Voices issues and debates — and become part of the discussion — on Facebook, Twitter and Google+. The views expressed are those of the author and do not necessarily reflect the views of the publisher. This version of the article was originally published on Live Science.
Stay up to date on the latest science news by signing up for our Essentials newsletter.