8-Legged Beasts: Incredible Spider Photos from Live Science Readers
Spiders — whether you abhor them or adore them, you certainly can't ignore them. Case in point: Readers were fascinated in one way or another by a recent Live Science story about an entomologist who was surprised by the South American Goliath birdeater spider in a rainforest in Guyana. The puppy-sized spider was a hit on our site and Facebook page. We asked our readers to send in their own coolest arachnid photos, and they happily obliged. Below you'll find photos of spiders with a foot-long leg span that weigh as much as a puppy, jumping spiders named after the king of rock-n-roll, and more. These eight-legged beast are guaranteed not to disappoint!
Elvis the jumper
Kevin Wirth snapped this photo of an "Elvis" jumping spider in Port Orchard, Washington. Wirth has been taking photos of spiders for years, mostly of jumping spiders. "Most people think it's kinda creepy, but based on the research I've done, these critters are pretty awesome," Wirth told Live Science.
Charlie the Goliath birdeater
Kyle Cramer had a female pet tarantula called Charlie, who was "dinner-plate-size." According to Cramer, Charlie is a Goliath birdeater (Theraphosa blondi) — arguably the world's largest spider species. Cramer had his pet spider for nine years. He kept Charlie in a terrarium with plants and running water, and never handled her because he wanted her to be as comfortable as possible, he said. But when Cramer's family moved house, the spider stopped eating, possibly due to the stress, he said. "I tried everything," Cramer said, but it was no use, and Charlie died. "I still get teared up thinking about her," he said.
Burgundy Goliath birdeater
From George Pappas comes this photo of a juvenile Burgundy Goliath birdeater (Theraposa stirmi), which is a relative of Theraposa blondi. This species differs from other Goliath species because of its adult coloring, which is a rich burgundy-brown with reddish hairs on the legs. Burgundy Goliaths also have a more ferocious temperament, Tarantula breeders say.
Brazilian pink salmon birdeater
Tyler Roberson keeps a pet tarantula called a Brazilian pink salmon birdeater (Lasiodora parahybana). With a leg span of up to 10 inches (25 cm), it's considered one of the largest spiders in the world (after the Goliath birdeater, Pinkfoot Goliath and the Giant huntsman). This female is about two years old, according to Roberson. "Unlike snakes, removing her venom would kill her, but a beesting is worse then her bite," Roberson said.
Wolf Spider
Tim Halling stumbled upon this leggy beast in Winters, California, and took it to the University of California, Davis Agriculture and Natural Resources office, where it was identified as a wolf spider. Though they couldn't pin down the exact species, researchers said it was likely the Hogna genus, possibly the Carolina wolf spider, Hogna carolinensis. Halling said the specimen he found measured about 5 inches (13 cm) leg to leg.
Window dressing?
Billy Sarokin of Taos, New Mexico, spotted this guy dangling outside of his window. He thinks it might be a wolf spider, but wasn't sure.
Mystery stealth spider
Can you find the spider in this photo? Eric Rasmussen discovered this stealthy beast in his yard in Issaquah, Washington, when he saw a bee on a flower that wasn't flying away. He doesn't know what kind of spider it was, but guesses are welcome!
Follow Tanya Lewis on Twitter and Google+. Follow us @livescience, Facebook & Google+. Original article on Live Science.
Stay up to date on the latest science news by signing up for our Essentials newsletter.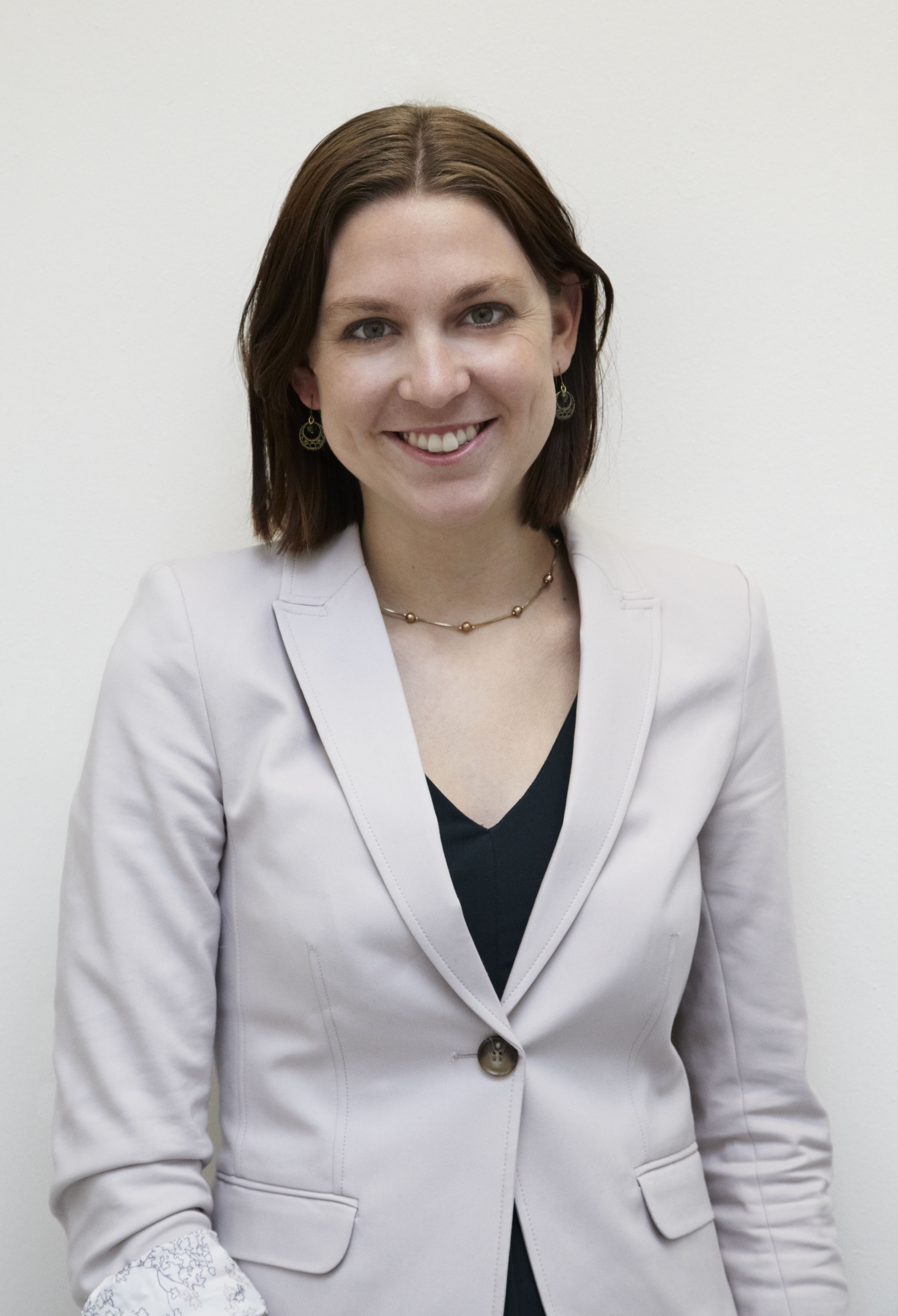 Tanya was a staff writer for Live Science from 2013 to 2015, covering a wide array of topics, ranging from neuroscience to robotics to strange/cute animals. She received a graduate certificate in science communication from the University of California, Santa Cruz, and a bachelor of science in biomedical engineering from Brown University. She has previously written for Science News, Wired, The Santa Cruz Sentinel, the radio show Big Picture Science and other places. Tanya has lived on a tropical island, witnessed volcanic eruptions and flown in zero gravity (without losing her lunch!). To find out what her latest project is, you can visit her website.