Image Gallery: How Ice Drives Death Valley's Sailing Stones
Natural mystery
In Death Valley's Racetrack Playa, rocks seem to slide across the flat lakebed under their own power. Now, scientists have solved the mystery.
Geologic puzzle
The trails are the only evidence the rocks move. Some stretch twice the length of a football field
On the playa
Biologist Richard Norris stands next to a Racetrack Playa rock trail that may have formed in the late 1990s.
The testing ground
A boulder brought in to Racetrack Playa to study its sailing stones. Engineer Jim Norris of Interwoof built the custom GPS unit.
Look closely
The rock on the left side of the photograph is about to move, bulldozed by ice.
There, it moved!
In this photograph, the small white rock has shifted from the left to the right.
Racing rocks
Researchers saw rocks sail across Racetrack Playa and set fresh trails, shown here.
On thin ice
An thin shard of ice from Racetrack Playa's pond, collected Dec. 20, 2013.
Frozen wonder
A GPS-mounted boulder leaves a trail on Racetrack Playa
New tracks
Parallel trails carved in the wet playa mud.
Stay up to date on the latest science news by signing up for our Essentials newsletter.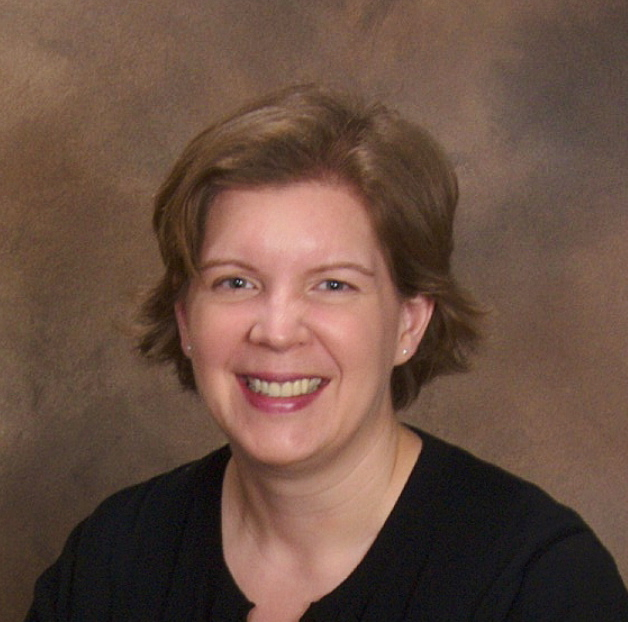 Becky Oskin covers Earth science, climate change and space, as well as general science topics. Becky was a science reporter at Live Science and The Pasadena Star-News; she has freelanced for New Scientist and the American Institute of Physics. She earned a master's degree in geology from Caltech, a bachelor's degree from Washington State University, and a graduate certificate in science writing from the University of California, Santa Cruz.