Survey: Europeans More 'Green' than Americans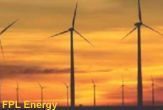 Europeans are more likely to "go green" than their American counterparts, a new survey shows.
The European Lifestyles Of Health And Sustainability (LOHAS) study found that Europeans are 50 percent more likely than U.S. residents to buy "green" products, from hybrid cars to organic food and personal care products.
The survey, conducted for the first time by Natural Marketing Institute (NMI) in conjunction with PR firm Porter Novelli, also found that Europeans are 25 percent more likely to recycle and more than 30 percent more likely to influence their friends and family about the environment than Americans.
Paradoxically, European consumers were apparently more price sensitive than Americans—they were 20 percent less likely than U.S. shoppers to say they would pay 20 percent more for eco-friendly products. Different tax structures and subsidies in European countries likely account for some of this difference, Porter Novelli said.
When buying green products, Europeans were 32 percent more likely to be motivated to purchase a product with a seal or certification that it was environmentally friendly.
European consumers were also more likely to see environmental-sensitivity as an important goal for companies, aside from making money for shareholders.
The differing attitudes between Europeans were likely a result of stricter environmental laws in individual European counties, as well as the European Union as a whole, said NMI spokeswoman Gwynne Rogers. In addition to shaping citizens' behavior, such as limiting what people can throw away, these laws "have raised awareness of environmental issues in a way that just hasn't happened [in the United States]," Rogers added.
The study surveyed 16,000 adults aged 18 and over in eight European countries (Belgium, France, Germany, Italy, Netherlands, Portugal, Spain and the United Kingdom) in July 2007 and compared them to answers from Americans surveyed at around the same time.
NMI has surveyed American environmental attitudes for the last six years, and their research has shown that American consumers have become increasingly aware of environmental issues and are more likely to buy green products now.
The survey will be conducted again next year, addressing the same basic questions.
What's Your Environmental Footprint?
Stay up to date on the latest science news by signing up for our Essentials newsletter.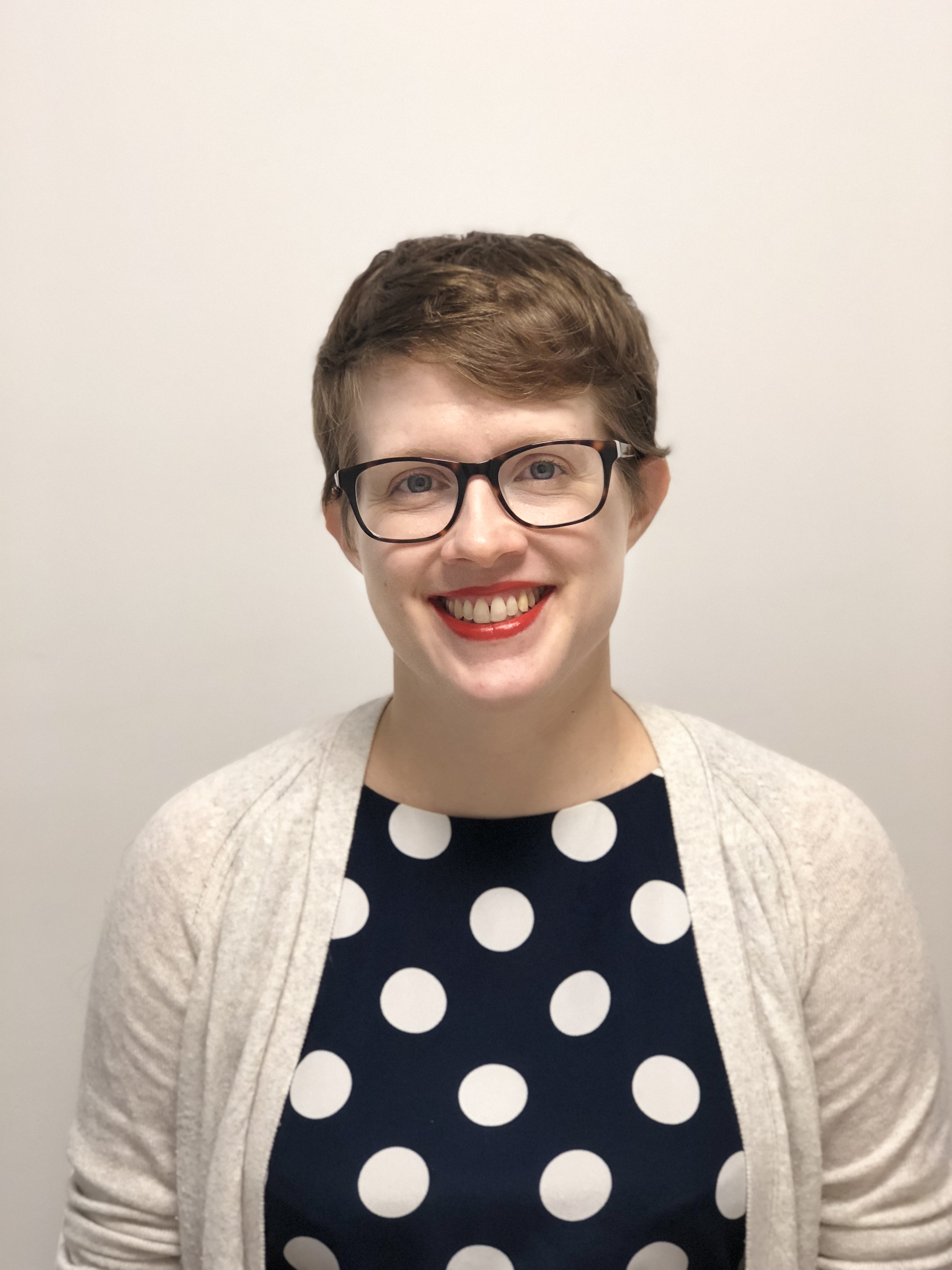 Andrea Thompson is an associate editor at Scientific American, where she covers sustainability, energy and the environment. Prior to that, she was a senior writer covering climate science at Climate Central and a reporter and editor at Live Science, where she primarily covered Earth science and the environment. She holds a graduate degree in science health and environmental reporting from New York University, as well as a bachelor of science and and masters of science in atmospheric chemistry from the Georgia Institute of Technology.