Eyes Can't Resist Beautiful People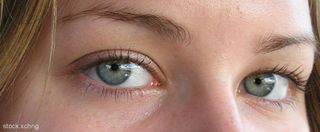 (Image credit: stock.xchng.)
Whether we're looking for someone to date or sizing up a potential rival, our eyes irresistibly lock on to good-looking people, a new study finds.
Participants, all heterosexual men and women, fixated on highly attractive people within the first half-second of seeing them. Single folks ogled the opposite sex, of course. But those in committed relationships more often eyed beautiful people of the same sex.
"If we're interested in finding a mate, our attention gets quickly and automatically stuck on attractive members of the opposite sex," explained study leader Jon Maner of Florida State University. "If we're jealous and worried about our partner cheating on us, attention gets quickly and automatically stuck on attractive people of our own sex because they are our competitors."
Maner's research is based on the idea that evolution has primed our brains to subconsciously latch on to signs of physical attractiveness in others, both to find a mate and to guard him or her from potential competitors.
But this evolutionary trick is not without potential romantic peril. Even some people in committed relationships had trouble tearing their eyes away from attractive members of the opposite sex. On the other hand, fixating on attractive people of the same sex as rivals could contribute to feelings of insecurity.
Maner found that men prone to jealousy kept a close eye on attractive potential rivals.
"When it comes to concerns about infidelity, men are very attentive to highly attractive guys because presumably their wives or girlfriends may be too," he said.
Maner's experiments, which flashed pictures of attractive men and women and average-looking men and women in front of participants and measured the time it took to shift their attention away from the image, surprisingly showed little difference between the sexes.
"Women paid just as much attention to men as men did to women," Maner said.
The study is detailed in the September issue of the Journal of Personality and Social Psychology.
Stay up to date on the latest science news by signing up for our Essentials newsletter.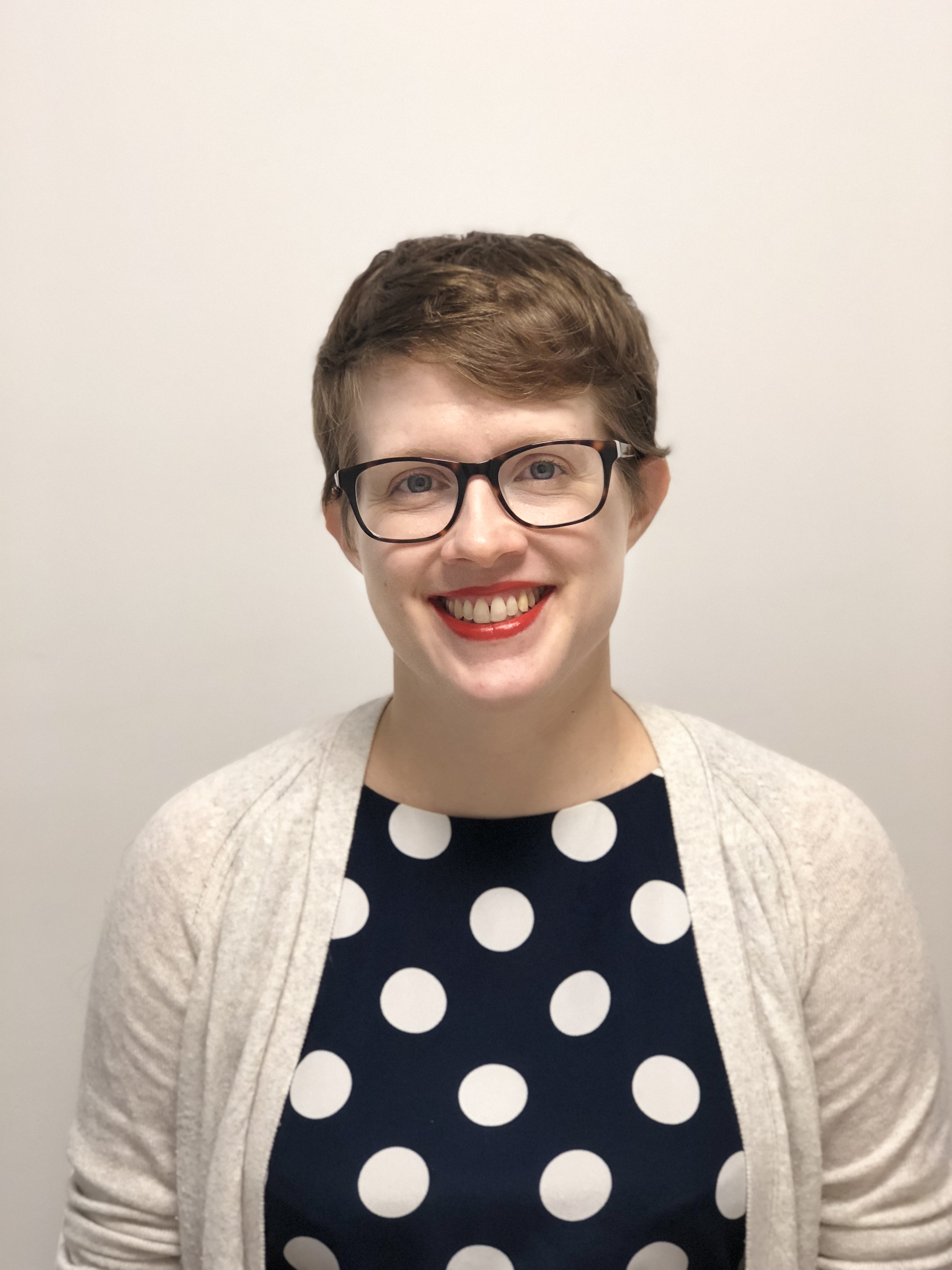 Andrea Thompson is an associate editor at Scientific American, where she covers sustainability, energy and the environment. Prior to that, she was a senior writer covering climate science at Climate Central and a reporter and editor at Live Science, where she primarily covered Earth science and the environment. She holds a graduate degree in science health and environmental reporting from New York University, as well as a bachelor of science and and masters of science in atmospheric chemistry from the Georgia Institute of Technology.