DARPA Hosts Cybersecurity 'Science Fair' at Pentagon Today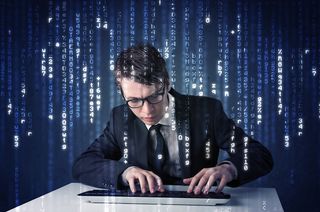 (Image credit: <a href="http://www.shutterstock.com/gallery-624226p1.html">ra2studio</a> | <a href="http://www.shutterstock.com/">Shutterstock</a>)
Employees at the U.S. Department of Defense and military tech innovators will get a behind-the-scenes look today (May 21) at some of the most innovative work being done to preserve and bolster the country's national defense and cybersecurity.
The Defense Advanced Research Projects Agency (DARPA), the branch of the defense department responsible for experimenting with and developing new technologies for the military, is hosting an all-day event in the courtyard of the Pentagon to highlight more than 100 game-changing projects that are designed to address some of the most pressing national security challenges.
"The Information Revolution has been a huge boon to society, but our growing dependence on information networks also means that information is today's tactical and strategic high ground, increasingly targeted by adversaries from everyday criminals to networked terrorists who would do our nation moral harm," Dan Kaufman, director of DARPA's Information Innovation Office (I2O), said in a statement. [Humanoid Robots to Flying Cars: 10 Coolest DARPA Projects]
Here are some of the programs that will be on display:
DARPA Cyber Grand Challenge: The first-ever tournament for testing fully automatic network defense systems. The goal of the competition, which is scheduled to launch this summer, is to vastly improve the speed, scale and effectiveness of IT security against escalating cyberthreats.
High-Assurance Cyber Military Systems: A program that seeks to protect networked, embedded IT systems from cyberattack by creating semi-automated systems that build software according to formal methods and check that the created code is secure and works as intended.
Big Mechanism: A program that aims to leapfrog state-of-the-art big-data analytics by developing automated technologies to help explain the causes and effects that drive complicated systems.
Memex: DARPA seeks to develop the next generation of search technologies and revolutionize the discovery, organization and presentation of public-domain search results. The agency initially intends to develop Memex to fight human trafficking.
Broad Operational Language Translation: This project, known as BOLT, seeks to create new techniques for automated translation and linguistic analysis that can be applied to informal text and speech common in online and in-person communication.
"I2O's mission is to ensure the safety and reliability of essential information technologies against the challenges we face today and also against those we can imagine well into the future," Kaufman said. "We help make the tools of the Information Revolution more powerful and useful, not just for those who ensure our security but also for the people and nation they protect."
The so-called DARPA Demo Day 2014 is open to Defense Department officials, military contractors and invited public-sector innovators.
Follow Denise Chow on Twitter @denisechow. Follow Live Science @livescience, Facebook & Google+. Original article on Live Science.
Stay up to date on the latest science news by signing up for our Essentials newsletter.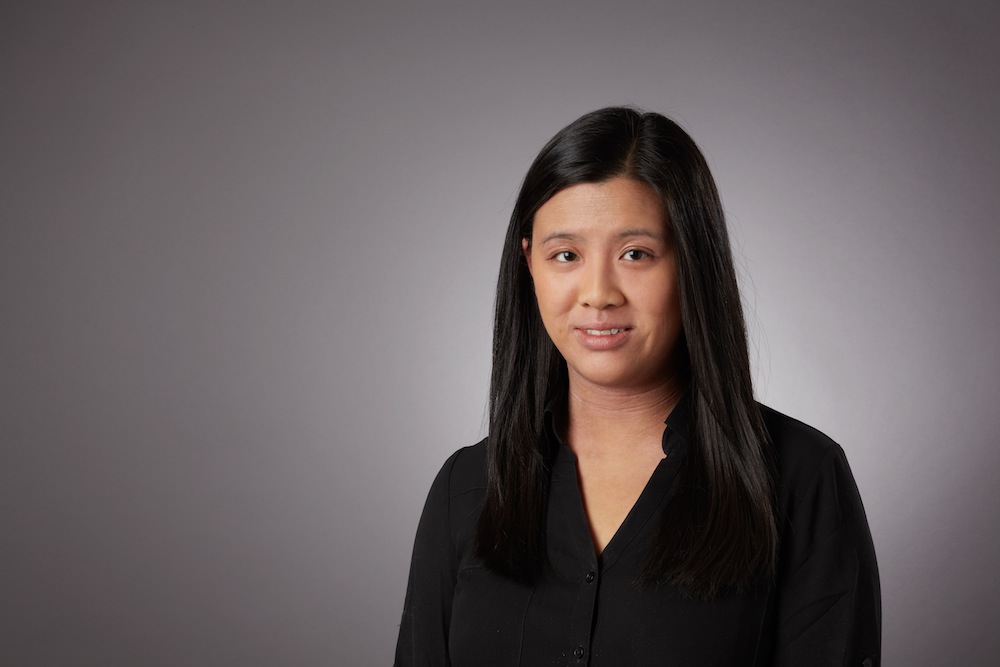 Denise Chow was the assistant managing editor at Live Science before moving to NBC News as a science reporter, where she focuses on general science and climate change. Before joining the Live Science team in 2013, she spent two years as a staff writer for Space.com, writing about rocket launches and covering NASA's final three space shuttle missions. A Canadian transplant, Denise has a bachelor's degree from the University of Toronto, and a master's degree in journalism from New York University.