Yearly Scans May Find More Lung Cancers, But With a Price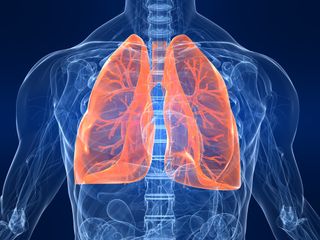 (Image credit: <a href='http://www.shutterstock.com/pic.mhtml?id=18223567'>Lungs diagram </a> via Shutterstock)
Implementing yearly CT scans to screen for lung cancer in people on Medicare who are at highest risk for the disease would detect about 54,900 additional cases of lung cancer over five years and cost Medicare $9.3 billion, a new study suggests.
The study compared what would happen with yearly CT scans versus no screening at all. With CT scans, the majority of the additional cases of people diagnosed with lung cancer would be in the early stages of the disease, when it is most curable, the researchers said.
"If we can diagnose lung cancers at an earlier stage, patients can be treated far more effectively, and survival prognosis is much better," said study researcher Joshua Roth, a postdoctoral research fellow at Fred Hutchinson Cancer Research Center in Seattle.
However, the scans have a high rate of false positives. The researchers estimated that over five years, 11.2 million more people would get CT scans, and 2.2 million of them could be given a positive test result and only later learn that they do not have cancer.
The researchers found that if half the people who are offered the screening actually do so — more or less the rate historically seen with mammography — the cost to Medicare over five years for the imaging, diagnostic workup and cancer care would amount to a $3-per-month premium increase for each Medicare member.
The results, released May 14, will be presented at the annual meeting of the American Society of Clinical Oncology (ASCO) in Chicago in early June.
Lung cancer is the third most common cancer in the United States, and causes 160,000 deaths per year — more than any other cancer.
Last year, the U.S. Preventive Services Task Force recommended yearly, low-dose CT scans for people at high risk of lung cancer, based on evidence that extending the current screening protocols would reduce the number of deaths from lung cancer. The recommendation was targeted to people ages 55 to 79 who smoked at least a pack of cigarettes a day for 30 years, even if they quit as long as 15 years ago.
People on Medicare have the highest rate of lung cancer, and the largest percentage of people who are eligible for yearly lung cancer screening, compared with other U.S. age groups, the researchers said.
"The key to the success of this screening program is ensuring that those who are at high risk actually undergo screening, and subsequently receive appropriate treatment," Roth said.
The researchers estimate that if half the people who are offered the screening actually undergo it, 33 percent of lung cancers would be caught early, compared to the current rate of 15 percent.
The recommendation for yearly CT scan screening for lung cancer is based on the results of the studies that found such screening reduces death ratesfrom lung cancer.
The National Lung Cancer Screening Trial found that CT scan screening would reduce death rates by 20 percent compared to X-ray screening. However, as with many other screening programs, they might miss some cancers or falsely detect disease in healthy people, leading to overdiagnosis.
Email Bahar Gholipour. Follow us @LiveScience, Facebook & Google+. Original article on Live Science.
Stay up to date on the latest science news by signing up for our Essentials newsletter.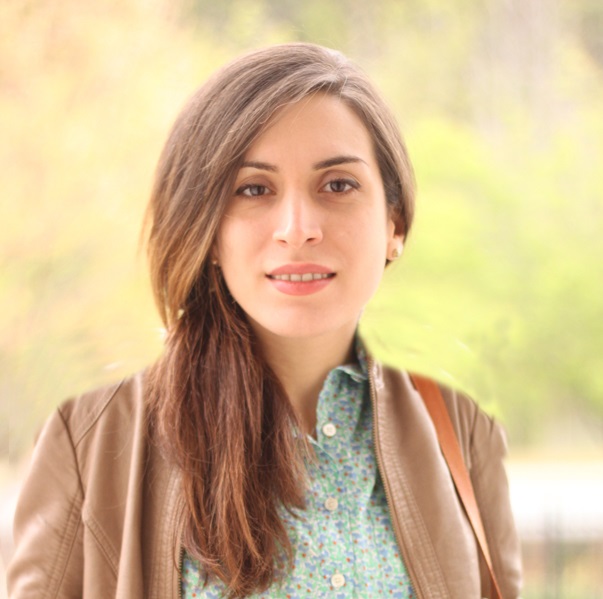 Bahar Gholipour is a staff reporter for Live Science covering neuroscience, odd medical cases and all things health. She holds a Master of Science degree in neuroscience from the École Normale Supérieure (ENS) in Paris, and has done graduate-level work in science journalism at the State University of New York at Stony Brook. She has worked as a research assistant at the Laboratoire de Neurosciences Cognitives at ENS.