Meteor Shower From Halley's Comet Peaks Tonight: How to Watch Online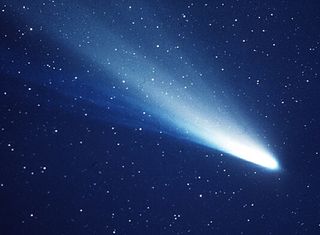 (Image credit: ESA/Max-Planck-Institute for Solar System Research)
A meteor shower caused by debris from the famous Halley's Comet will peak late tonight (May 5), with "shooting stars" expected to be visible across the night sky, if weather conditions cooperate.
The annual Eta Aquarid meteor shower will peak overnight tonight, with some of the best views coming between midnight and sunrise tomorrow (May 6), according to Space.com.
Under the best conditions — a dark, moonless sky, away from city lights — skywatchers in the Northern Hemisphere could see as many as 30 meteors an hour, and skywatchers in the Southern Hemisphere could be treated to as many as 60 meteors an hour. [The 2013 Eta Aquarid Meteor Shower: Amazing Photos]
But even if conditions are not ideal, or if Mother Nature is threatening to ruin tonight's celestial display, you can still watch the meteor shower live online at Space.com.
NASA and the online Slooh community telescope will be hosting webcasts of the Eta Aquarid meteor shower tonight. The Slooh webcast will begin at 9 p.m. EDT (0100 May 6 GMT), and will feature live meteor shower views from North America amid audio commentary from astronomer Bob Berman.
"What makes this shower somewhat special is that the meteors stem from the most famous comet in all of history, Comet Halley," Berman said in a statement. "As Halley goes around the sun in its 76-year orbit, pieces of it, little chunks of ice, slough off the comet and we intersect that every year around this time, in early May."
NASA's meteor shower webcast will begin at nightfall, and will feature views from all-sky cameras located at the Marshall Space Flight Center in Huntsville, Alabama. "Currently skies are predicted to be clear over Huntsville that evening," agency officials wrote in an advisory.
This year's Eta Aquarid meteor shower could produce spectacular views, since the event will not be drowned out by a bright moon, according to Bill Cooke, head of NASA's Meteoroid Environments Office at the Marshall Space Flight Center.
"The moon will be waxing crescent, so there will be not much interference for early morning meteor observers," Cooke told Space.com.
Halley's Comet actually creates two separate meteor showers each year; in mid-October, skywatchers are treated to the Orionid meteor shower as Earth passes through another stream of the famous comet's debris.
Editor's note: If you have an amazing picture of an Eta Aquarid meteor, or any other night sky view, that you'd like to share for a possible story or image gallery, send photos, comments and your name and location to Space.com's managing editor Tariq Malik at spacephotos@space.com.
Follow Denise Chow on Twitter @denisechow. Follow Live Science @livescience, Facebook & Google+. Original article on Live Science.
Stay up to date on the latest science news by signing up for our Essentials newsletter.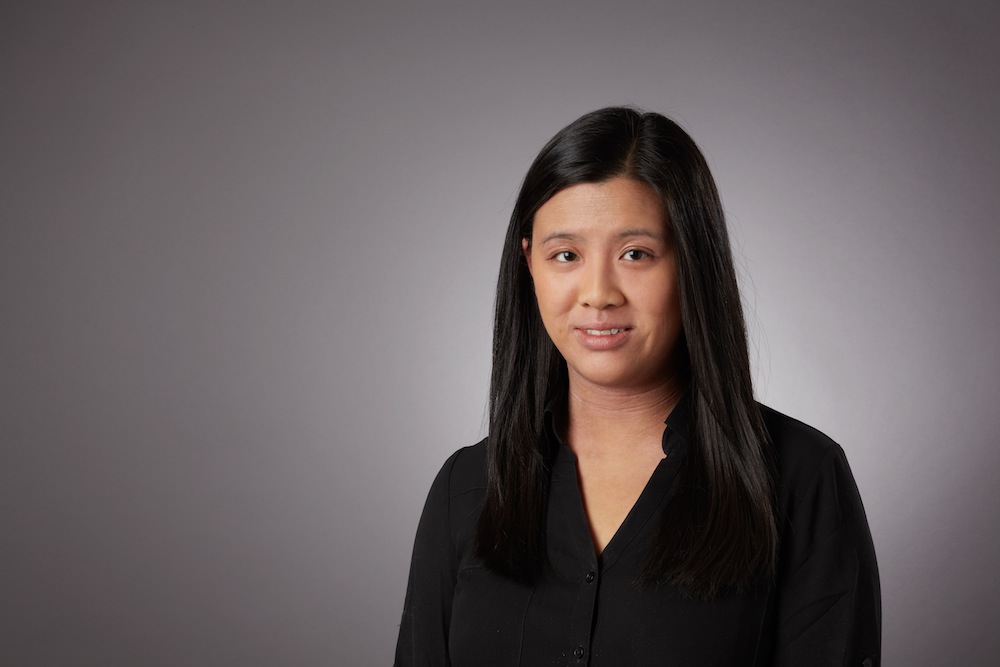 Denise Chow was the assistant managing editor at Live Science before moving to NBC News as a science reporter, where she focuses on general science and climate change. Before joining the Live Science team in 2013, she spent two years as a staff writer for Space.com, writing about rocket launches and covering NASA's final three space shuttle missions. A Canadian transplant, Denise has a bachelor's degree from the University of Toronto, and a master's degree in journalism from New York University.