Typhoon Haiyan Aftermath: How Technology Can Help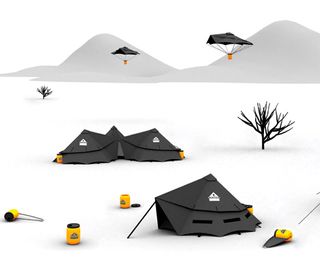 (Image credit: Robert Nightingale Studio)
In the aftermath of Typhoon Haiyan in the Philippines, aid workers are stymied by overwhelming obstacles: lack of fuel for relief vehicles, near-total absence of food, water and shelter, and social chaos on an apocalyptic scale.
The tropical cyclone packed sustained winds of up 190 mph (305 km/h) in the hours before it made landfall, according to some estimates. It will likely go down as one of the five strongest storms in the last 50 years. The death toll for the storm is expected to exceed 2,000 people, according to NBC News.
While technology can't prevent storms like Haiyan, there are some clever devices that could alleviate the suffering of survivors and provide lifesaving access to clean drinking water and hot food. [Photos: Typhoon Haiyan Hits Philippines]
Solar lamps: In regions that Haiyan left in total darkness, cheap solar lamps could provide light to residents and aid workers. There are dozens of styles, but all work roughly the same way: After absorbing solar radiation during the day, the (usually LED) lamps are switched on at night to illuminate a student's desk, a mother's kitchen or a craftsman's workbench for several hours.
The German Solar Energy Foundation (Stiftung Solarenergie) has launched a program to provide solar lamps to Tacloban, Ormoc and other hard-hit areas of the Philippines. Watts of Love, a Chicago-based nonprofit organization, is committed to sending 10,000 solar lamps to the Philippines by Christmas.
Some solar lamps also have USB ports to recharge a cellphone. The lights are also a safer and more environmentally friendly alternative to kerosene lamps (by some estimates, kerosene lamps produce about 190 million tons of greenhouse gases each year).
Water purifiers: Though people can live for several days without solid food, drinking water is a daily necessity. In areas without safe water, water filtration becomes critical.
There are two widely used emergency methods of turning contaminated water into potable drinking water: water-filtration devices and water purification tablets or drops. Tablets and drops generally contain iodine, sodium dichloroisocyanurate (NaDCC) or another germicide.
There are a wide range of water-filtration devices, from refrigerator-size units to small, handheld pumps. LifeStraw, a simple, suction-based water filter that was named one of Time magazine's "Best Inventions of the Year" in 2005, is co-sponsoring a "One-for-One" program with Eartheasy.com: By purchasing one LifeStraw, one is donated to survivors of Super Typhoon Haiyan.
Radios: Getting information about evacuation, relief and other basics can be tricky when there's no power. A radio is useful — but not if the batteries die after a few hours.
There are several manufacturers of radios that operate on an alternate power source: Many use a hand crank for emergency power, others use solar panels and a handful have both. Some, like the Eton Scorpion, also charge a cellphone through a USB port, access NOAA weather stations and incorporate an LED flashlight.
Solar ovens: Though not inexpensive — the cheapest models start at $50 — solar ovens have proven to be beneficial even in nonemergency situations in areas where firewood, fossil fuels and other sources of energy are hard to come by.
Some inexpensive solar ovens function more like solar slow-cookers, failing to reach temperatures above 250 degrees Fahrenheit (121 degrees Celsius). Others, like parabolic-mirror cookers that focus the sun's rays on a small point, can boil water in a few minutes and bake a pie in less than half an hour. Solar ovens can also sterilize medical equipment, heat water for bathing and dehydrate fruits, vegetables and meats.
Shelter: A number of inventors have devised emergency shelters for flood-ravaged areas. Some, however, stand out for their ingenuity and functionality: The Water Shelter by Robert Nightingale Studio is designed to be airdropped (it opens like an umbrella while drifting down), can be linked together to create a larger dwelling and incorporates a water-collection system.
Habitat for Humanity has developed emergency shelter kits that contain essential tools and equipment for repairing and cleaning shelters — buckets, shovels, torches, hammers and other supplies. The organization plans to distribute these kits to 50,000 Filipino families over the next few weeks.
Follow Marc Lallanilla on Twitter and Google+. Follow us @livescience, Facebook & Google+. Original article on Live Science.
Stay up to date on the latest science news by signing up for our Essentials newsletter.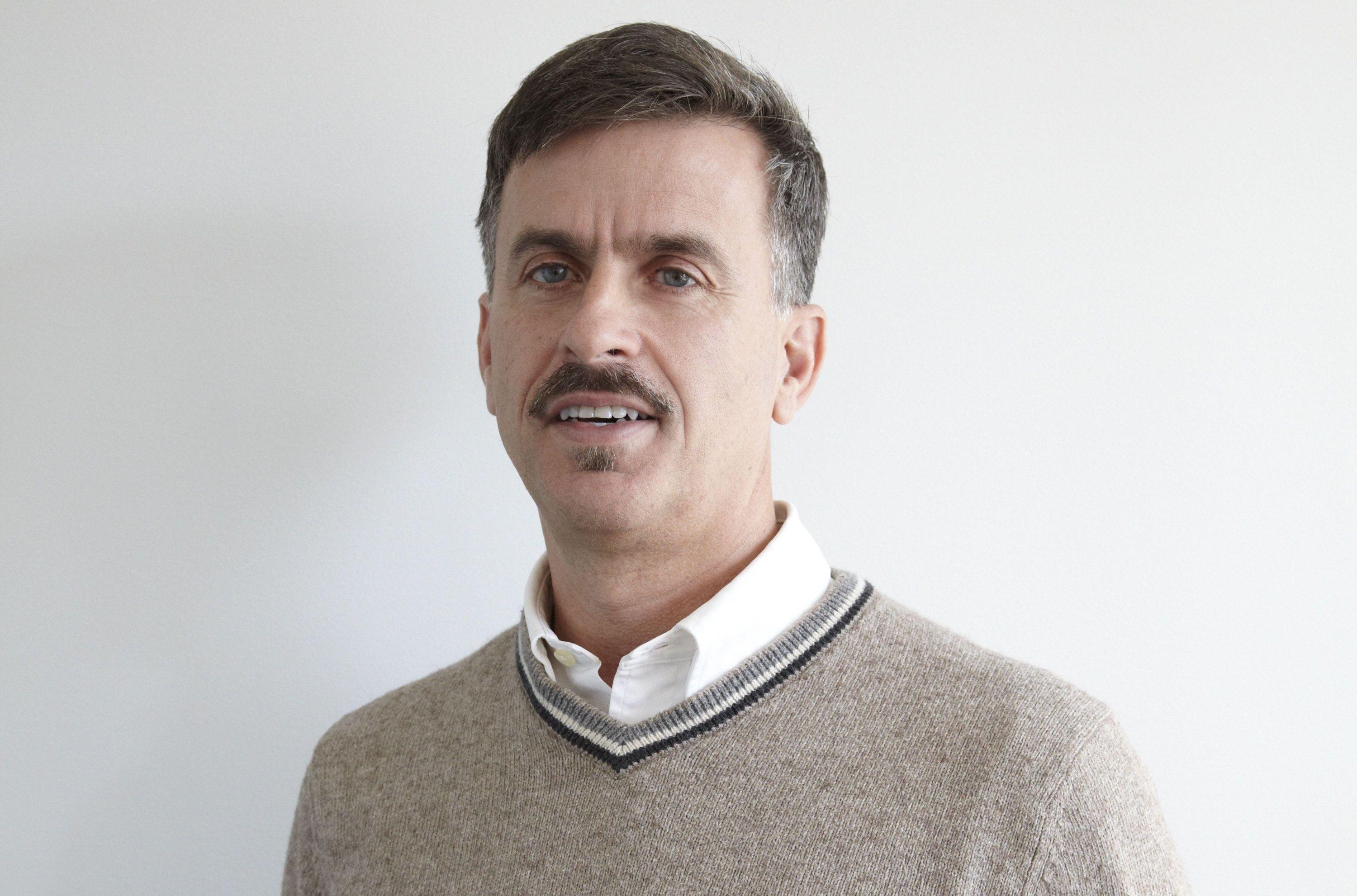 Marc Lallanilla has been a science writer and health editor at About.com and a producer with ABCNews.com. His freelance writing has appeared in the Los Angeles Times and TheWeek.com. Marc has a Master's degree in environmental planning from the University of California, Berkeley, and an undergraduate degree from the University of Texas at Austin.