Your Jetpack Is Ready – Almost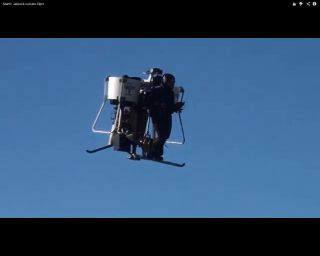 (Image credit: YouTube screengrab from Martin Aircraft)
The gang on the television program "Lost in Space" had them. The action heroes of "Thunderbirds" had them, too, as did "The Rocketeer" and cartoon figure Jonny Quest.
And if the engineers at Martin Aircraft have their way, you, too, will soon have your very own jetpack: Aviation authorities in New Zealand have given the Christchurch-based company the green light to begin manned test flights of its jetpacks.
Founder Glenn Martin began experimenting with jetpacks about 30 years ago, after spending his youth watching "Thunderbirds" and other action-packed TV shows, Agence France-Presse reports. [Hyperloop, Jetpacks & More: 9 Futuristic Transit Ideas]
After many years of evolving design refinements, Martin's team has developed the P12, a jetpack with a pair of cylinders containing propulsion fans mounted to a carbon-fiber frame. The P12 is easier to steer than earlier models due to the jetpack's repositioned fan ducts.
"Changing the position of the jetpack's ducts has resulted in a quantum leap in performance over the previous prototype, especially in terms of the aircraft's maneuverability," Martin CEO Peter Coker told AFP.
The jetpack has been the Holy Grail of travel tech since the Buck Rogers era of the 1930s. NASA, the U.S. Department of Defense and other heavy hitters have tried to master jetpack technology, but have met with limited success.
One significant engineering problem is that jet fuels are generally rather heavy. Since the 1960s, most jetpacks have used hydrogen peroxide as a fuel source. When hydrogen peroxide comes in contact with a catalyst, such as silver, it decomposes into steam and oxygen, making it a relatively safe option.
But the power produced by hydrogen peroxide doesn't last longer than about 30 seconds. Some 70 percent of the fuel is used to overcome gravity, which doesn't leave much for zipping around or — perhaps most importantly — making a safe landing.
And while the weight of a jetpack has come down over the decades, the most successful products today still weigh more than 100 lbs. (45 kilograms), so jetpacks remain the playthings of daredevils and a handful of special-ops engineers.
Coker expects that a specialized version of the P12 jetpack, designed for first-responder emergency crews and the military, will be ready by summer 2014. One year later, a simpler version intended for the general public should be available, Coker told AFP.
But zipping over hill-and-dale in your new jetpack won't come cheaply: The initial cost of the P12 will be in the range of $150,000 to $250,000 (about the same price as a new Ferrari Spyder), though that price is expected to drop over time, Coker told AFP.
Follow Marc Lallanilla on Twitter and Google+. Follow us @livescience, Facebook & Google+. Original article on LiveScience.com.
Stay up to date on the latest science news by signing up for our Essentials newsletter.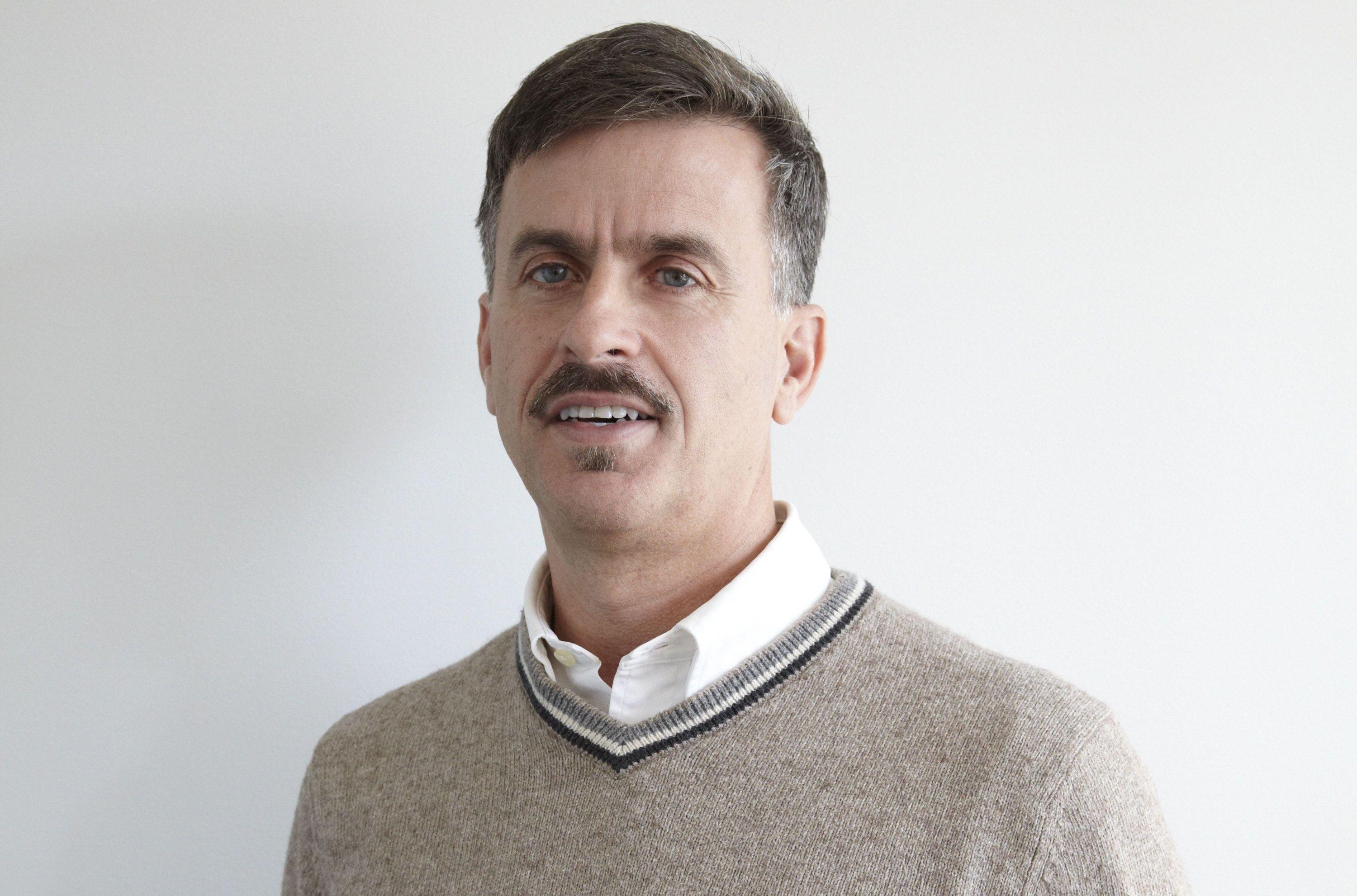 Marc Lallanilla has been a science writer and health editor at About.com and a producer with ABCNews.com. His freelance writing has appeared in the Los Angeles Times and TheWeek.com. Marc has a Master's degree in environmental planning from the University of California, Berkeley, and an undergraduate degree from the University of Texas at Austin.