Troops Today Have Better Prospects for PTSD Recovery, Expert Says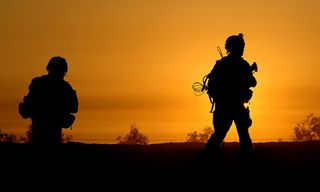 (Image credit: Spc. Angelica Golindano)
There's reason to be optimistic about treating and preventing post-traumatic stress disorder in U.S. troops, researchers say.
In fact, rates of post-traumatic stress disorder (PTSD) in soldiers deployed to Iraq and Afghanistan are much lower than would be expected based on rates from the Vietnam War, said Richard McNally, a psychologist at Harvard University.
McNally, who studies PTSD, also cited two promising programs for soldiers — one from the Department of Veterans Affairs that trains doctors in the latest PTSD treatments, and another aimed at preventing PTSD.
"The prospects for recovery for those who have developed PTSD have never been better," McNally said.
Solider resilience
PTSD can develop after life-threatening events such as combat, McNally said. PTSD sufferers have vivid flashbacks of their trauma and can experience nightmares and intrusive thoughts, he said.
While some experts predicted as many as 30 percent of soldiers serving in Iraq and Afghanistan could develop PTSD, McNally said, the best study we have showed that about 4.3 percent of them do. The rate is 7.6 percent among those in combat in these wars. Part of the reason for the lower-than-expected rates may be a decline in the lethality of war, McNally said.
M. David Rudd, scientific director of the National Center for Veterans Studies at the University of Utah, agreed there's reasons to be optimistic about the issue of PTSD in the military."The majority of troops are resilient and do well even after repeated exposure to combat," Rudd said. However, "The problem is, there still is a substantial proportion that struggle."
Studies of PTSD rates in current soldiers leave out a large part of the picture, Rudd said: Veterans report dramatically more symptoms of mental problems than active members of the military do. For instance, one of Rudd's studies found that veterans in college were twice as likely as active-duty members to have suicidal thoughts.
Active members of the military may be concerned about reporting mental problems because of the stigma attached to them, or because they think such reports could lead to their dismissal, Rudd said.
Rudd also noted that veterans also have other serious mental health concerns. "PTSD is only part of the picture," Rudd said. Depression, substance abuse and anxiety disorder are also significant problems and are risk factors for suicide, Rudd said.
Treating and preventing PTSD
In accordance with the new VA initiative, all doctors who deliver PTSD treatments will undergo special training in highly effective PTSD therapies, McNally said. As the pool of doctors delivering these treatments expands, more veterans will receive this care.
However, access could be threatened if budget cuts decrease the number of institutions that can deliver such care, Rudd said.
Another program, called Strong Star, aims to develop and evaluate PTSD therapies and to treat patients before their symptoms become disabling, Rudd said. Initial results are encouraging, with about three-quarters of participants having a noticeable reduction in symptoms, he said.
Meanwhile, the program Comprehensive Soldier Fitness, which began in 2009, aims to teach all military members resilience skills to reduce their PTSD risk.
One concern that psychologists have with this program is that it began before it was tested, McNally said. "The belief was that 'The program must work and we don't want to deprive anyone of it.'"
No studies were done in which troops were randomly assigned to either receive the therapy or forgo it, so researchers will not know whether any benefits are the result of the program or of some other factor, he said.
A promising program that has been tested is Battleminds, which aims to help members adjust to home life after returning from combat. "Soldiers with the most combat exposure received the most benefit, reporting fewer symptoms of PTSD and depression, less difficulty sleeping, and less concern about stigma" than soldiers who receive the military's standard post-deployment program, McNally said.
However, the extent to which PTSD truly can be prevented still remains unclear, McNally said.
Ultimately, the best way to prevent the disorder would be to reduce global violence, McNally said.
McNally detailed his view in a paper appearing May 18 in the journal Science.
Pass it on: Troops who served in Iraq and Afghanistan may have a better prospect of avoiding or recovering from PTSD than troops in the past, experts say.
Follow MyHealthNewsDaily staff writer Rachael Rettner on Twitter @RachaelRettner. Find us on Facebook.
Stay up to date on the latest science news by signing up for our Essentials newsletter.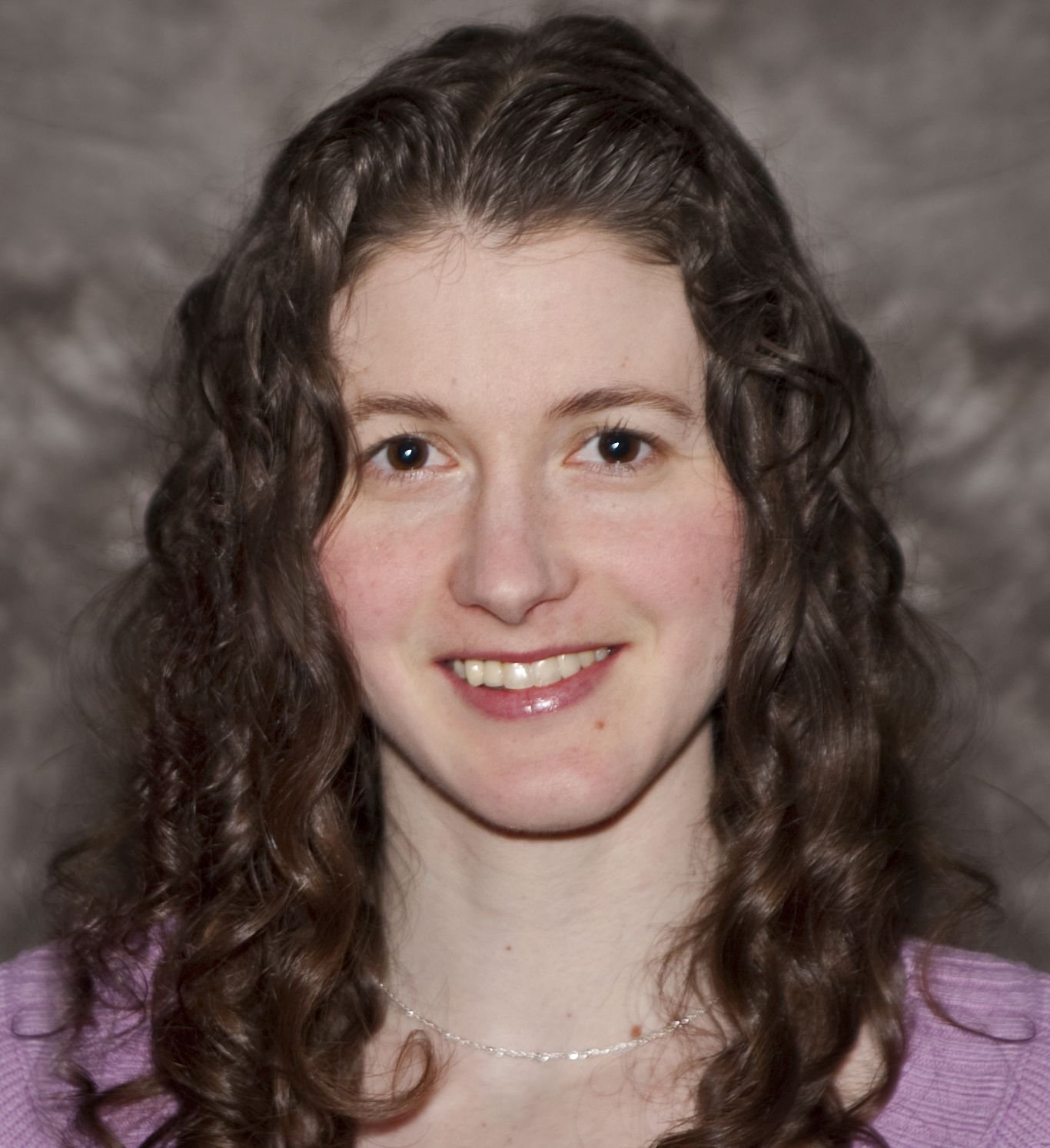 Rachael is a Live Science contributor, and was a former channel editor and senior writer for Live Science between 2010 and 2022. She has a master's degree in journalism from New York University's Science, Health and Environmental Reporting Program. She also holds a B.S. in molecular biology and an M.S. in biology from the University of California, San Diego. Her work has appeared in Scienceline, The Washington Post and Scientific American.