In Kidney Donation, 'Presumed Consent' Policy May Reduce Living Donors
Policies that presume people will donate their organs upon their death unless they specify otherwise also known as presumed consent may have the unwanted side effect of lowering the number of kidneys from living donors, a new study suggests.
The study examined the rates of kidney transplantation between 1997 and 2007 in 44 countries 22 with presumed consent and 22 with explicit consent, the latter of which individuals must register or make clear they want to donate their organs upon their death.
Perhaps as expected, nations with presumed consent, such as Austria and Norway, had higher rates of kidney transplantation using organs from the recently deceased. However, countries that require explicit consent, such as the United States and United Kingdom, had higher rates of kidney transplantation from living donors.
This suggests switching policies from explicit consent to presumed consent might decrease the number of living kidney donors, the researchers said. Such a decline is important to consider because patients who receive transplants from living donors generally have better survival rates and shorter waiting times than those who receive transplants from donors who are deceased.
The findings should inform the ongoing debates in nations considering changing their consent policies, the researchers said. In these countries, it has been argued that presumed consent would increase the organ supply, and therefore ease the growing demand for transplant organs. In the United States, for example, there are currently close to 110,000 people waiting for an organ donation, according to the United Network for Organ Sharing, or UNOS, the nonprofit organization that tracks all transplants in the U.S. The majority of the people on the list are waiting for kidneys.
In the new study, nations with presumed consent policies had an average of 22.6 kidney transplants from deceased donors per million people in their total population, while countries with explicit consent had an average of 13.9 transplants per million people. On the other hand, countries with presumed consent had 2.4 kidney transplants per million people from living donors, while countries with explicit consent had 5.9 transplants per million.
In countries that utilize a presumed consent policy, the lower number of transplants from living donors may be due to a general public perception that the need for organs has been met by the legislation, the researchers said. It's also possible that programs for transplants from living donors are not as developed in these countries.
While some experts agree with the study researchers that presumed consent policies may decrease kidney donations from living donors, they say it is important to consider the affect such policies may on the donation of other organs.
"There is no living donation for hearts, intestines, lungs, and really for practical purposes, livers," said Arthur Caplan, director of the center for bioethics at the University of Pennsylvania, who was not involved in the study. More of these organs would be available under presumed-consent policies, Caplan said, and there would be no downside for living donations, because living donations, for the most part, refer to kidney transplants.
However, countries that switch to presumed-consent policies should make strong efforts to maintain programs for living kidney donors, Caplan said."You do not want to fail to go to presumed consent because you're worried about living donation, you just have to do everything you can to preserve living donation," he said.
And when such a policy switch occurs, it is important to inform and educate the public and health care professionals about what the change means, he said.
The study was published in the November issue of the journal Annals of Internal Medicine.
Stay up to date on the latest science news by signing up for our Essentials newsletter.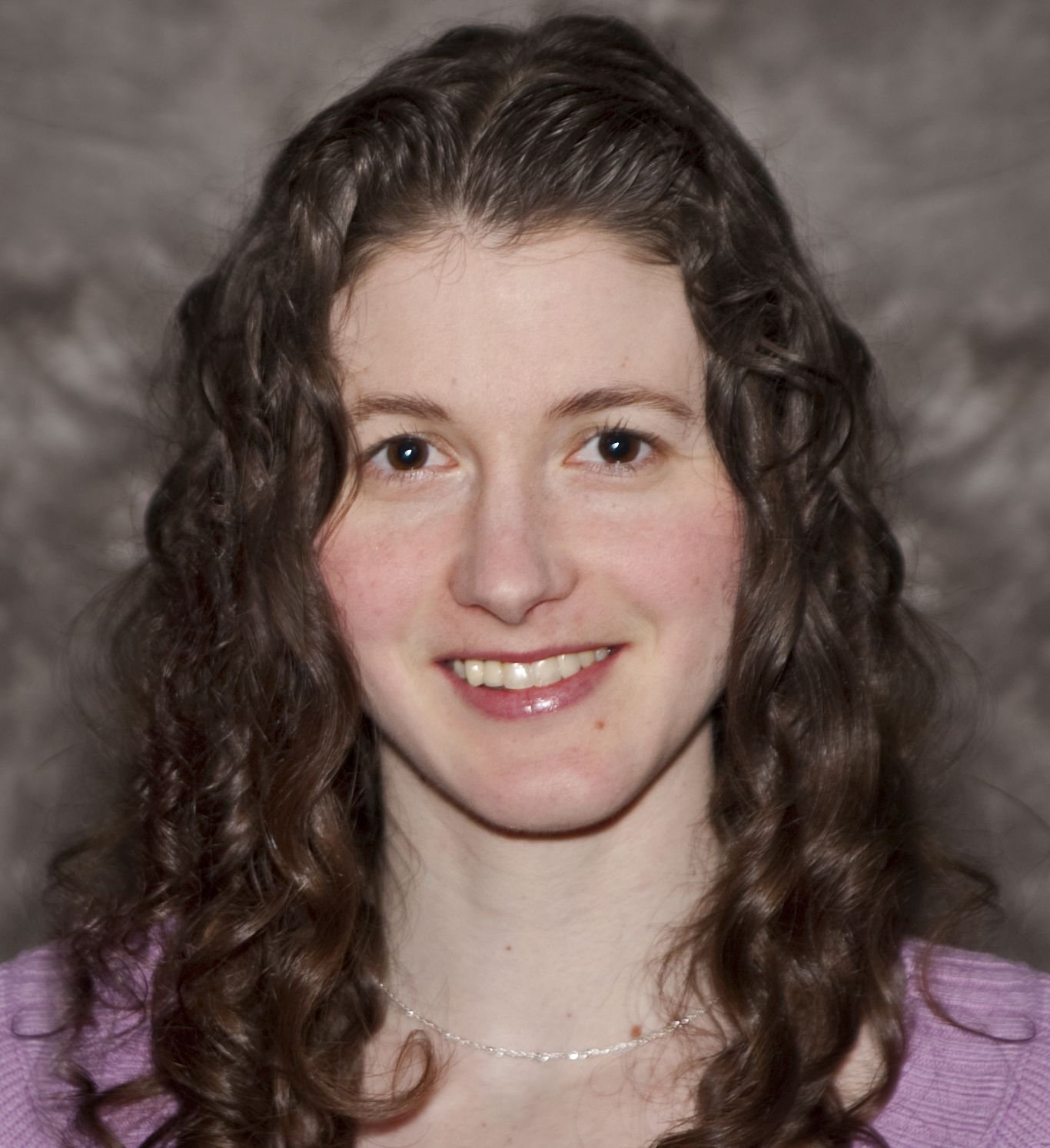 Rachael is a Live Science contributor, and was a former channel editor and senior writer for Live Science between 2010 and 2022. She has a master's degree in journalism from New York University's Science, Health and Environmental Reporting Program. She also holds a B.S. in molecular biology and an M.S. in biology from the University of California, San Diego. Her work has appeared in Scienceline, The Washington Post and Scientific American.