What's the Most Popular Pet?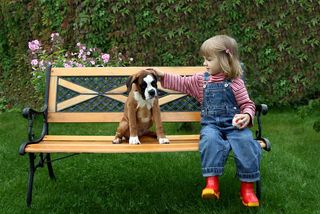 (Image credit: Puppy image via Mars Evis | <a href="http://www.shutterstock.com" target="_blank">Shutterstock</a>)
Looks like dogs are still man's best friend …
According to a survey of American pet owners, more households have a Fido than any other furry (or not so furry) friend. By sheer numbers of each actual pet though, there are more Nemos swimming in American fish tanks (as people generally keep more than one fish) and more cats than dogs (as there are more multi-cat homes than multi-dog homes).
The 2007 National Pet Owners Survey, conducted by the American Pet Products Association, broke down the pet preferences of Americans. According to a statement from the APPA, in the United States, people own:
142 million freshwater fish
88.3 million cats
74.8 million dogs
16 million birds
24.3 million small animals
13.8 million horses
13.4 million reptiles
9.6 million saltwater fish
The survey showed that pet ownership is at an all-time high in the United States, with 71.1 million households owning at least one pet (that's 63% of all U.S. households). The first survey, conducted in 1988, reported 51 million pet-owning houses.
"There is nothing that more clearly demonstrates than The Survey that over the past two decades we have come to realize people consider pets a part of the family and treat them accordingly," Bob Vetere, president of APPA, said in a statement."That has led to the evolution of everything from new and improved services and travel accommodations to food and medicines, all of which make spending time with our pets more enjoyable and help fuel the continued rise in pet ownership."
Stay up to date on the latest science news by signing up for our Essentials newsletter.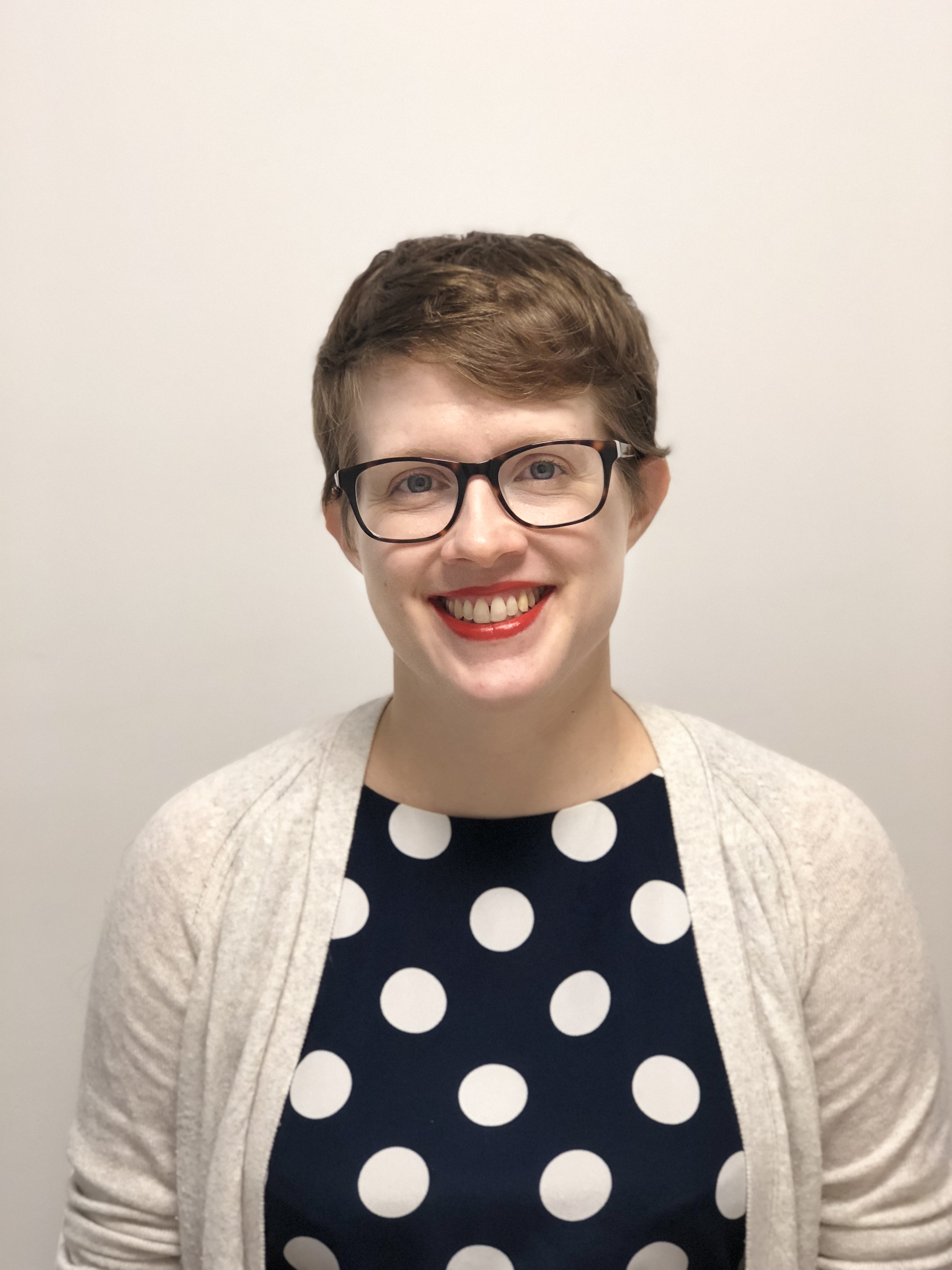 Andrea Thompson is an associate editor at Scientific American, where she covers sustainability, energy and the environment. Prior to that, she was a senior writer covering climate science at Climate Central and a reporter and editor at Live Science, where she primarily covered Earth science and the environment. She holds a graduate degree in science health and environmental reporting from New York University, as well as a bachelor of science and and masters of science in atmospheric chemistry from the Georgia Institute of Technology.