To Save Rhinos, Just Add Poison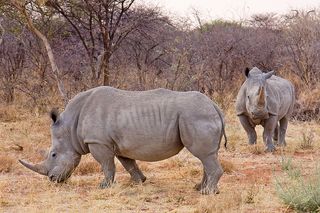 (Image credit: Ikiwaner | Creative Commons)
In the struggle to prevent illegal poaching of endangered African rhinos, wildlife managers believe they've found a new weapon: poison.
So far this year, more than 200 rhinos have been killed by poachers in South Africa alone, according to the Guardian, and conservationists fear that number will climb to about 1,000 before the end of this year.
And it isn't the rhinos themselves that are valuable — it's their horns, Inquisitr.com reports. Though the horns are made of keratin (the same substance found in fingernails), they're valued by some Asian cultures as an aphrodisiac and as medicine. [Black Market Horns: Images from a Rhino Bust]
To stem the slaughter, wildlife managers have started to tranquilize rhinos in places like the Sabi Sand Game Reserve, located adjacent to South Africa's Kruger National Park.
Once the animals are tranquilized, a hole is drilled into their horns; the hole is then filled with a combination of pink dye and a parasiticide (parasite poison) that's used to control ticks on horses and cattle.
"It'll make [people] very ill — nausea, stomach ache, diarrhea — it won't kill them," Andrew Parker, chief executive of the Sabi Sand Wildtuin Association, told the Guardian. "It will be very visible, so it would take a very stupid consumer to consume this."
The dye is also detectable by airport scanners — an additional deterrent to poachers — and will show up even if the horns are ground into powder.
Though rhinoceri are protected in most places, limited hunting is allowed in some African countries. The U.S. Fish and Wildlife Service (FWS) ignited a firestorm of protest in March when it allowed an American hunter to import a rare black rhino he shot in Namibia, Scientific American reports.
The FWS claimed that the country had a well-managed wildlife conservation program, but the move sets a bad precedent, critics argue. "Issuing this trophy import permit is a threat to rhinos, since it will now encourage more Americans to travel to Africa and start killing these imperiled animals," Wayne Pacelle, CEO and president of the Humane Society, was quoted as saying.
Rhino horns traded on the black market are worth more than their weight in gold — up to $30,000 a pound, Inquisitr.com reports — making them a tempting target for poachers.
So tempting, in fact, that South African poachers are willing to risk their own lives for a rhino horn. In March, three rhino poachers were shot and killed during a raid.
South Africa lost 668 rhinos in 2012, up from 448 the year before.
Follow Marc Lallanilla on Twitter and Google+. Follow us @livescience, Facebook & Google+. Original article on LiveScience.com.
Stay up to date on the latest science news by signing up for our Essentials newsletter.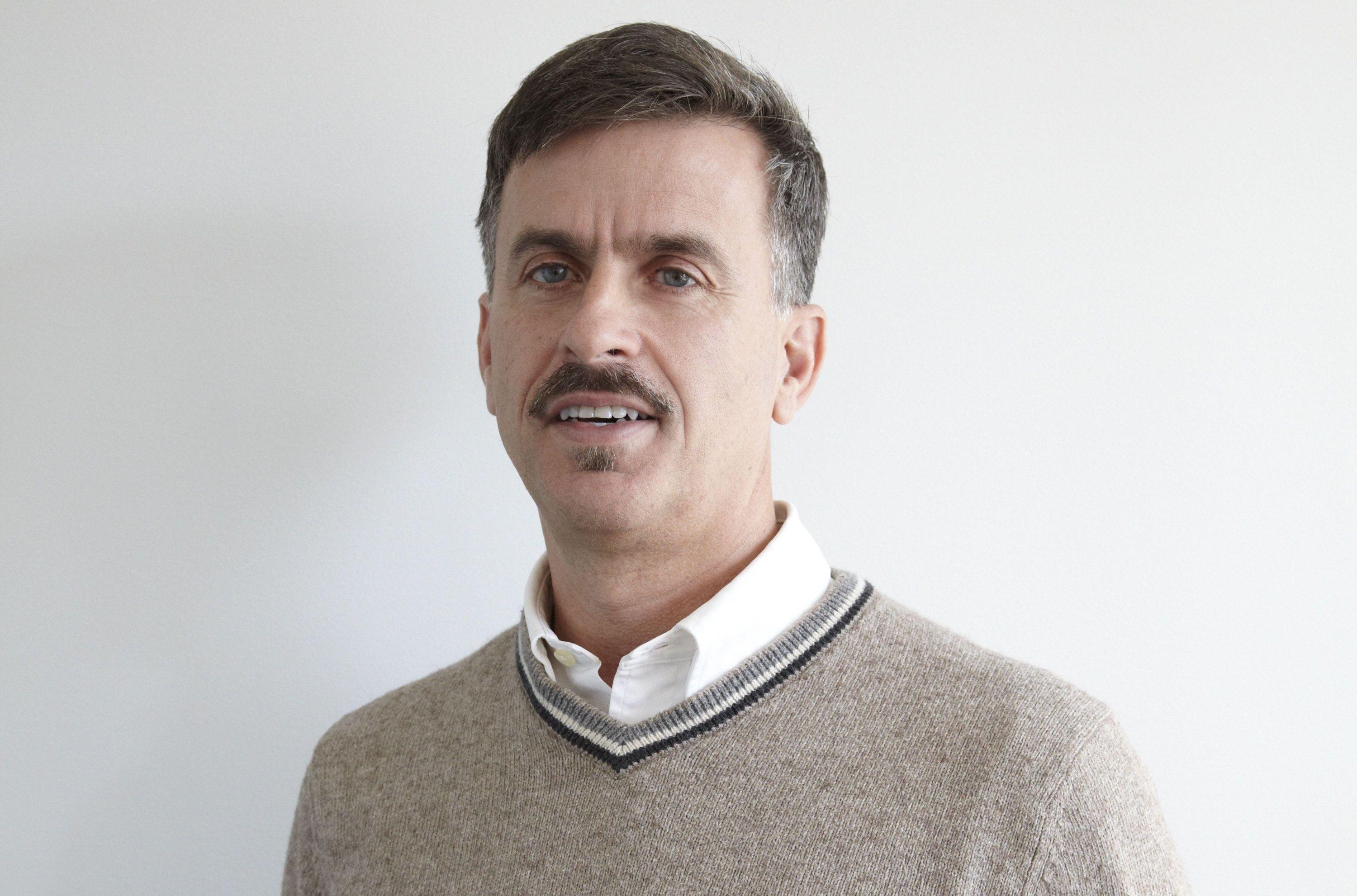 Marc Lallanilla has been a science writer and health editor at About.com and a producer with ABCNews.com. His freelance writing has appeared in the Los Angeles Times and TheWeek.com. Marc has a Master's degree in environmental planning from the University of California, Berkeley, and an undergraduate degree from the University of Texas at Austin.