Airline Charges Passengers by the Pound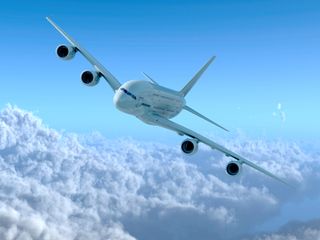 (Image credit: <a href="http://www.shutterstock.com/gallery-120811p1.html">ArchMan</a> / <a href="http://www.shutterstock.com/?cr=00&pl=edit-00">Shutterstock.com</a>)
In a first for the travel industry, Samoa Air has started charging its passengers by the pound.
The airline generally flies smaller aircraft that seat up to 12 people, according to Gizmodo, so passengers and their luggage make up a greater proportion of the aircraft's weight than on larger jumbo jets.
"This is the fairest way of travelling," said Chris Langton, chief executive of Samoa Air, told Australia's ABC Radio. "There are no extra fees in terms of excess baggage or anything — it is just a kilo is a kilo is a kilo."
To book a flight, passengers on Samoa Air must enter their total weight — luggage plus body weight — onto the airline's website. They are then charged per pound, depending on the length of the flight.
At the airport, passengers and their luggage are weighed to ensure there's no fibbing, the Sydney Morning Herald reports.
Langton pointed out that the new pricing system has been a pleasant surprise for families with children. "A family of maybe two adults and a couple of midsized kids ... can travel at considerably less than what they were being charged before," he said, as quoted in the Herald.
Samoans have rates of obesity that are among the highest in the world. A 2004 report from the Journal of Development and Social Transformation stated that obesity rates as high as 75 percent have been found in the populations of Nauru, Samoa, American Samoa, the Cook Islands, Tonga and French Polynesia.
The World Health Organization reports that much of this obesity can be attributed to the speed with which the traditional diet of the region has been replaced in recent years with imported, processed food.
Will Samoa Air's new pricing plan spread to other airlines? The idea has gained traction since the March 2013 publication of a controversial report by Bharat P. Bhatta, professor of economics at Sogn og Fjordane University College in Norway.
Writing in the March 2013 issue of the Journal of Revenue and Pricing Management, Bhatta proposes three pricing options: one simple price per pound, a fixed low fare with a surcharge for heavier passengers or a discount for lighter passengers, FoxNews reports.
"Charging according to weight and space is a universally accepted principle, not only in transportation, but also in other services," Bhatta wrote. Much of his argument is based on the extra fuel charges and other costs that airlines assume when flying heavier people and baggage.
Some airlines, such as United and Southwest, now require that all passengers fit within the 17 inches between their armrests; if they don't fit, they must buy a second seat. American Airlines' website suggests that passengers unable to properly buckle their seatbelt "address their seating needs when booking the original reservation."
Follow Marc Lallanilla on Twitter and Google+. Follow us @livescience, Facebook & Google+. Original article on Live Science.
Stay up to date on the latest science news by signing up for our Essentials newsletter.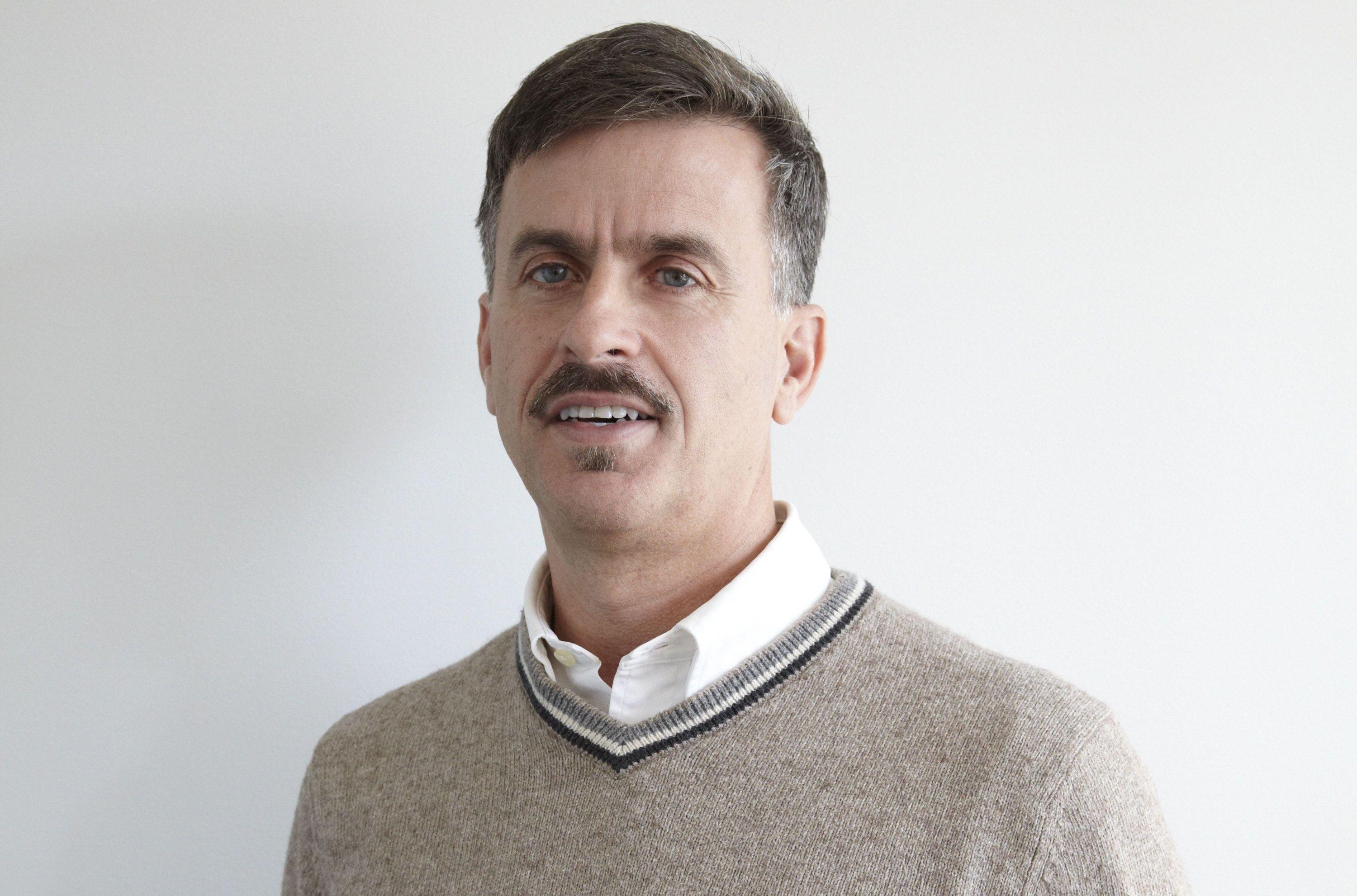 Marc Lallanilla has been a science writer and health editor at About.com and a producer with ABCNews.com. His freelance writing has appeared in the Los Angeles Times and TheWeek.com. Marc has a Master's degree in environmental planning from the University of California, Berkeley, and an undergraduate degree from the University of Texas at Austin.