Should You Stockpile Olive Oil?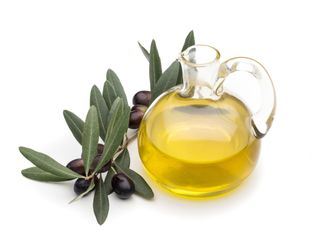 (Image credit: <a href="http://www.shutterstock.com/gallery-342151p1.html">Mauro Pezzotta</a> / <a href="http://www.shutterstock.com/?cr=00&pl=edit-00">Shutterstock.com</a>)
Erratic weather, including a devastating drought in Europe and a freak hailstorm in Australia, has left the world with a looming shortage of olive oil.
In spring of 2012, a late frost hit Spain in the middle of the olive's flowering season, according to the Huffington Post. As a result, Spanish olive trees produced fewer fruits, and those olives the trees did produce were smaller and yielded less oil.
Spain is the world's largest producer of olive oil, making almost half the global supply, according to the Guardian. But Spain was one of several olive-producing countries hammered by a drought that swept across southern Europe in the summer of 2012.
While olive growers in Greece, Turkey, Italy and Tunisia all suffered from the drought, none reported losses like the staggering 60 percent drop in olive production that hit Spanish growers, according to the Daily Mail.
These factors — combined with a severe hailstorm that destroyed roughly 6 percent of Australia's olive crop, according to Australia's ABC.net news service — have left restaurants and food manufacturers worldwide in a tight spot.
Not only will the olive oil shortage raise prices, but it's also expected to increase the already-rampant illegal doctoring of olive oil, the Daily Mail reports. In 2011, two businessmen in Spain were found guilty of selling extra-virgin olive oil that was, in fact, 75 percent sunflower oil, a cheaper substitute.
The market for olive oil has grown rapidly in recent years as food scientists have touted the product's health benefits. Studies have shown that the oil can improve cholesterol levels, and it's an important component of the Mediterranean diet, frequently cited as one of the most healthful ways of eating.
Email Marc Lallanilla or follow him @MarcLallanilla. Follow LiveScience on Twitter @livescience, Facebook & Google+. Original article on LiveScience.com.
Stay up to date on the latest science news by signing up for our Essentials newsletter.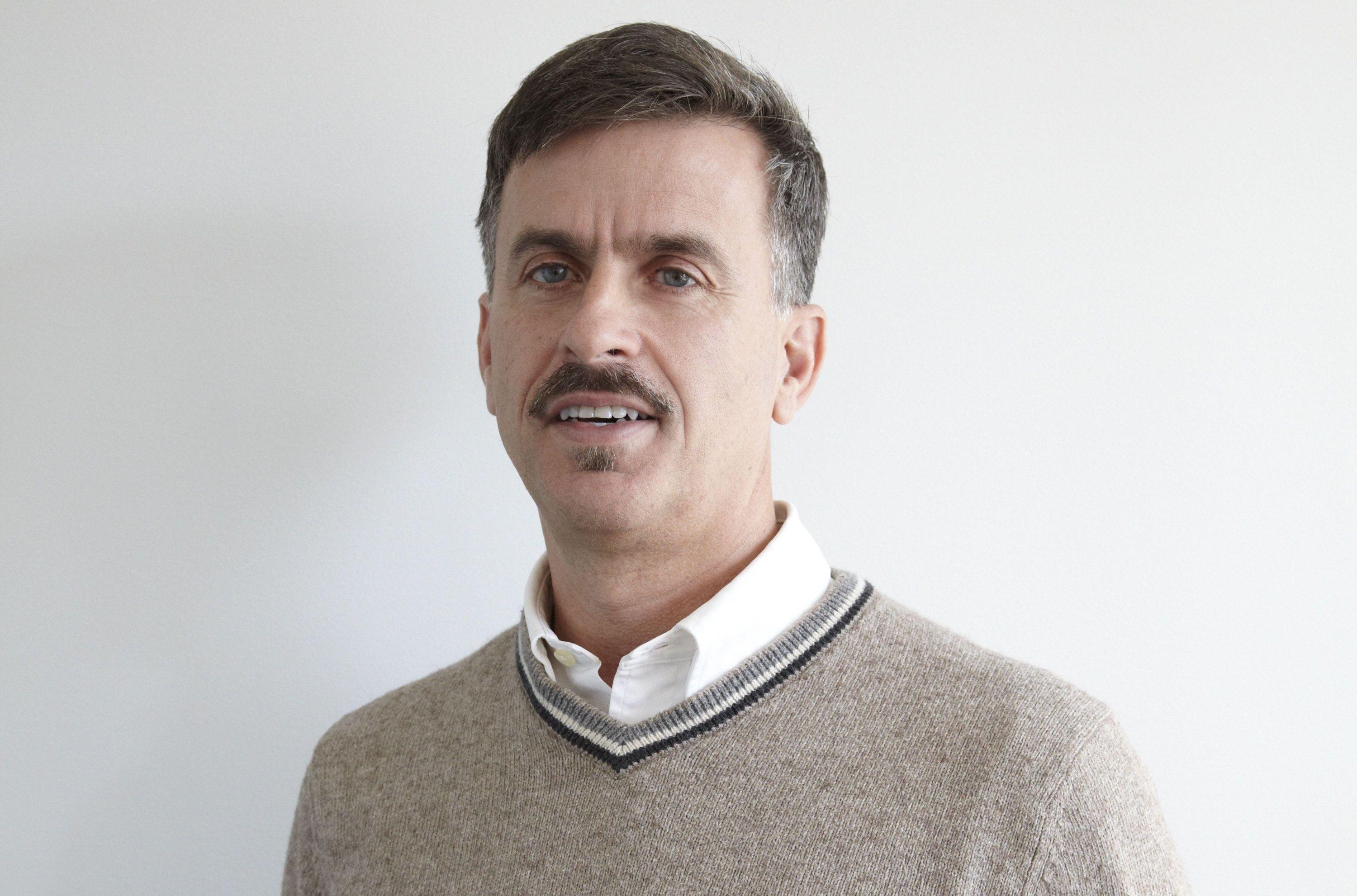 Marc Lallanilla has been a science writer and health editor at About.com and a producer with ABCNews.com. His freelance writing has appeared in the Los Angeles Times and TheWeek.com. Marc has a Master's degree in environmental planning from the University of California, Berkeley, and an undergraduate degree from the University of Texas at Austin.