Soldier's Best Friend: Tiny Drones Spot Battlefield Dangers
Bigger isn't always better, even when it comes to battlefield weaponry.
To protect troops fighting in Afghanistan, the British Army is using mini-drones, each the size of a sparrow, to peer around corners and look for threats, according to the Los Angeles Times.
The remote-controlled Black Hornet drones, which look like toy helicopters and measure 4 inches (10 centimeters) in length, come equipped with a camera that provides still images and video to a computer terminal, the Associated Press reports.
The pocket-sized drones can fly in windy conditions, have a range of roughly half a mile (800 meters) and can operate for 30 minutes on a fully charged battery, according to Geek.com.
"We used it to look for insurgent firing points and check out exposed areas of the ground before crossing, which is a real asset," Sgt. Christopher Petherbridge of Britain's Brigade Reconnaissance Force told the Associated Press. Petherbridge called the Black Hornet simple to operate and said the mini-drone offered "amazing capability to the guys on the ground."
Norwegian engineering firm Prox Dynamics AS designed the Black Hornet mini-drones, which can fly as fast as 22 miles per hour (35 kilometers per hour). But technology this sophisticated doesn't come cheaply: A contract for 160 of the drones cost $31 million (20 million pounds), according to Geek.com.
Follow LiveScience on Twitter @livescience. We're also on Facebook & Google+.
Stay up to date on the latest science news by signing up for our Essentials newsletter.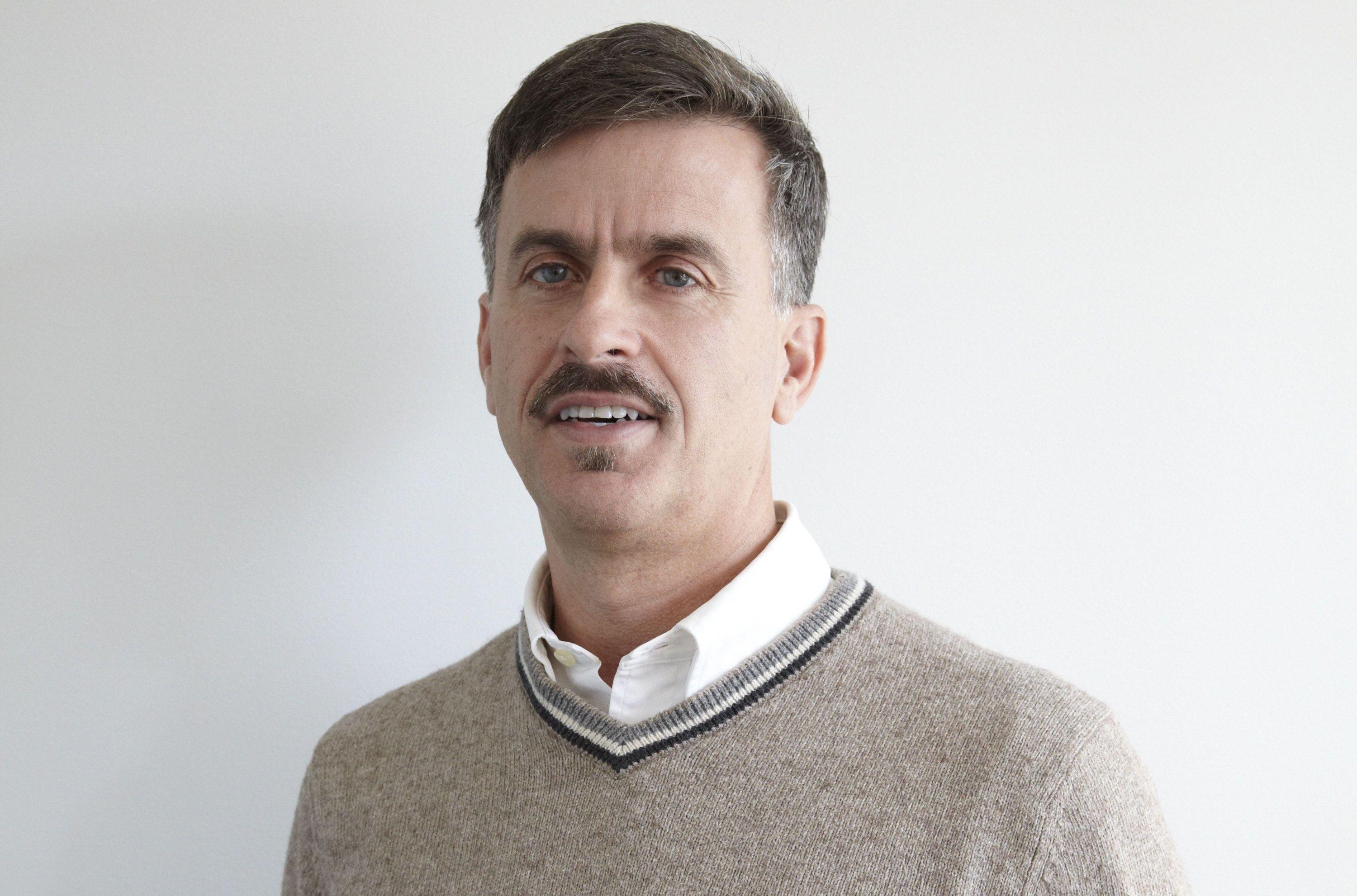 Marc Lallanilla has been a science writer and health editor at About.com and a producer with ABCNews.com. His freelance writing has appeared in the Los Angeles Times and TheWeek.com. Marc has a Master's degree in environmental planning from the University of California, Berkeley, and an undergraduate degree from the University of Texas at Austin.