China's Coral Reefs Nearly Gone, Study Finds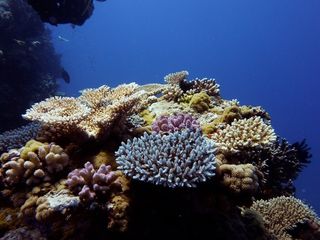 (Image credit: Hughes et al. Current Biology)
Coral reefs are under siege worldwide, and now a team of Australian and Chinese researchers has made an alarming discovery in the waters near China: The teeming coral reefs once found off the shores of the Asian giant have shrunk by an astonishing 80 percent over the last 30 years.
Biological surveys in the South China Sea and off mainland China revealed that losses of living coral reefs, especially in the past 10 to 15 years, present a "grim picture of decline, degradation and destruction," said the research report, according to AFP.
Pollution, overfishing and coastal development are blamed for the disappearance of the coral reefs. "China's ongoing economic expansion has exacerbated many wicked environmental problems," the report authors said, as quoted by AFP.
In addition to environmental causes, regional politics also plays a part in the reefs' destruction, the AFP reports. Several countries in the area, including Malaysia, the Philippines and Vietnam, have competing claims on territorial waters in South Asia, making management of the area's resources difficult.
As a result, the immense coral reefs that once stretched across roughly 12,000 square miles (31,000 square kilometers) in the South China Sea have largely died off, AFP reported.
Efforts at preserving the area's coral reefs, such as marine parks and preserves, were too small to be meaningful, said researcher Terry Hughes. "The window of opportunity to recover the reefs of the South China Sea is closing rapidly, given the state of degradation revealed in this study," Hughes told AFP.
China's remarkable growth has been accompanied by widespread environmental destruction throughout the country, the AFP reports. The economic powerhouse suffers from some of the worst air, water and land pollution in the world, despite the government's efforts to lead the nation toward a more sustainable growth model.
Follow LiveScience on Twitter @livescience. We're also on Facebook & Google+.
Stay up to date on the latest science news by signing up for our Essentials newsletter.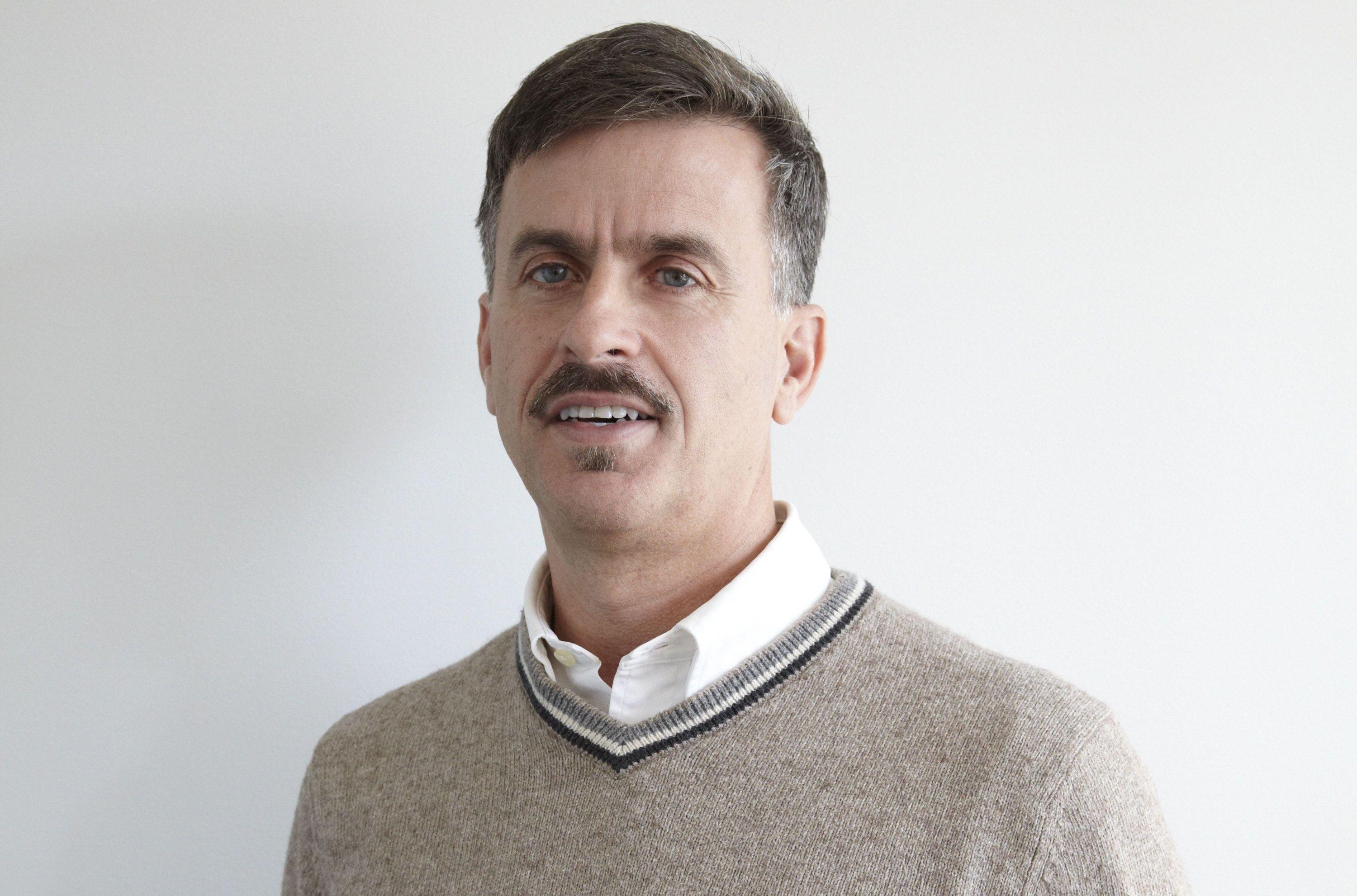 Marc Lallanilla has been a science writer and health editor at About.com and a producer with ABCNews.com. His freelance writing has appeared in the Los Angeles Times and TheWeek.com. Marc has a Master's degree in environmental planning from the University of California, Berkeley, and an undergraduate degree from the University of Texas at Austin.