NASA Delays Shuttle Launch to January After Fuel Sensor Glitch
This story was updated at 9:50 a.m. EST.
CAPE CANAVERAL, Fla. - NASA delayed the launch of the shuttle Atlantis to no earlier than January early Sunday after faulty fuel tank sensors foiled the planned space shot for the second time in less than a week.
The failure of one of four fuel gauge-like sensors at the bottom of Atlantis' 15-story external tank during a preflight test prevented the shuttle from an afternoon launch here at NASA's Kennedy Space Center spaceport.
"Confirmation, now, we have scrubbed for today," said NASA commentator George Diller after mission managers called off the launch attempt at 7:24 a.m. EST (1224 GMT).
After scrubbing the launch, mission managers met to weigh options for Atlantis' space station construction flight and made an early decision to push the mission to no earlier than Jan. 2.
"That will be our next opportunity," NASA spokesperson Allard Beutel told reporters here at the Kennedy Space Center. "We're going to stand down for a couple of weeks and try to figure out this problem."
Recurring problem
NASA was counting down toward a 3:20 p.m. EST (2020 GMT) launch to begin its fourth construction flight to the International Space Station (ISS) this year. The mission had been delayed since Thursday after two of the same four engine cut-off sensors failed a standard countdown test. A third sensor also gave false readings once the tank was drained.
The sensors act as fuel gauges and are designed to shut down a shuttle's three main engines before its external tank runs dry. Intermittent malfunctions with the system have plagued NASA since 2005, when the agency resumed shuttle flights following the Columbia tragedy.
While previous NASA flight rules required three of the four sensors to work properly for launch, mission managers imposed a stricter rule calling for all four to perform nominally for today's attempted liftoff. They also curtailed Atlantis' five-minute launch window to just one minute in order to conserve fuel and ensure the shuttle's fuel tank has enough propellant to reach orbit should the sensors fail during liftoff.
In the early stages of fueling Atlantis' external tank with the more than 500,000 gallons (1.9 million liters) of super-chilled liquid hydrogen and liquid oxygen propellant required for launch, all four sensors performed as designed. An initial check found them to be working properly and prompted a "brief burst of elation" that soon evaporated when a sensor failed a subsequent test.
"Of course, in the firing room, we were very excited and felt like we had a good system and were getting ready to go fly today," Doug Lyons, NASA's STS-122 launch director, after the scrub.
That excitement, he added, faded minutes later when one of the sensors failed the same test.
Troubleshooting ahead
NASA shuttle program manager Wayne Hale said Saturday that if a fuel sensor glitch prevented a launch attempt today, any troubleshooting efforts could potentially hinder Atlantis from launching before year's end.
"Probably, it would reduce our chances of launching in the December window substantially,' Hale said.
Lyons said shuttle engineers have a series of options in order to respond to Atlantis' fuel sensor woes. They would perform troubleshooting efforts at the shuttle's launch pad, and may even be able to replace the sensors there, before resorting to rolling the orbiter back into its protective Vehicle Assembly Building (VAB), he said.
"There's a great deal of troubleshooting we could do at the pad, and that would be our first course of action," Lyons said Saturday. "We'd exhaust all those efforts, I think, before we'd even entertain going back to the VAB."
Commanded by veteran shuttle flyer Stephen Frick, Atlantis's planned 11-day mission will deliver the European Space Agency's Columbus laboratory to the ISS and swap out one member of the outpost's three-astronaut crew. At least three spacewalks are planned during the mission to install Columbus and upgrade the ISS.
Slated to launch spaceward aboard Atlantis with Frick are STS-122 pilot Alan Poindexter, mission specialists Rex Walheim, Leland Melvin, Stanley Love and European Space Agency astronauts Hans Schlegel and Leopold Eyharts.
NASA had a slim window that closes on Thursday, with a possible one-day extension, in which to launch Atlantis before sun angles become unfavorable. With dwindling launch opportunities and a sensor glitch that remains unexplained, mission managers decided to delay the flight until early 2008 and hunt down the glitch.
"Our goal is to fly in space and do it safely and successfully," Hale said Saturday.
Stay up to date on the latest science news by signing up for our Essentials newsletter.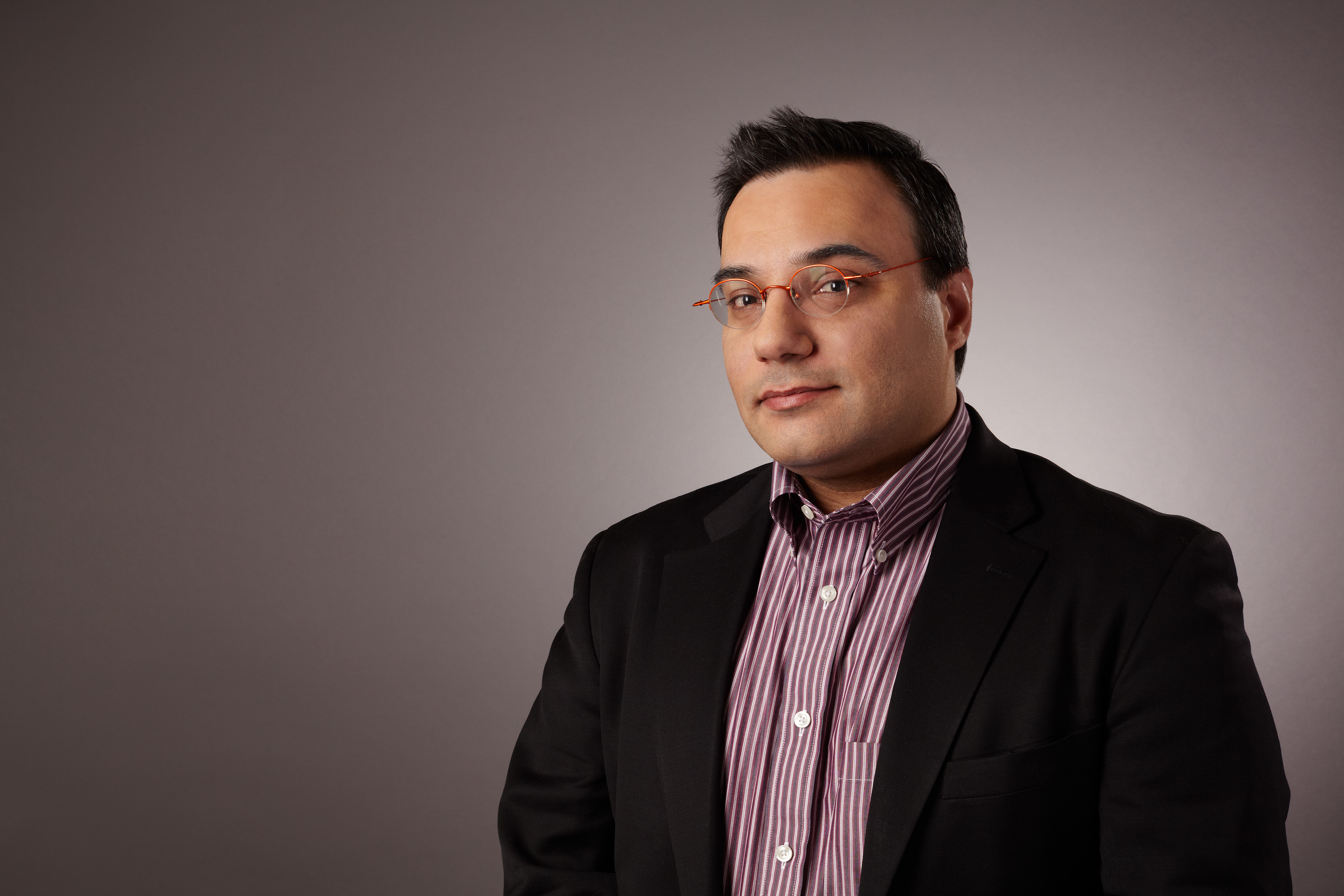 Space.com Editor-in-chief
Tariq is the editor-in-chief of Live Science's sister site Space.com. He joined the team in 2001 as a staff writer, and later editor, focusing on human spaceflight, exploration and space science. Before joining Space.com, Tariq was a staff reporter for The Los Angeles Times, covering education and city beats in La Habra, Fullerton and Huntington Beach. He is also an Eagle Scout (yes, he has the Space Exploration merit badge) and went to Space Camp four times. He has journalism degrees from the University of Southern California and New York University.