Gitmo Doctors Ignored Signs of Torture, Study Charges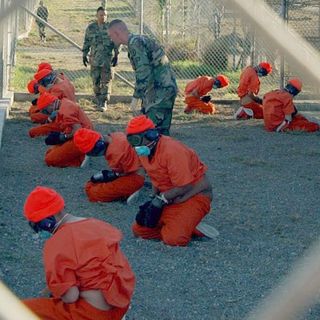 (Image credit: DoD photo by Petty Officer 1st class Shane T. McCoy, U.S. Navy.)
In at least nine cases, doctors charged with the medical care of Guantánamo Bay detainees failed to follow up on signs and symptoms of torture, according to a new study.
The study, published online today (April 26) in the open-access journal PloS Medicine, comes on the heels of the release of more than 700 secret documents on former and current detainees at the Guantánamo Bay detention camp in Cuba. The authors, two nongovernment experts retained by attorneys for Guantánamo Bay detainees, evaluated nine cases of alleged abuse and torture. In each case, they found that medical and psychological evaluations were consistent with the detainees' allegations. However, said study author Vincent Iacopino, the senior medical adviser to the non-profit Physicians for Human Rights, broken bones and symptoms of post-traumatic stress disorder were consistently glossed over by Department of Defense medical professionals at the camp.
"The pattern of neglecting the physical and psychological evidence of torture is striking," Iacopino told LiveScience. "It appears to us that this was an essential component of enabling torture." [Read Study: U.S. Torture Techniques Unethical, Ineffective]
Allegations of abuse
Since its founding in 2002, Guantánamo Bay (also known as Gitmo) has been a flashpoint for controversy, with prisoners alleging torture above and beyond the "enhanced interrogation techniques" permitted at the facility. The detainees there are classified as "enemy combatants," meaning they do not get the protection of the U.S. courts. Currently, 172 detainees remain at the prison.
Iacopino, a physician, and his co-author, retired Brig. Gen. Steven Xenakis, were both contacted by attorneys for Guantánamo Bay detainees who said they'd been tortured. They had access to the nine detainees' medical files as well as the affidavits and legal files related to their court cases. Three other nongovernmental experts also reviewed the files; only one was partially compensated for the time, Iacopino said.
In every case, the medical evidence suggested that torture, both as defined by the United Nations and as defined by the narrower United States guidelines at the time, may have occurred, Iacopino said. Three inmates' medical records mentioned broken bones and lacerations. No cause was recorded.
Similarly, the researchers found, seven of the detainees had psychological symptoms consistent with post-traumatic stress disorder, which would imply some sort of traumatic experience, Iacopino said. Rather than follow up on the possibility, doctors seem to have preferred diagnoses that would not suggest intentional harm, blaming the symptoms on personality disorders and routine stressors of confinement.
"These questions just weren't asked, according to the medical record," Iacopino said.
Underestimating pain
It has already been established that medical professionals were involved in the creation and monitoring of "enhanced interrogation techniques," which include waterboarding, sleep deprivation and forced nudity. The detainees analyzed also reported unauthorized acts of torture, including sexual assault, severe beatings and mock executions. One reported having a running hose forced into his mouth. The findings, Iacopino said, suggest that Guantánamo Bay doctors turned a blind eye to evidence of authorized and unauthorized treatment.
"The clinical evaluations that were conducted by the nongovernmental experts showed symptoms of severe and lasting physical and psychological pain," he said. "And so regardless of which definition of torture you apply, whether it's the United Nations' torture definition or the more restrictive definition that was operational at the time, these individuals had evidence of severe and prolonged physical and psychological harm — in other words, torture, by any definition."
Within the last several years, organizations including the American Psychological Association have forbidden members from participating in torture and other "degrading treatment." But that may not be enough, said Loran Nordgren, who researches judgment and decision-making at the Kellogg School of Management at Northwestern University. Nordgren's recent work has shown that unless people are currently experiencing pain or deprivation, they underestimate how bad it really is. For that reason, judgments about "what is torture" based on estimating another's level of pain and suffering may be fatally flawed, Nordgren said.
"When people are standing outside of an emotion or visceral experience, in what we call a 'cold state,' they have a great difficulty understanding the emotional severity of the 'hot' state," Nordgren told LiveScience. "The way people normally evaluate enhanced interrogation techniques is systematically biased."
The tendency to downplay others' pain persists even when people have past experiences of pain or suffering, Nordgren said. That means that even training programs that put doctors or psychologists through a mild version of the painful experience won't help them make more accurate judgments in the future.
Call for investigation
Iacopino said he hopes the findings on the nine inmates will lead to a thorough, impartial investigation of allegations of abuse at Guantánamo Bay. The pattern of "neglect by design" — a blind eye built into the system at the camp — seen in the cases of the nine inmates made it easy for torture to occur, he said.
"Even though there's evidence that these medical clinicians failed to document torture, the responsibility and the failure doesn't end there," Iacopino said. "It's apparent to us that the failure stems from those who made the policy to enable torture and then the failure to develop any policy to recognize it."
You can follow LiveScience senior writer Stephanie Pappas on Twitter @sipappas. Follow LiveScience for the latest in science news and discoveries on Twitter @livescience and on Facebook.
Stay up to date on the latest science news by signing up for our Essentials newsletter.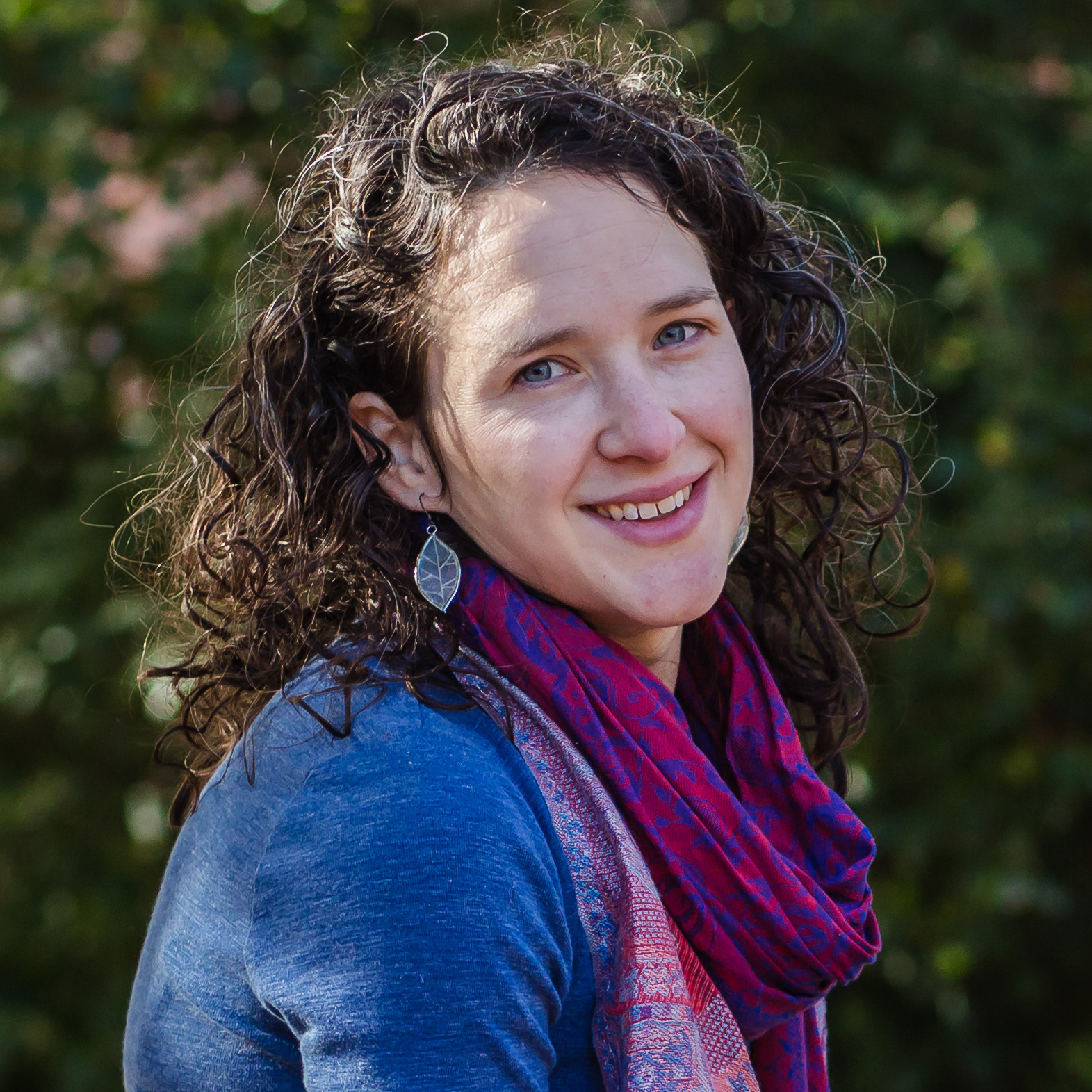 Stephanie Pappas is a contributing writer for Live Science, covering topics ranging from geoscience to archaeology to the human brain and behavior. She was previously a senior writer for Live Science but is now a freelancer based in Denver, Colorado, and regularly contributes to Scientific American and The Monitor, the monthly magazine of the American Psychological Association. Stephanie received a bachelor's degree in psychology from the University of South Carolina and a graduate certificate in science communication from the University of California, Santa Cruz.