Wave of Spam Surrounds New 'Harry Potter' Movie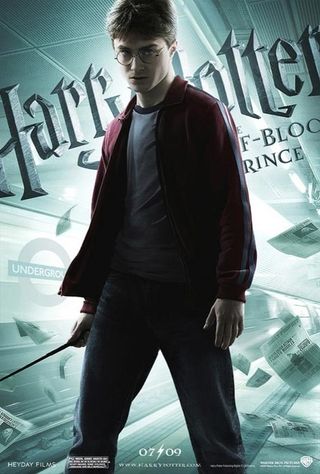 It won't be in theaters until Nov. 19, but the new 'Harry Potter' movie has already become a hot topic for spammers looking to capitalize on public interest in the wildly popular film franchise.
Security analysts at antivirus maker Symantec have noticed a rash of malicious, fake emails promoting offers to score advance, free tickets to "Harry Potter and the Deathly Hallows."
The offer comes from "Box Office Rewards," with the subject "Get your HP 7 Tickets Now." It's a fake however; when the link is clicked, the user is asked to input his email and other personal data, which then becomes the domain of the spammer.
Symantec urges people to "be wary of such unsolicited offers and don't be lured by 'the spell' of such email harvesters."
A similar spam campaign surrounded last year's release of "Harry Potter and the Half-Blood Prince," the blog reported.
Stay up to date on the latest science news by signing up for our Essentials newsletter.