Booty Calls Exposed by Science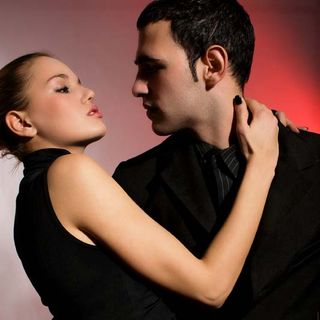 As relationships go, booty calls don't get the most respect, but at least they're getting researched. A new study finds that booty-call relationships — late night calls to arrange a sexual rendezvous — are marked by less emotion than long-term partnerships but more sexual variety than one-night stands.
The study, led by Peter Jonason, then a psychologist at the University of West Florida, surveyed almost 300 college students who had been in a variety of relationships over the past year. The results showed that booty calls mix the sexual and the emotional, but are distinct from either one-night stands or committed relationships.
"Booty call was a hybrid," said Jonason, who is now a professor at the University of South Alabama. "We positioned it mostly in the middle [of sexual and romantic relationships], but we positioned it mostly on the side of sex."
Take the call
Urbandictionary.com, an online encyclopedia of slang, defines booty call as "a late night summons -- often made via telephone -- to arrange clandestine sexual liaisons on an ad hoc basis." (Warning to the curious: That definition is one of the more family-friendly entries on the site.) Most college students today have at least a passing familiarity with the term, but few researchers have investigated what makes up these relationships.
To find out, Jonason and his colleagues used a psychology department website to recruit 123 college students who had been in a booty-call relationship in the previous year. For comparison purposes, the researchers also recruited 97 students who had been in committed relationships in the past year, and 69 students who had experienced one-night stands in the past year. Almost all of the students were heterosexual.
The students took online surveys asking them how many times they had done certain acts during these relationships. Some of these acts, like vaginal intercourse or oral sex, were sexual in nature. Others, like hand-holding or kissing, were emotional.
The team found that overall, emotional acts were less common in booty-call relationships compared with serious long-term relationships. On the other hand, sex acts were more common in booty-call relationships than in one-night stands, probably because the reoccurring nature of booty calls means more time for trying new things, the researchers suspect.
"It's unlikely that a guy and a girl who meet at a nightclub tonight are going to go home and play, let's say, dress-up," Jonason said. "If they try something freaky, they may lose all chance of a sexual encounter with the other person."
Surprisingly, he said, people who'd been in one-night stands reported more emotional acts than sexual acts, much like people in long-term relationships. The finding could be a result of the small sample size, or due to the revved-up nature of one-night stands.
"Emotional acts like kissing and hand-holding function as foreplay and act to escalate the relationship, in a very quick fashion, to sex," Jonason said. "You have to get from zero to 60 in a really short time."
Some of Jonason's other research suggests that booty-call relationships often end when one partner pushes the other for something more committed than casual sex. Avoiding conversation and leaving right after sex can prevent those emotional bonds from forming.
The negotiation of the sexes
Studying booty calls might seem frivolous, Jonason said, but they're a common part of the human experience that is often neglected in favor of studying long-term relationships or one-night stands.
"Most people think of relationships as pre-existing phenomena, like a cookie cut-out," he said. "Not every relationship is like a cookie cut-out… There's a whole range of possible relationship types that individuals can engage in. Each relationship is negotiated."
Studying those negotiations can shed light on what makes a relationship healthy. These studies can also help us understand how the genders approach relationships and sex, said Elaine Hatfield, a professor of psychology at the University of Hawaii who was not involved in the study. The prevailing question, she said, is whether relationship behaviors are largely socially constructed or driven by evolutionary forces. That's a question that will require more than "snapshot"-style studies to answer, she said.
"It's time to bring 'time' into the debate, to encourage more longitudinal work," Hatfield wrote in an e-mail to LiveScience. (In longitudinal studies, scientists follow the same individuals over time.) "We should know a lot more as we track the trajectory and frequency of casual sex in the coming years ⎯ know not only more about casual sex itself, but about the human activities of which it is a part."
Jonason's new study was published in July in the Journal of Sex Research.
The Sex Quiz: Myths, Taboos, and Bizarre Facts
10 Surprising Sex Discoveries
Stay up to date on the latest science news by signing up for our Essentials newsletter.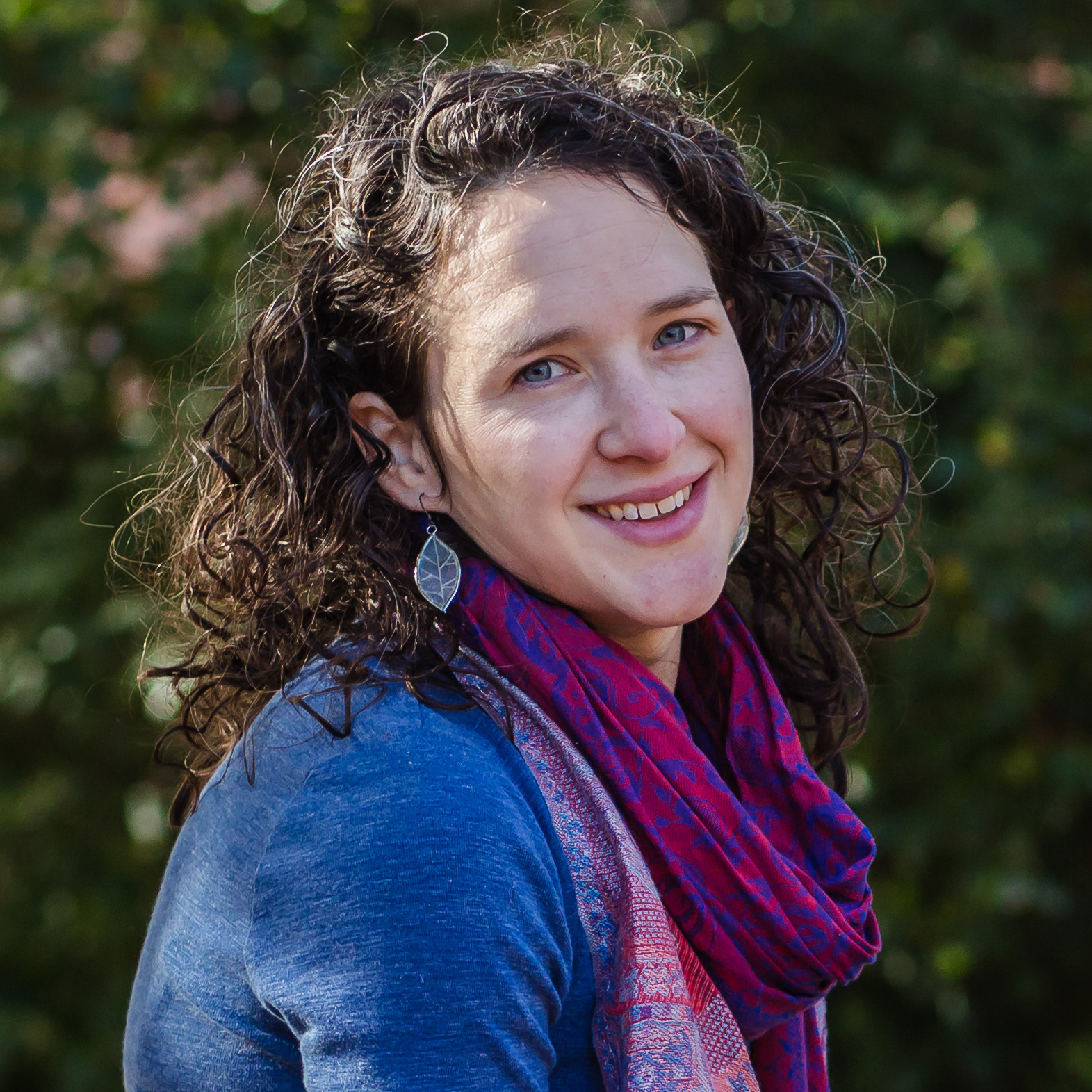 Stephanie Pappas is a contributing writer for Live Science, covering topics ranging from geoscience to archaeology to the human brain and behavior. She was previously a senior writer for Live Science but is now a freelancer based in Denver, Colorado, and regularly contributes to Scientific American and The Monitor, the monthly magazine of the American Psychological Association. Stephanie received a bachelor's degree in psychology from the University of South Carolina and a graduate certificate in science communication from the University of California, Santa Cruz.