'Very, very rare' gold and silver medieval treasure unearthed in the Netherlands
Museum curators in the Netherlands think that a dazzling, 800-year-old array of gold jewelry and silver coins unearthed by a metal detectorist was buried in a medieval swamp to save it during wartime.
A metal detectorist in the Netherlands has discovered dazzling gold and silver treasures that were buried in a medieval swamp 800 years ago, possibly during wartime.
The hoard includes four golden ear pendants, two strips of gold leaf and 39 silver coins.
A historian stumbled upon the riches in 2021, while searching with a metal detector in the small northern city of Hoogwoud, in the West Friesland region. Now, archaeologists at the Dutch National Museum of Antiquities (Rijksmuseum van Oudheden) have dated the treasure back to the Middle Ages.
The lavish jewelry probably belonged to a rich and powerful medieval figure, museum experts said in a statement.
"Golden jewelry like this belonged only to the highest social classes, so this could have belonged to someone with great wealth and power, maybe even to the countess of Holland," Lorenzo Ruijter, who unearthed the treasure trove, told Live Science.
The hammered silver coins come in a variety of styles, with some produced locally at the beginning of the 13th century and a couple bearing the marks of the Holy Roman Empire, Ruijter said. The most recent coin is from the late 1240s, which coincides with a period of war that might explain why the owner buried these valuable possessions.
Related: Earliest mention of Odin, 'king of the gods,' found in treasure hoard from Denmark
"The newest coin is from 1247 or 1248, which is very close to many battles between independent farmers, who cultivated the swampy soils in what was the free state of West Friesland, and different counts of Holland who claimed the land," Ruijter said. "In a period like this of constant conflict and war, you'd want to protect your goods and your money. There were no banks in the Middle Ages, so what do you do? You put it in the ground."
Archaeologists at the Dutch National Museum of Antiquities are still investigating the gold pieces to pinpoint when and where they were made, but the engravings on them are typical of the Friesland area, Ruijter said.
"We are dealing with objects that belonged to people in the highest ranks of society, possibly kings or counts," Annemarieke Willemsen, the curator of medieval collections at the Dutch National Museum of Antiquities, told Live Science. "Unfortunately, we have no idea how much they were worth because we have nothing to compare them with — we don't know if they had any sentimental value either. It's difficult to know how many of these objects were around at the time because gold was a highly recycled material and anything that wasn't buried will have been melted down many, many times over."
That's why a "real medieval treasure" like this one is a "very, very rare" find, Ruijter noted. "I was shaking with excitement," he said, describing the moment he dug up the first gold and silver pieces. "I couldn't believe it after all these years of searching. It's unreal to find something as important as this."
Editor's note: Updated at 6:52 a.m. EDT to note that some coins are from the Holy Roman Empire and that the treasure is 800 years old, not 1,200 as previously stated.
Stay up to date on the latest science news by signing up for our Essentials newsletter.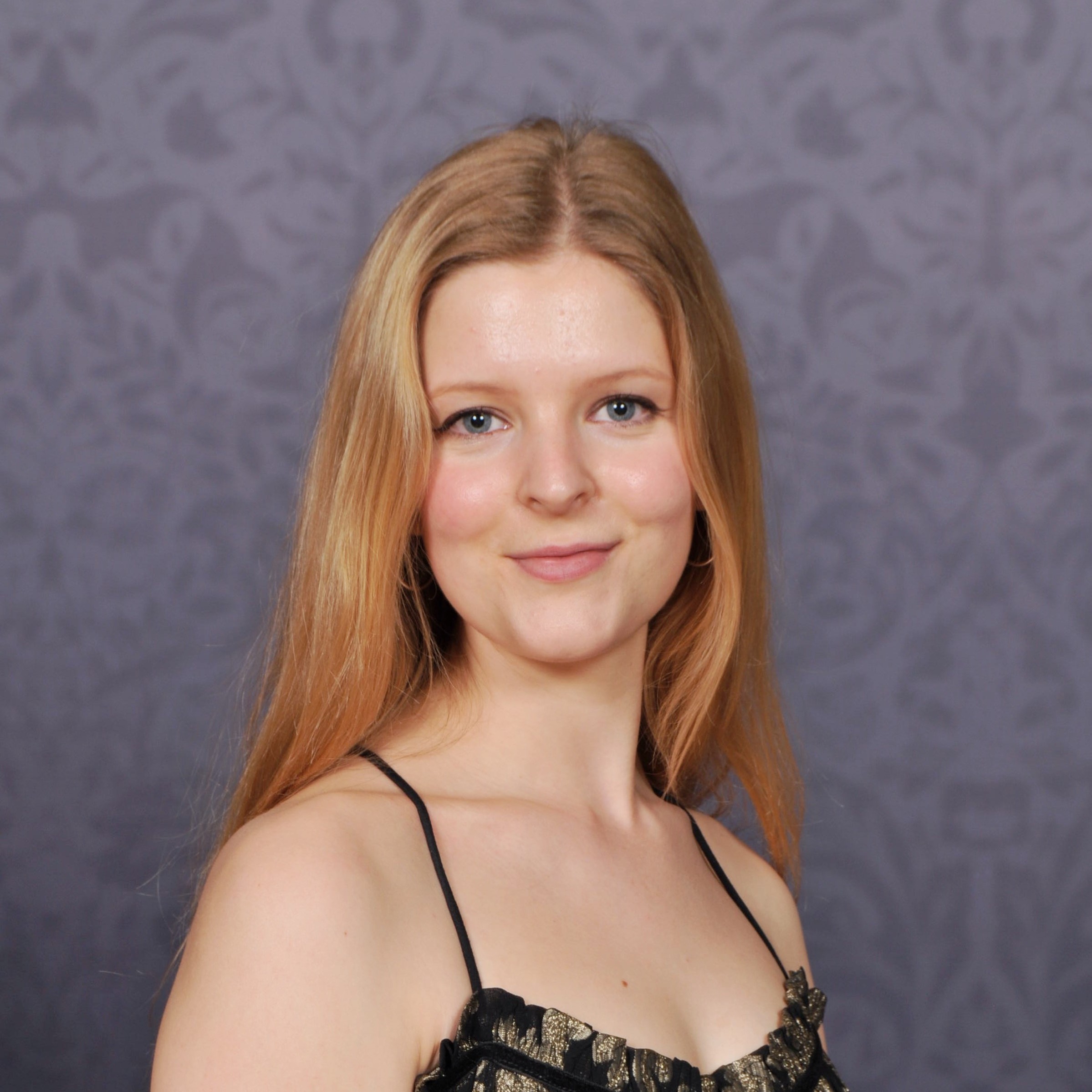 Sascha is a U.K.-based trainee staff writer at Live Science. She holds a bachelor's degree in biology from the University of Southampton in England and a master's degree in science communication from Imperial College London. Her work has appeared in The Guardian and the health website Zoe. Besides writing, she enjoys playing tennis, bread-making and browsing second-hand shops for hidden gems.
Museum curators in the Netherlands think that a dazzling, 1,200-year-old array of gold jewelry and silver coins unearthed by a metal detectorist was buried in a medieval swamp to save it during wartime.

'Very, very rare' gold and silver medieval treasure unearthed in the Netherlands : Read more

2023 - 1200 = 823 not exactly the 11th century.

Reply