Last updated on March 27 at 1:30 p.m. EDT.
South Dakota has 58 confirmed cases of COVID-19, according to the state's health department. An additional 2,387 tests have come back negative for the virus, and at least 20 tests are pending results. At least 21 patients have recovered from the virus.
The state has so far seen one death from COVID-19. The patient was a man in his 60s from Pennington County who had underlying health conditions, KELO reported March 10.
S.D. cases by county
Aurora County – 1
Beadle County – 16
Bon Homme County – 1
Brown County – 2
Brookings County – 1
Charles Mix County – 1
Codington County – 1
Davison County – 2
Faulk County – 1
Hughes County – 1
Lawrence County – 2
Lincoln County – 2
Lyman County – 1
McCook County – 2
Meade County – 1
Minnehaha County – 18
Pennington County – 3
Todd County – 1
Union County – 1
All South Dakota public schools will be closed through May 1, according to local TV station KOTA. South Dakota State University has moved all of its classes online for the remainder of the spring semester.
South Dakota Governor Kristi Noem declared a state of emergency in South Dakota on March 13 and issued an executive order requiring nonessential personnel of the office of state government to work remotely.
On March 23, Noem issued another executive order restricting gatherings of 10 or more people in restaurants, businesses and municipalities. She also asked hospitals to postpone elective surgeries and other procedures to limit the spread of the virus — and to free up resources for COVID-19 patients.
Enforcement of Noem's executive order will be left up to individual cities and counties, the Associated Press (AP) reported on March 23. "While governors around the country have issued orders for sweeping shutdowns ... the South Dakota constitution does not grant the governor wide-ranging emergency powers," the AP report states.
Testing supplies
On Wednesday (March 18), South Dakota's public health lab temporarily halted all COVID-19 testing due to a shortage of supplies, the AP reported. "The lab had to stop this week after running out of supplies both from the Centers for Disease Control and Prevention and private suppliers," the AP report states.
Noem said on March 17 that two of the state's largest healthcare providers, Sanford and Avera, are working to make more tests available and expand testing to commercial labs. On March 19, Noem announced that the state had obtained more supplies and would resume testing.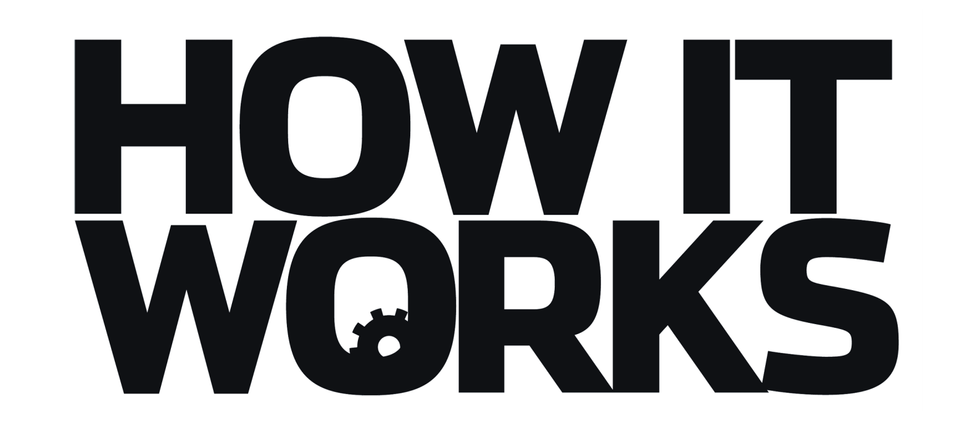 OFFER: Save at least 53% with our latest magazine deal!
With impressive cutaway illustrations that show how things function, and mindblowing photography of the world's most inspiring spectacles, How It Works represents the pinnacle of engaging, factual fun for a mainstream audience keen to keep up with the latest tech and the most impressive phenomena on the planet and beyond. Written and presented in a style that makes even the most complex subjects interesting and easy to understand, How It Works is enjoyed by readers of all ages.
View Deal