New invasive mosquitoes descend on Florida, raising concerns of disease
A species of mosquito from Central and South America has spread to South Florida.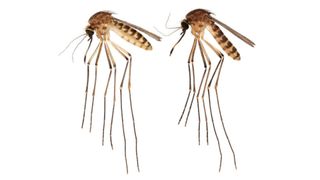 (Image credit: Photo courtesy Lawrence Reeves, UF/IFAS)
An invasive mosquito species from Central and South America has taken root in South Florida, raising concerns that the pests might spread dangerous viruses, like West Nile.
The mosquito species, called Culex lactator, was first detected in Florida in 2018 by researchers affiliated with the University of Florida's Institute of Food and Agricultural Sciences (UF/IFAS). The researchers reported their findings in a new study, published Wednesday (March 22) in the Journal of Medical Entomology.
The UF/IFAS team ran a DNA analysis on the mosquitoes to determine their species. After the researchers initially found C. lactator in Miami-Dade County, other scientists uncovered additional populations in nearby Collier and Lee counties.
The mosquitoes, which physically resemble many others in Florida, may have already seeded populations in additional counties, study lead author Lawrence Reeves, a mosquito biologist at the UF/IFAS research center in Vero Beach, said in a statement. It's likely that the pest will continue to spread to more locations in the state.
Related: Should we kill every mosquito on Earth?
"Introductions of new mosquito species like this are concerning because many of our greatest mosquito-related challenges" — namely, the bug's ability to spread disease — "are the result of nonnative mosquitoes," Reeves said. "And in a case like this, it's difficult to anticipate what to expect when we know so little about a mosquito species."
C. lactator belongs to the genus Culex, other members of which are known to transmit dangerous pathogens, such as the West Nile and St. Louis encephalitis viruses. For now, though, scientists don't know whether C. lactator can also spread the diseases.
"It's too early to know whether Culex lactator will exacerbate these challenges, but the implications are often difficult to predict because not all mosquito species are equally capable of transmitting a particular virus or other pathogen," Reeves said.
At least 17 nonnative mosquito species have established populations in Florida — 11 within the past 20 years, and six within the last five. Climate change could exacerbate the spread of new mosquitoes to Florida from the tropics, by making the state's environment more hospitable to the pests and increasing the frequency of storms that could carry the invasive species over in the first place, according to the UF/IFAS statement.
Since spotting the C. lactator in Florida, researchers have found specimens carrying the blood of warbler birds, Reeves told The Tampa Bay Times. "That's probably something that we don't want to see," he said. "Public health-wise, the viruses that we're most worried about — that this mosquito would serve as a vector for — are really viruses of birds."
For example, mosquitoes pick up both West Nile virus and St. Louis encephalitis virus by feeding on infected birds and can then spread the pathogens to people, according to the Centers for Disease Control and Prevention. (There's no evidence of birds spreading the viruses directly to humans.)
Stay up to date on the latest science news by signing up for our Essentials newsletter.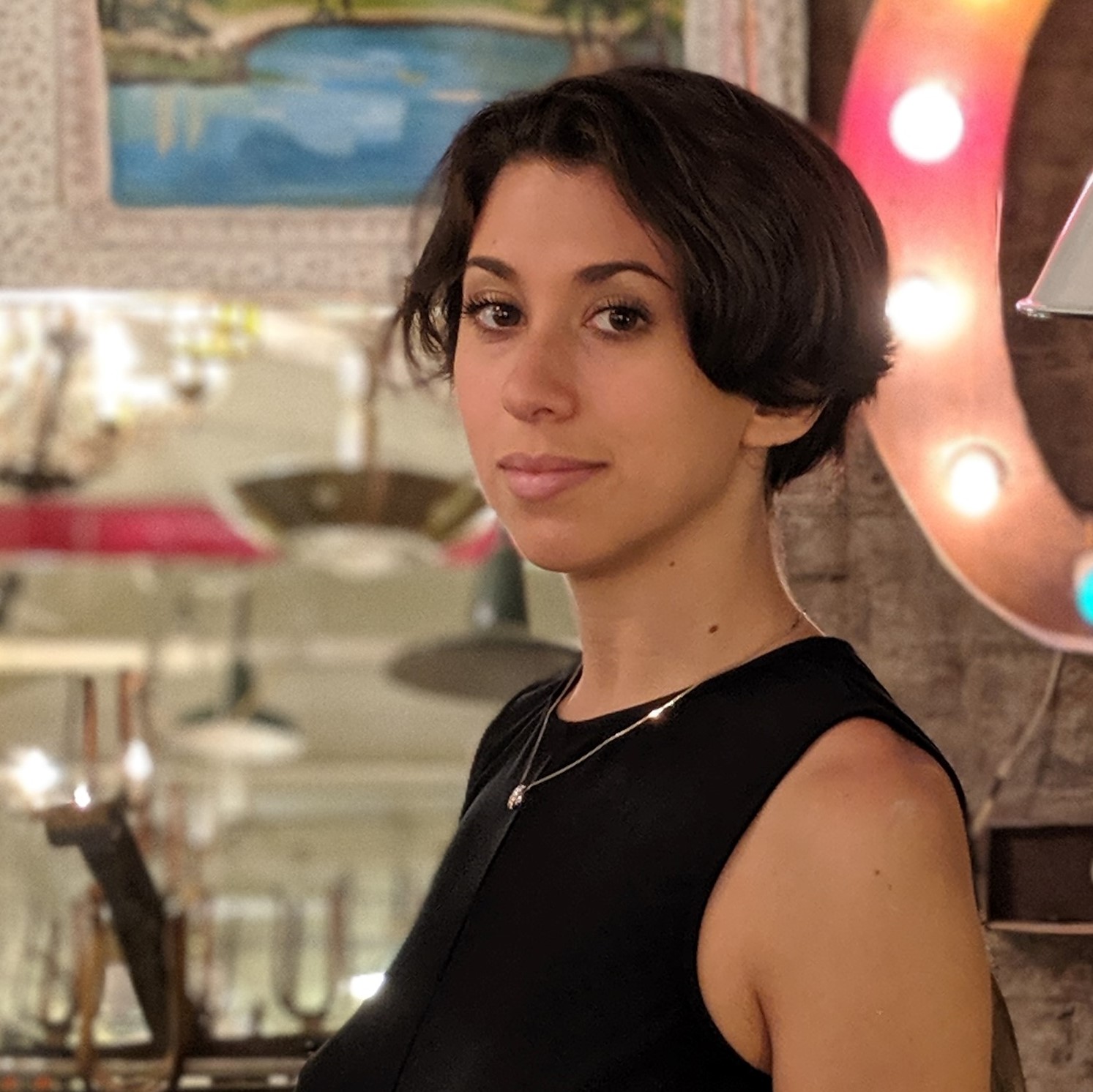 Nicoletta Lanese is the health channel editor at Live Science and was previously a news editor and staff writer at the site. She holds a graduate certificate in science communication from UC Santa Cruz and degrees in neuroscience and dance from the University of Florida. Her work has appeared in The Scientist, Science News, the Mercury News, Mongabay and Stanford Medicine Magazine, among other outlets. Based in NYC, she also remains heavily involved in dance and performs in local choreographers' work.