Hoard of Islamic era gold and silver coins found behind Egyptian temple
Some of the coins date back 1,000 years.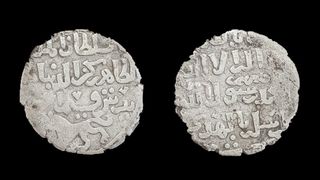 (Image credit: Egyptian Ministry of Tourism and Antiquities)
Archaeologists in Egypt have uncovered a nearly 1,000-year-old cache of gold and silver coins behind a temple in Esna, a city located along the Nile River.
The hoard, which was discovered by a team of researchers from Egypt's Supreme Council for Archaeology, includes coins minted throughout different parts of the Islamic era, which began in A.D. 610, when Muhammad received his first revelation, and lasted until approximately the 13th century.
Notable coins found during the excavation, which began last year, include 286 silver coins of kings and kingdoms from that era, as well as a variety of gold coins, a coin from Armenia that was minted during King Leo II's reign in the 13th century, and bronze and brass coins from the Ottoman Empire.
Related: Gold coin hoard worth $300K found beneath kitchen floor in England
Also found among the "hidden treasure" were dirhams (silver coins used across several Arab states, including today's United Arab Emirates) minted by a variety of kings and sultans. In addition, researchers unearthed molds and weights that were used during the minting process, according to a translated statement.
Archaeologists aren't sure why the hoard of coins was abandoned at the temple site and hope further analyses of the cache will provide clues to the coins' history, according to the statement.
Originally published on Live Science.
Stay up to date on the latest science news by signing up for our Essentials newsletter.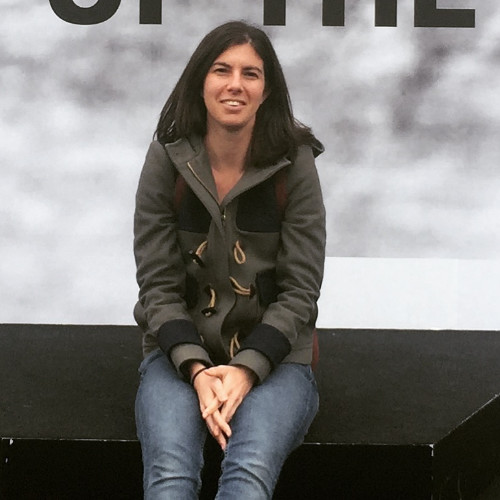 Live Science Staff Writer
Jennifer Nalewicki is a Salt Lake City-based journalist whose work has been featured in The New York Times, Smithsonian Magazine, Scientific American, Popular Mechanics and more. She covers several science topics from planet Earth to paleontology and archaeology to health and culture. Prior to freelancing, Jennifer held an Editor role at Time Inc. Jennifer has a bachelor's degree in Journalism from The University of Texas at Austin.