Medical Journal Retracts Jesus Miracle Paper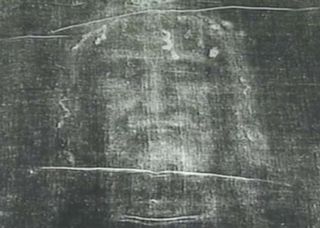 (Image credit: CNN/video still frame captured by LiveScience.)
Using modern science and technology to solve historical puzzles is becoming commonplace. It is now possible to use advanced DNA analysis to shed new light on old subjects. High-tech tests have been conducted on the bodies of such notables as King Tut, Mozart and Napoleon in an effort to determine how they died, or what diseases they may have had.
When such studies appear in peer-reviewed medical journals, they are expected to be grounded in good evidence, science, and valid research methodologies. Yet the Virology Journal recently published a paper, ''Influenza or not influenza: Analysis of a case of high fever that happened 2000 years ago in Biblical time," which examines a Biblical miracle attributed to Jesus.
It begins with the following abstract: "The Bible describes the case of a woman with high fever cured by our Lord Jesus Christ. Based on the information provided by the gospels of Mark, Matthew and Luke, the diagnosis and the possible etiology of the febrile illness is discussed. If the postulation is indeed correct, the woman with fever in the Bible is among one of the very early description of human influenza disease...."
That is, the study's authors diagnosed the woman Jesus treated as having had influenza. Had the researchers examined some newly found document, mummified body, or other forensic evidence, that would be one thing. But using the gospels of Mark, Matthew and Luke in the New King James version of the Bible as the entire data set made "Virology Journal" look like "Mad" magazine or "The Onion."
Just three weeks later, the journal retracted the paper and apologized for publishing it.
In a statement published online, Robert F. Garry stated, "As Editor-in-Chief of 'Virology Journal' I wish to apologize for the publication of the article, which clearly does not provide the type of robust supporting data required for a case report and does not meet the high standards expected of a peer-reviewed scientific journal."
Garry added, "'Virology Journal' has always operated an exceptionally high standard of thorough peer review; this article has clearly not met these thresholds for balance and supporting data and as such, the article will be retracted. I should like to apologize for any confusion or concern that this article may have caused among our readership, or more widely."
He went on to say, "The speculations contained within this article clearly would be better expressed outside the confines of a peer-reviewed journal."
Top 10 Controversial Psychiatric Disorders
Benjamin Radford is managing editor of the Skeptical Inquirer science magazine. His new book is Scientific Paranormal Investigation; this and his other books and projects can be found on his website. His Bad Science column appears regularly on LiveScience.
Stay up to date on the latest science news by signing up for our Essentials newsletter.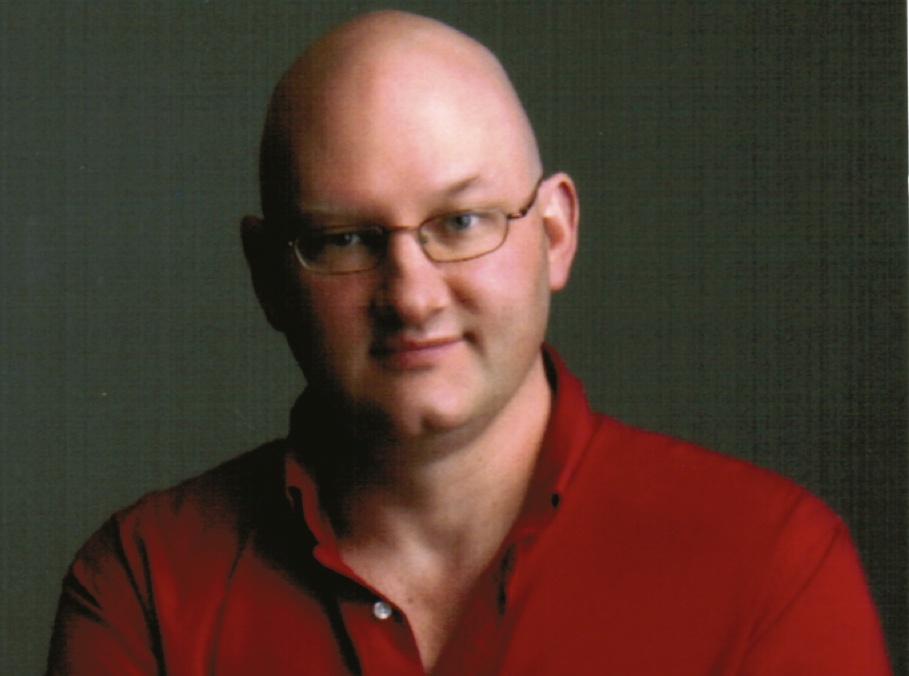 Benjamin Radford is the Bad Science columnist for Live Science. He covers pseudoscience, psychology, urban legends and the science behind "unexplained" or mysterious phenomenon. Ben has a master's degree in education and a bachelor's degree in psychology. He is deputy editor of Skeptical Inquirer science magazine and has written, edited or contributed to more than 20 books, including "Scientific Paranormal Investigation: How to Solve Unexplained Mysteries," "Tracking the Chupacabra: The Vampire Beast in Fact, Fiction, and Folklore" and "Investigating Ghosts: The Scientific Search for Spirits," out in fall 2017. His website is www.BenjaminRadford.com.