Why Pat Venditte Has a Major League Advantage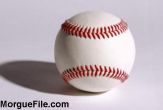 There are ballplayers who can hit from both sides of the plate, but have you ever seen a pitcher throw from either side of the mound? Meet Pat Venditte, the only ambidextrous pitcher in professional baseball.
Venditte made his debut Tuesday for the New York Yankees in their 9-6 spring-training loss to the Atlanta Braves. The "switch-pitcher" threw for 1-1/3 innings, surrendering one run on two hits.
The ambidextrous hurler, currently in the Yankees' minor league system, is unlikely to make the team's roster this season, but should he one day get the call, Venditte could have some interesting and unique advantages to work with.
A leg up
For one, Venditte is already a leg up by being able to pitch left-handed. Since there are fewer left-handed pitchers in baseball, southpaws often have the advantage over batters, who are far more accustomed to hitting off of right-handed pitchers. As a result, lefty pitchers are often in an even stronger position when they face left-handed batters.
In general, it is usually in the pitcher's favor to throw to the same side that batters are hitting. In other words, ideal matchups are between right-handed pitchers and right-handed batters, and left-handed pitchers and left-handed batters.
In Venditte's case, he has the rare luxury of being able to choose which arm to use depending on the batter.
Many left-handed pitchers also specialize in off-speed pitches to keep the batters off balance, and Venditte is no exception.
The 24-year-old is a natural right-hander, and can throw fastballs, curveballs and changes harder from that side. But, Venditte's tricky side-arm delivery on the left makes his slider and change-up pitches strong weapons in his arsenal.
Venditte uses a custom-made six-fingered baseball mitt so that he can switch hands while on the mound, depending on the batter.
In Tuesday's game, Venditte started out throwing from the right side. He then switched to left to face left-handed batter Nate McLouth of the Braves.
The 'Pat Venditte Rules'
Venditte's final batter was switch-hitter Brooks Conrad. Before Conrad came to bat, the home-plate umpire invoked what is known as the "Pat Venditte Rules," in which Venditte is required to declare in advance how he will pitch (by raising either his right or left arm).
The rule was established by the Professional Baseball Umpire Corp. after Venditte's minor league debut in 2008.
Major League Baseball has not seen an ambidextrous pitcher in over a century, and if Venditte makes it to the majors, he will join an extremely exclusive group in the annals of baseball's storied history.
The only Major League pitcher in the past 100 years to throw both right-handed and left-handed in a regular season game was Greg Harris.
Harris, who pitched for Cincinnati, Montreal, San Diego, Texas, Philadelphia, Boston and the Yankees from 1981-1995, was a right-handed pitcher for the duration of his career. But, in the penultimate game of his career, Harris pitched left-handed to face two batters in what resulted in a scoreless inning.
Quite the sight, no matter which way you look at it.
Stay up to date on the latest science news by signing up for our Essentials newsletter.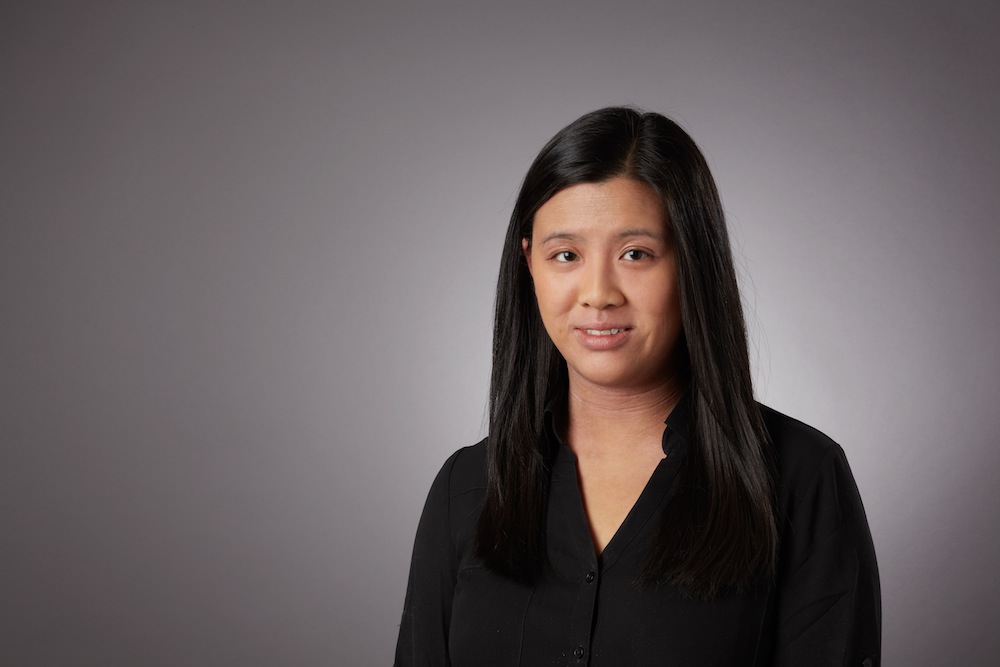 Denise Chow was the assistant managing editor at Live Science before moving to NBC News as a science reporter, where she focuses on general science and climate change. Before joining the Live Science team in 2013, she spent two years as a staff writer for Space.com, writing about rocket launches and covering NASA's final three space shuttle missions. A Canadian transplant, Denise has a bachelor's degree from the University of Toronto, and a master's degree in journalism from New York University.